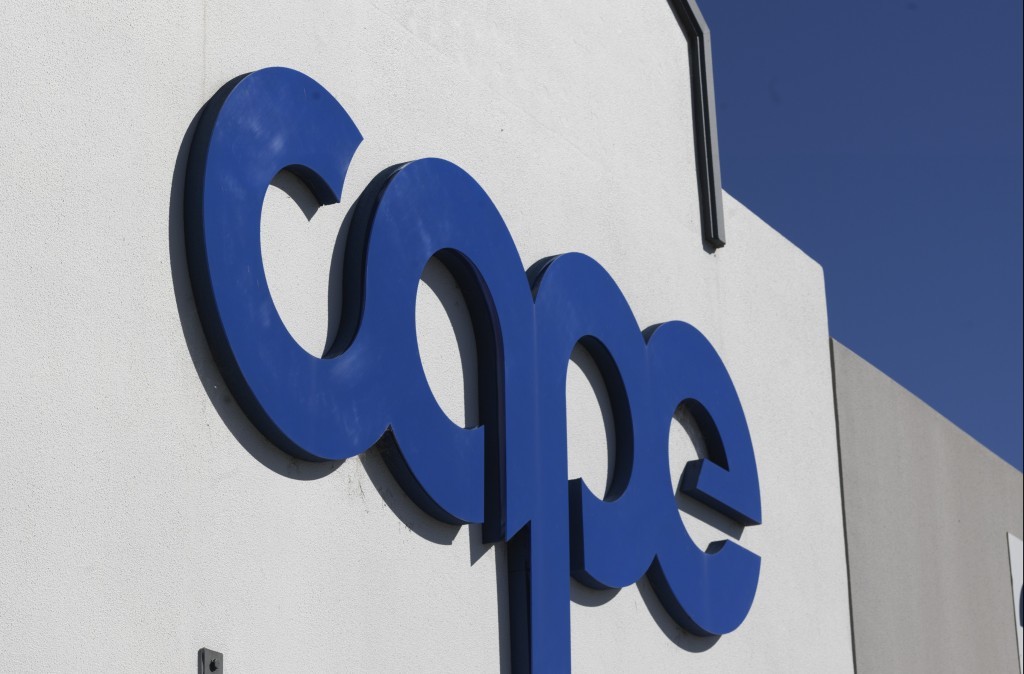 Hundreds of Aberdeen-based workers in the offshore operations of industrial services giant Cape are poised become part of French group Altrad in September after the two firms agreed a £332million-plus takeover.
Cape's shares rocketed nearly 50% on news of the move, which – assuming it passes various formalities – create an enlarged group employing about 38,000 people globally.
Montpellier-based construction equipment manufacturer Altrad said it would fund the deal with a loan from BNP Paribas, adding Cape's directors considered the offer "fair and reasonable".
It also said it would launch a "review of Cape's business and operations" and it was currently unable to say what impact the acquisition may have on the 17,000-strong workforce.
More reassuringly, it said it attached "great importance" to the skills of the existing Cape management and employees" and believed they would benefit.
Earlier this year, Middlesex-based Cape said it employed more than 5,200 people in the UK. The last available figure for Aberdeen, where it has a North Sea base in Dyce, was 850.