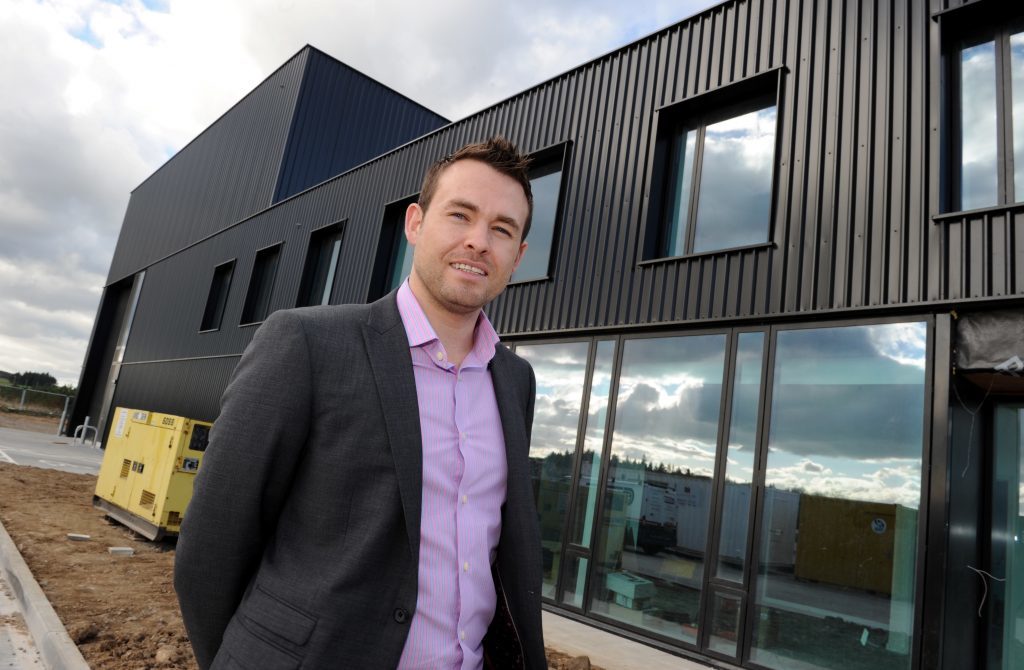 North-east engineering services firm SengS said yesterday it had continued to build on recent momentum by winning new contracts worth £1.6million.
The company – part of Pryme Group – added the deals would see it design, manufacture and instal test equipment for the onshore and offshore assets of several North Sea oil and gas operators and service companies. It has also been tasked with the completion of a subsea design project in Tunisia, with all work to be carried out at its Ellon headquarters.
These latest contract wins, secured during the past two months, follow repair and maintenance projects worth more than £600,000 that were announced in May. SengS has already reported more than £2million of new business since starting its new financial year.
The firm has recently revised its growth projections and now expects to turn over more than £3million during the year to March 2018 – a near doubling of sales in under two years.
It also expects to recruit more people, having added four new employees since the turn of the year. It currently employs 21.
Murray Kerr, who founded SengS in 2012, recently took on the role of group strategic commercial director at Dundee-based Pryme Group.
The change of role followed the group's acquisition of SengS in November 2016. Mr Kerr has been succeeded at SengS by new managing director Peter Thomson.
Pryme Group chief executive Angus Gray said: "These significant contract awards are testament to the hard work put in by all of the team at SengS over the past few years, with the business becoming increasingly well-known for completing larger, more complex projects for oil and gas operators and tier-one service companies."
SengS provides engineering, testing, control and hydraulic systems and tooling to the energy industry.
Since 2012, the company has delivered nearly 500 projects across multiple disciplines for clients in the North Sea, Scandinavia, the Middle East and North Africa.
The firm has also invested £4.2million over the past three years in developing a 9,817sq ft test facility at Ellon.
Recommended for you

Jotun's Baltoflake could see an end to offshore wind substructure maintenance