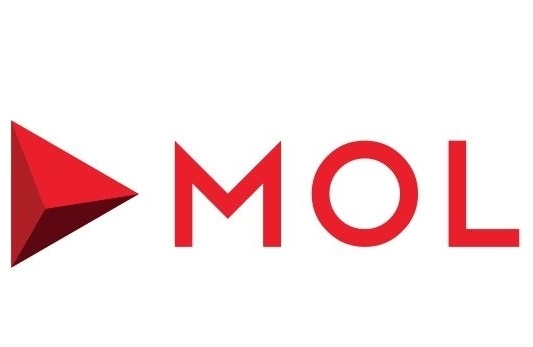 Hungary's Mol Group has seen an 18% year on year drop in North Sea production due to a number of issues.
The firm has non-operated interests in several  fields on the UK continental shelf, including a 20% interest in Premier Oil's upcoming Catcher development.
FPSO construction has been completed in Singapore, the safety case has been approved and commissioning is ongoing for the field.
Premier anticipates the sailaway of the FPSO next week.
A total of 18 wells have been successfully drilled with "excellent" operational performance reported.
However, production from the Scolty and Crathes (50% non operated) has been constrained due to a wax build up in the pipeline.
Infill programmes to bring in new wells at the Scott/ Telford and Rochell areas are continuing.
Overall, the group saw capex slashed for the six months to June by nearly 50% compared to the same period last year.
Net sales amounted to £5.8billion for the first six months of 2017, compared to £4.7billion in the first half of 2016.
Year-on-year profits increased from £442million this time last year to £678million in 2017 to the end of June.
According to the company, the improvement was primarily driven by higher realised hydrocarbon prices on the back of a 30% increase in Brent crude price and also lower operating costs.