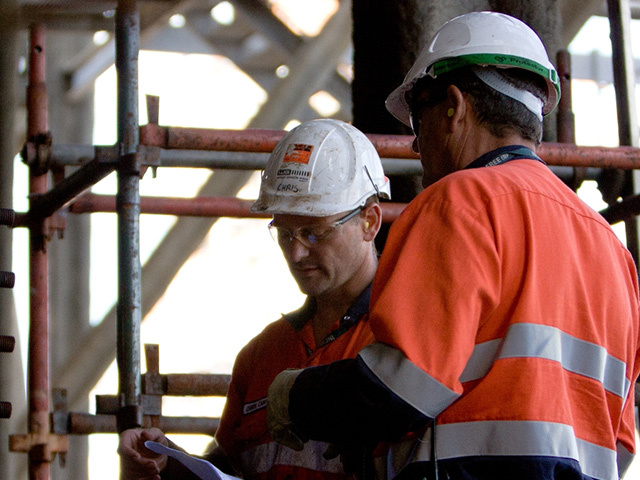 The UK competition watchdog has opened a consultation into Wood Group's takeover of Amec Foster Wheeler, as planned.
The Competition and Markets Authority (CMA) warned earlier this month that the £2.2billion deal could face an in-depth probe if the companies fail to address antitrust issues.
The two firms have offered up new terms, which include selling the majority of Amec's upstream business, in bid to smooth things over.
The CMA has now confirmed that the consultation is open for submissions.
A statement from the watchdog said: "To address the CMA's concerns, the parties have offered to divest Amec's Upstream Offshore oil and gas business located in the UK and serving UK customers, including engineering and construction, operations and maintenance, hook-up and studies services and dutyholdership capability, as well as its onshore pipeline business located in the UK and serving UK customers.
"The parties have offered to divest substantially all of Amec's assets, personnel and liabilities that contribute to these businesses.
"On 15 August 2017, the CMA announced that it would look in detail at these undertakings.
"The CMA has until 12 October 2017 to consider whether to accept the undertakings, or a modified version of them. As part of this process, the CMA is now consulting publicly on whether the proposals are sufficient to address the CMA's competition concerns."
The deadline for responses is September 4.