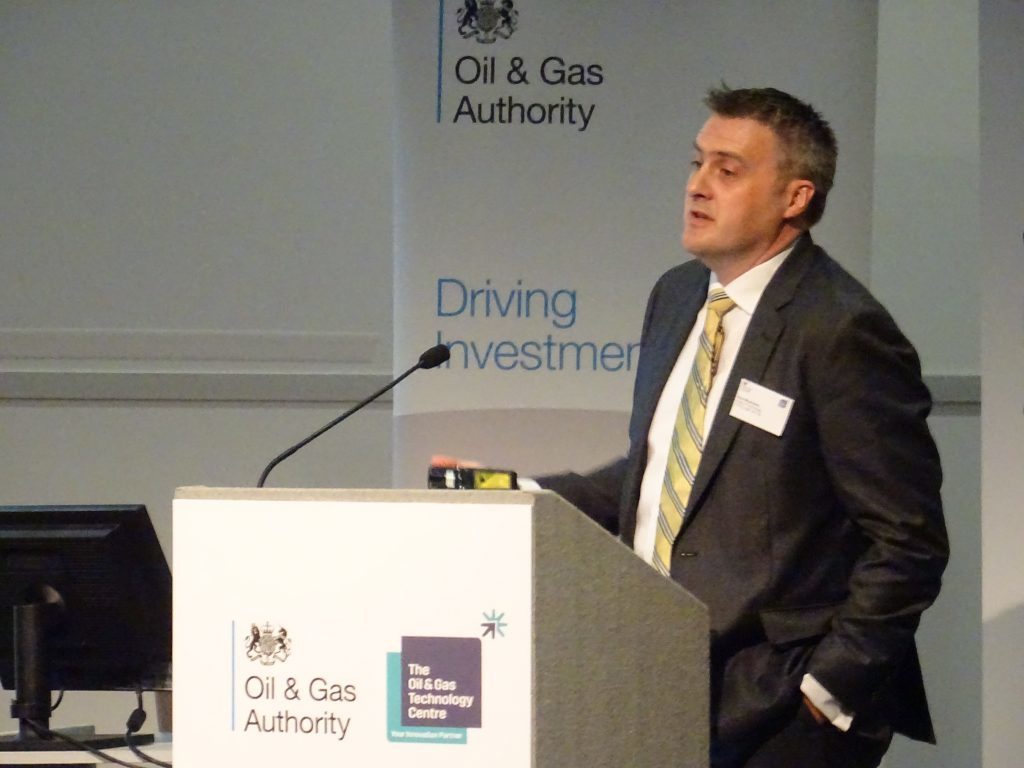 French supermajor Total could have slashed capital expenditure on its landmark Laggan-Tormore development by 20% with the benefit of modern subsea technology, it has been claimed.
Dave Mackinnon head of technological innovation at Total E&P UK made the comments at the Oil and Gas Authority's Technology Forum in Aberdeen.
He said the technological advances made in recent years, with the added benefit of knowing the risks of the harsh environment, made it possible to eye huge savings in the £3.5billion North Sea development.
The Laggan-Tormore gas project, which began in February 2016, is located to the west of the Shetland Islands some 600 meters underwater and was the UK's first subsea to shore gas plant.
Mr Mackinnon said: "We asked ourselves the questions, would we be able to do it again in the current $50 environment and how would we do it in a $50 environment?
"Through R&D and through the technology we are looking at, we challenged that.
"The answer is yes, we could do it again. And we could potentially do it with a 20% capex saving.
"This is by looking at the subsea infrastructure primarily, no the topside, which is onshore in this case."
He added: "We've done that by changing the hydrate management strategy, implementing an all electrical solution and by changing the way we model, and therefore understand, the flow assurance.
"We've taken more risk by moving from two 18 inch production lines to one 24 inch pipeline."
Other cost saving measures included applying "engineering pressures" to eliminate unnecessary "bells and whistles" and using a new subsea pig launcher, which Mackinnon described as "effectively like a revolving gun", that can continually fire pigs.
Total undertook the research as part of ongoing efforts to minimalise risk and lower spending on future projects.
Mr Mackinnon also revealed that the Laggan Tormore development is "actually outperforming itself" with 98% production efficiency, around 3% higher than initially forecasted.
He added: "It's a year and half plus into production, we don't foresee any changes to that.
"The early life scenario around pigging every three months was part of that production efficiency. That period has passed now, there's less pigging and more understanding of the fluids and the dynamic flow assurance modelling so that we have live assurance ongoing which gives you warnings for slugs etc as you ramp up or down."