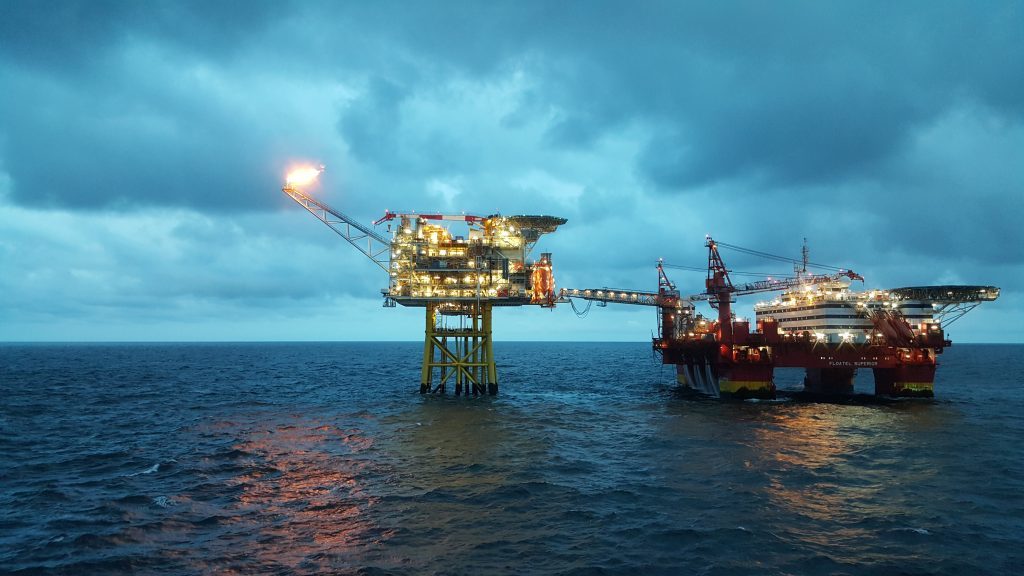 The Energy Institute's new president has said he fears for North Sea's future if industry and government fail to stimulate innovation.
Malcolm Brinded, a former executive director of Shell, also urged the UK Government to provide the greater certainty around energy policy.
In his first interview since becoming Energy Institute (EI) president in July, Mr Brinded warned failure to do so could mean missing out on ambitious oil production targets.
Industry and government are targeting the extraction of another 20billion barrels of oil over the remaining lifetime of the North Sea.
The MER (maximising economic recovery) UK strategy was launched in March 2016 to assist with the task.
Mr Brinded, who spent 38 years at Shell, is encouraged by the direction industry is taking and the focus on MER UK.
He has also been impressed by the recent work of the Oil and Gas Authority and the Oil and Gas Technology Centre to promote the use of technology in the 30th offshore licensing round.
Speaking exclusively to Energy Voice, he said innovation, technology and collaboration would be of vital importance in the years ahead.
Mr Brinded said: "Anything industry and government can do to stimulate and allow effective use of technology and stimulate collaboration will be key. Otherwise, I really do fear for the future of the UK offshore oil and gas sector.
"The sector has great potential but it has got a very challenging set of economic circumstances to overcome and, frankly, not enough investment has been going in there. The government really needs to give that a high focus because it's such an important part of our economy.
"After a huge downturn there is a tendency to look at investment and say it's still happening, but that's very much the legacy of decisions made when oil prices were still in the $90 to $110 range.
"I think the key is to understand how much exploration, appraisal and development activity has been newly sanctioned in the last couple of years and to really see what would help stimulate that.
"If we do not stimulate more investment then we will not access 20billion barrels of remaining resources that everyone believes can be done with the right collaboration and the right technology."
Mr Brinded also said a recent EI survey showed uncertainty around energy policy was a big concern for energy professionals, with Brexit, in particular, causing headaches.
"The dominant concern about the challenges facing the energy industry is really around uncertainty, inconsistency and short term-ism in energy policy," Mr Brinded said.
"I think we would all say that has been the case in the UK for years, decades even, and that's hampered a lot of investment and progress.
"Brexit adds uncertainty and means energy issues go even further down the pecking order of government interest, and yet they are of incredibly critical importance to the future of the UK, given the unprecedented change in the shape of our energy systems and economy taking place in the next few decades."
Mr Brinded acknowledged the UK oil and gas industry had suffered a "really torrid couple of years" and said it was "incredibly important" it gets the right level of consistent government focus and support.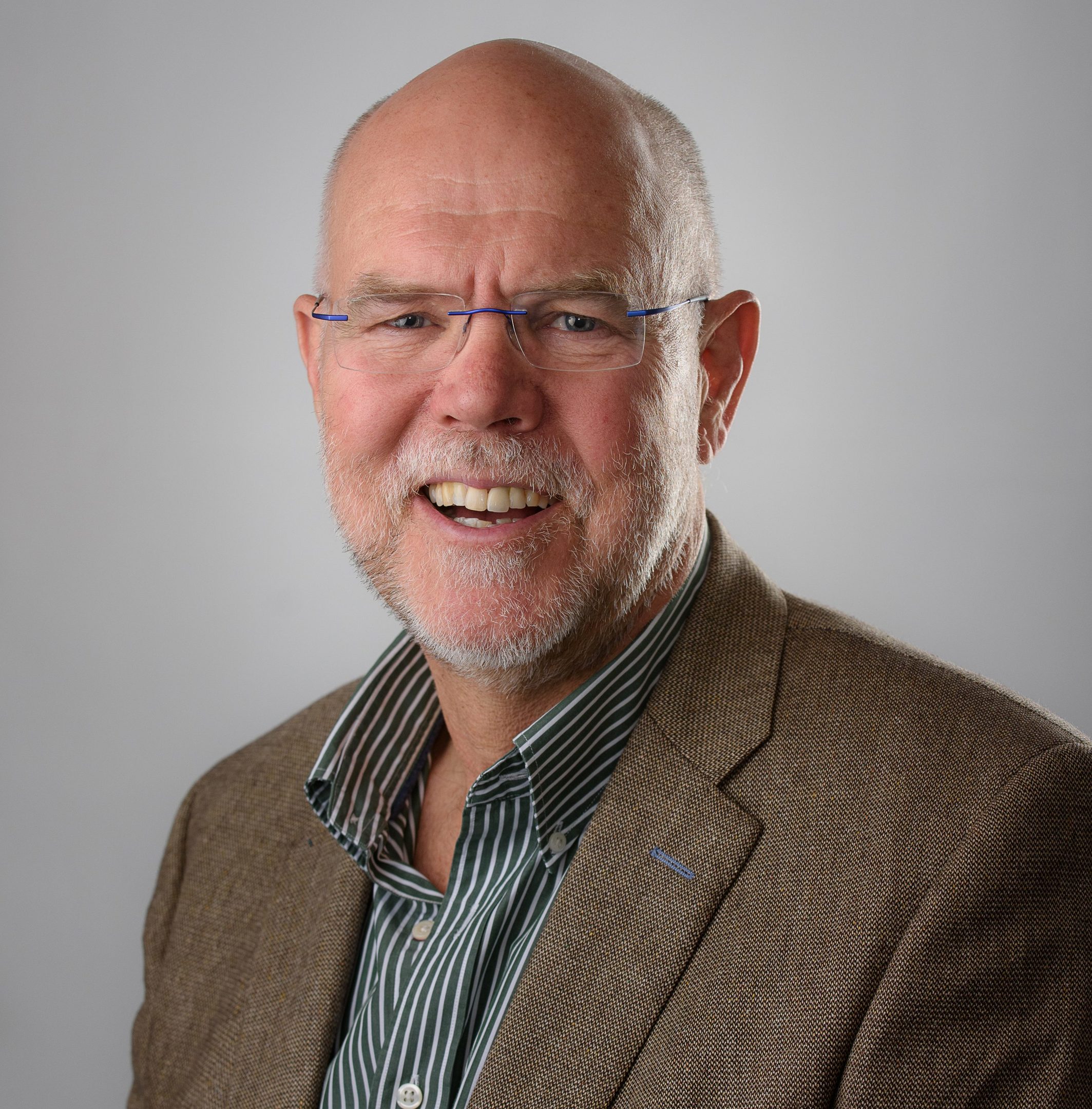 In the 1990s, Mr Brinded was involved in an initiative called Pilot whose goal was to cultivate industry-wide collaboration and effective engagement with government.
He said Pilot achieved a lot and that he was pleased efforts were still being made to achieve those aims.
"I am encouraged, actually, by some of what's going on with the focus on maximising economic recovery, but I think there's much more to be done on that agenda," Mr Brinded said.
Mr Brinded also said the upcoming publication of the UK Government's industrial strategy was the perfect opportunity for providing clarity.
The Cambridge-University graduate hopes Westminster will use the document to make its support for innovation explicit, among other things.
Mr Brinded added: "Post-Brexit, if we as a country are not effective at supporting innovation and early stage innovation companies, then we will be very challenged."
Mr Brinded was speaking ahead of next week's Offshore Europe exhibition and conference in Aberdeen.
EI, the professional body for the energy industry, will use the event to showcase six new guidance documents on asset integrity to support upstream oil and gas operations focusing on corrosion management, ageing plant and asset life extension.
Recommended for you

UK Government to relax gas quality rules to boost North Sea supply