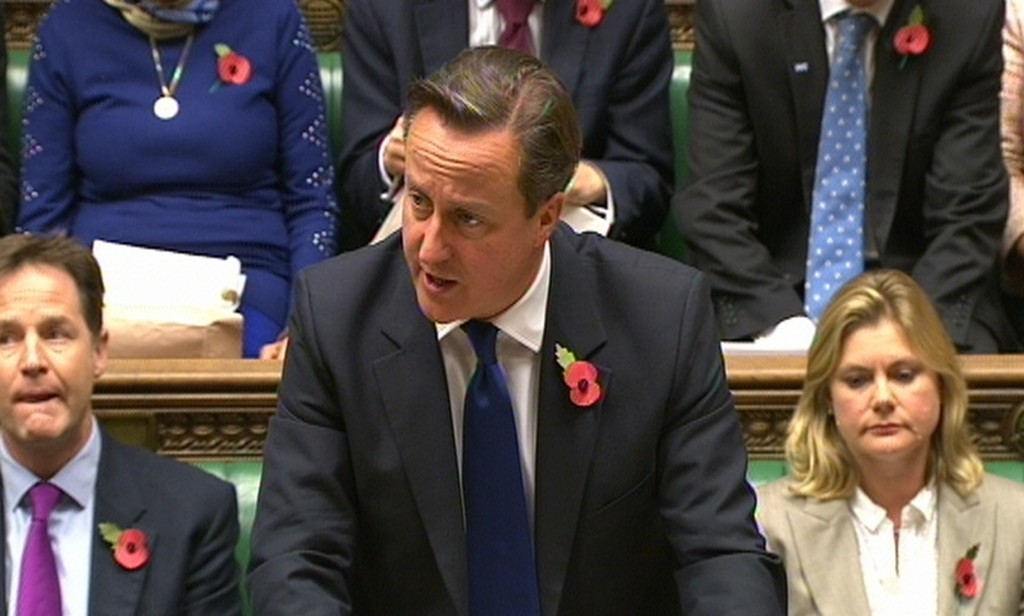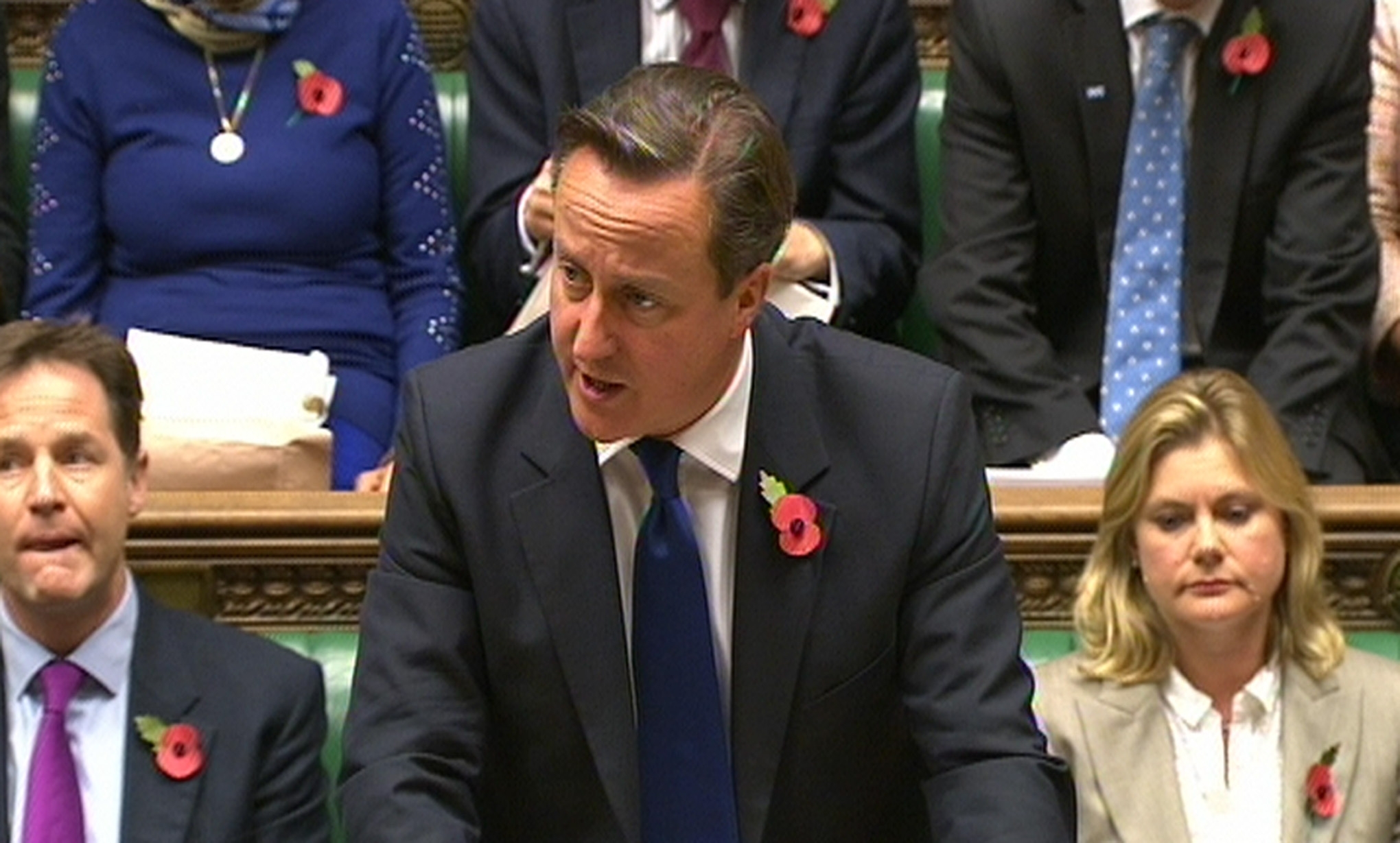 The Conservatives have been accused of showing "shameful contempt" towards the North Sea industry after it emerged a promised "oil and gas ambassador" has never been appointed.
David Cameron unveiled the pledge in January 2016 as part of a package of support on a visit to Aberdeen at the height of the downturn.
He said the post would help ensure the best possible access for UK companies to markets overseas, promote the sector around the world and boost inward investment.
But some 19 months on, the position remains unfilled and the Press and Journal understands the idea is not likely to be taken forward by Theresa May's administration.
Last night, UK Government sources would not confirm whether the plan had been scrapped altogether or whether the Tory leader intended to stand by her predecessor's policy.
Insisting it was a "commitment from a different government and a different prime minister", they added that Mrs May had "never said" she was going to appoint an oil and gas ambassador.
New Energy Minister Richard Harrington, who visited Aberdeen yesterday days before Offshore Europe, said it sounded like a "good idea" and that he'd "like to be that person myself".
He conceded however that he was "not aware" of the promise.
"It's not crossed my desk," he told the Press and Journal.
The SNP claimed the Tories had been "caught red handed", accusing Mr Cameron of going after a "quick headline".
Aberdeen North MP Kirsty Blackman said: "Not only have the Conservatives broken promises made
to the oil and gas industry in its hour of need they've conspired to brush
their inaction under the carpet.
"It's a display of shameful contempt towards the sector and to workers who have lost their jobs.
"When the prime minister sallied forth on a daytrip to Aberdeen, he was simply after a quick headline, not serious about measures to revive one of our key industries and the economy of the north east."
But Mr Harrington, the 19th energy minister in as many years, stressed the industry had the "full support of the UK Government".
He said: "We are working with the sector to build on the £2.3billion worth of UK Government support through our modern industrial strategy.
"We are continuing to create the right environment through a stable and supportive package to allow business, enterprise and jobs to flourish."
The Department for International Trade said there were business ambassadors with energy expertise representing the UK as part of the business ambassador network. Appointed by Number 10, they act as advocates of the UK abroad. But the network was set up in 2008 and there is no-one with the specific oil and gas title.
Oil and Gas UK chief executive Deirdre Michie said: "We have good working relations with both the UK and Scottish governments and will continue to build on these in our work to promote our industry and its world-class supply chain both here and internationally.
Recommended for you

UK plans for blackouts in January in emergency energy plan