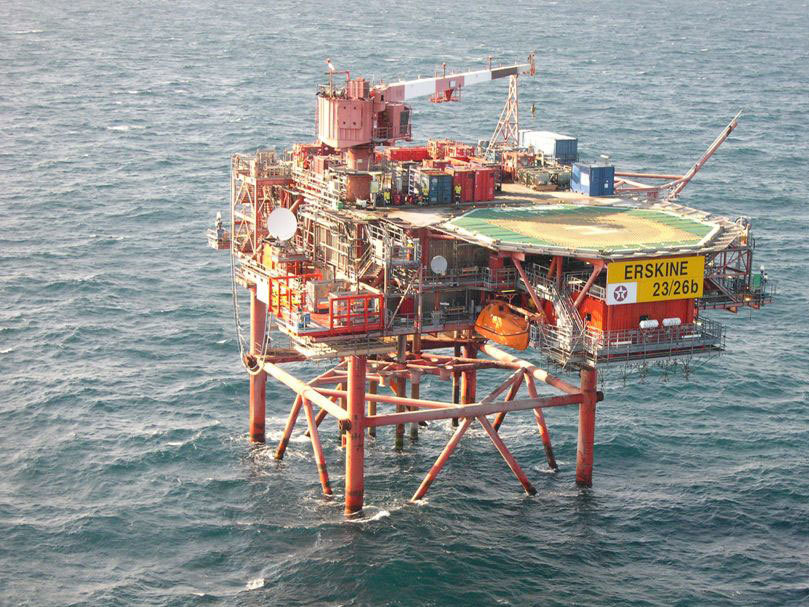 North Sea minnow Serica Energy this morning confirmed it was considering a handful of North Sea acquisitions.
It comes as the firm posted a healthy profit for the first half of the year, totaling $10.3million. The figure is significantly up on last year's loss of $2.8million for the same period.
The firm also narrowed its operating costs, including transportation and processing, from $23boe to $14boe. Serica was boosted by a well performing Erskine Field, which averaged 2,800 boepd net to Serica.
Chairman Tony Craven Walker said:"Serica has produced a strong set of first half results and, although production to-date in the second half has been reduced to resolve various pipeline and maintenance issues, our production guidance for the full-year remains in the 2,200-2,400 boepd net range."
Serica plans to leverage its cash rich position to up its stake in the basin, according to the company leader.
"With this strong financial position Serica is well placed to take advantage of new opportunities to grow both through our existing portfolio and through acquisition in the UK North Sea, where our demonstrated capability and experience give us a competitive edge and where we continue to benefit from tax efficiencies," he said.
"We have adopted a keen but measured approach to this potential and are currently actively reviewing a small number of value accretive opportunities that match our strategic objectives."
Serica has also started pre-drilling activities on the Rowallan Prospect with site survey due to commence in early October. An exploration well, which will be drilled next year, is targeting 20 million boe (P50) net to Serica.
Serica ended the first half of the year a cash war chest of $30.7million with zero debt.
Finally, the company chairman expects a winter to provide a further boost to Serica's bottom line.
Mr Craven Walker said: "We are now entering the winter months in the northern hemisphere, when hydrocarbon prices are traditionally stronger and this helps to underpin our financial performance."
Recommended for you

Exclusive: BP acquires JX Nippon stakes in North Sea Andrew Area