The chief executive of Airbus Helicopters underlined his faith in the H225 Super Puma by taking a flight in one of the aircraft today.
But he then acknowledged that rebuilding North Sea oil and gas industry confidence in the aircraft would not happen overnight.
Guillaume Faury was speaking at Helitech International 2017, Europe's largest rotorcraft event, in London, just after he touched down in an H225.

A series of accidents and fatalities involving Super Pumas has left North Sea workers wary about setting foot in the aircraft again.
A recent survey by French manufacturer Airbus found two-thirds of respondents would not be comfortable flying in them.
A total of 13 people were killed, including Iain Stuart from Laurencekirk, when an H225 crashed near the Norwegian island of Turoy in April 2016.
The H225 fleet and another airframe model of Super Puma helicopters were banned from flying in the North Sea until recently.
Mr Faury said: "When an H225 crashed off Norway in April last year, everyone at Airbus Helicopters was deeply shocked and saddened by the accident and loss of life.
"The aviation authorities grounded the aircraft while the cause was investigated. Since then, we've worked closely with them and the Norwegian investigators to establish exactly what happened.
"We've now introduced new measures that will prevent a recurrence and set new standards in safety. The authorities have carried out their own analysis of the changes, and declared the H225 as safe to fly, and have lifted the ban.
"I appreciate though, that rebuilding confidence in the helicopter in the North Sea passengers will not occur overnight. It will take time, and it will depend upon the operators and users of the H225 understanding the new, wide ranging measures and procedures.
"Today it is our job to inform them of what we've found and what we've done. That is why I am pleased to be here today at Helitech, to show them the H225, and the safety improvements."
Recommended for you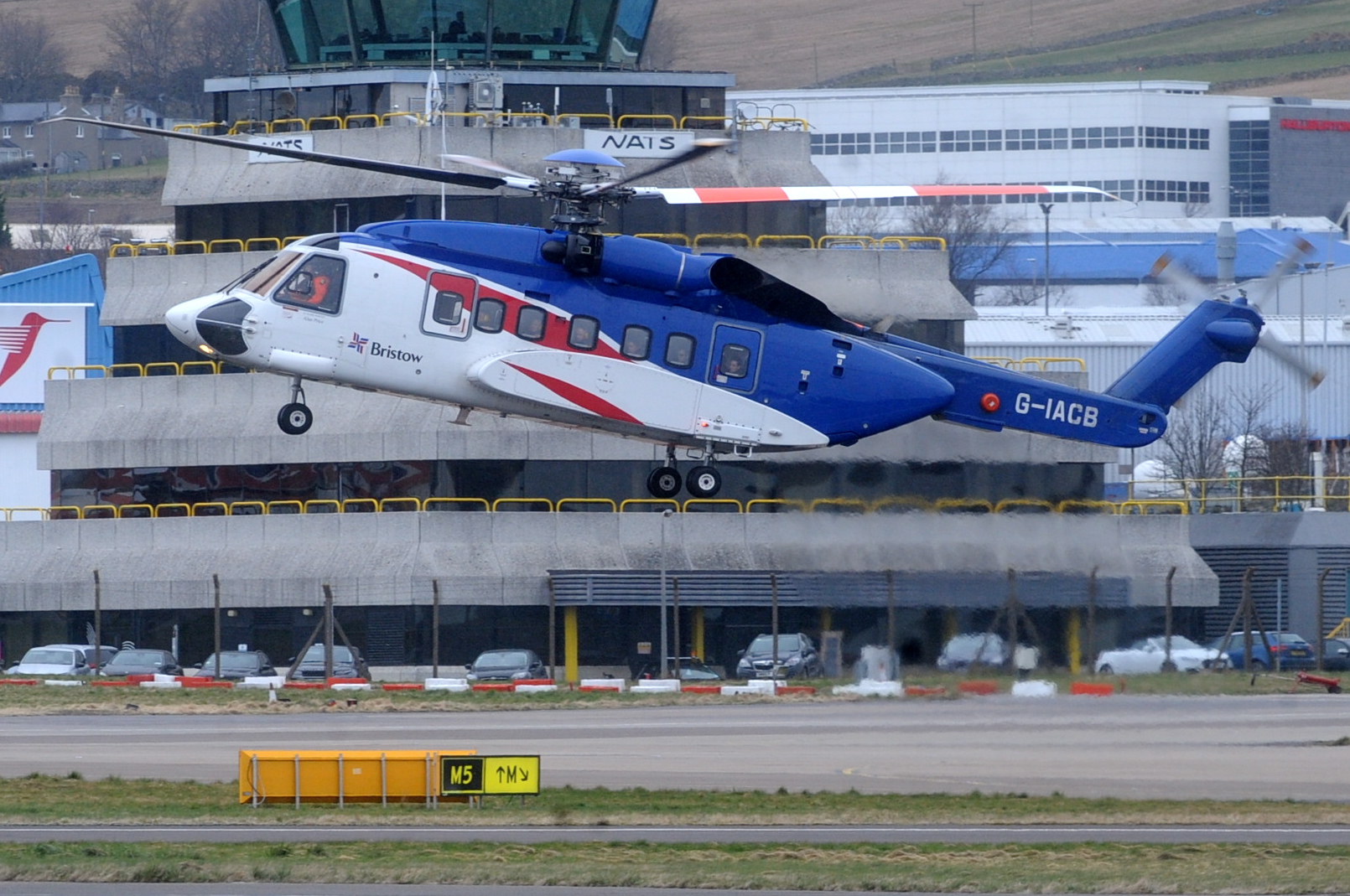 'Only a matter of time' until offshore helicopter scarcity drives up prices