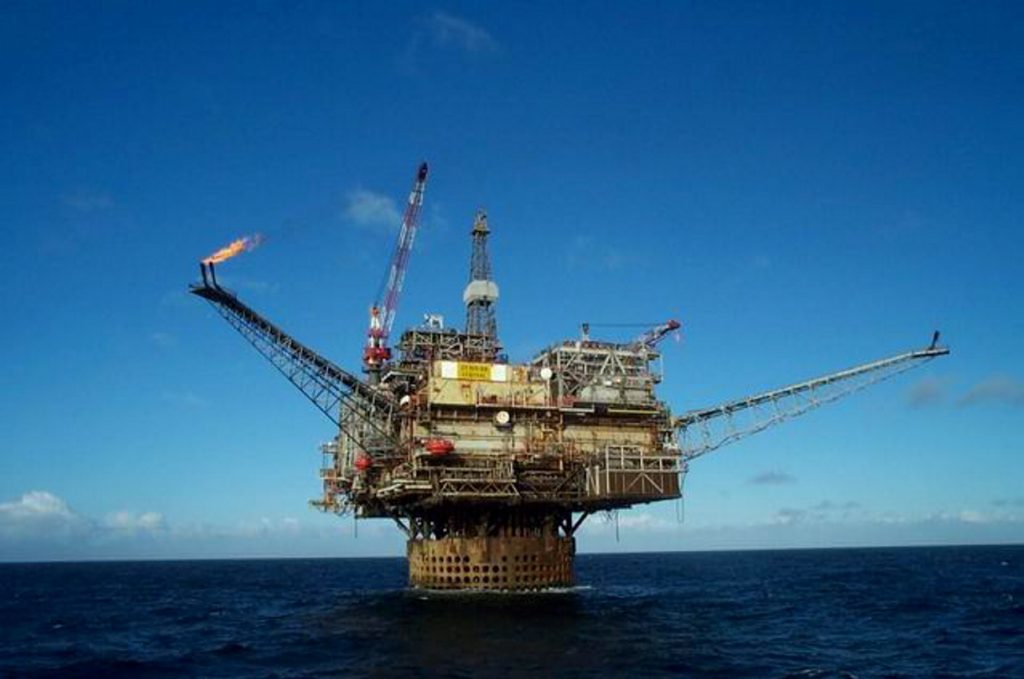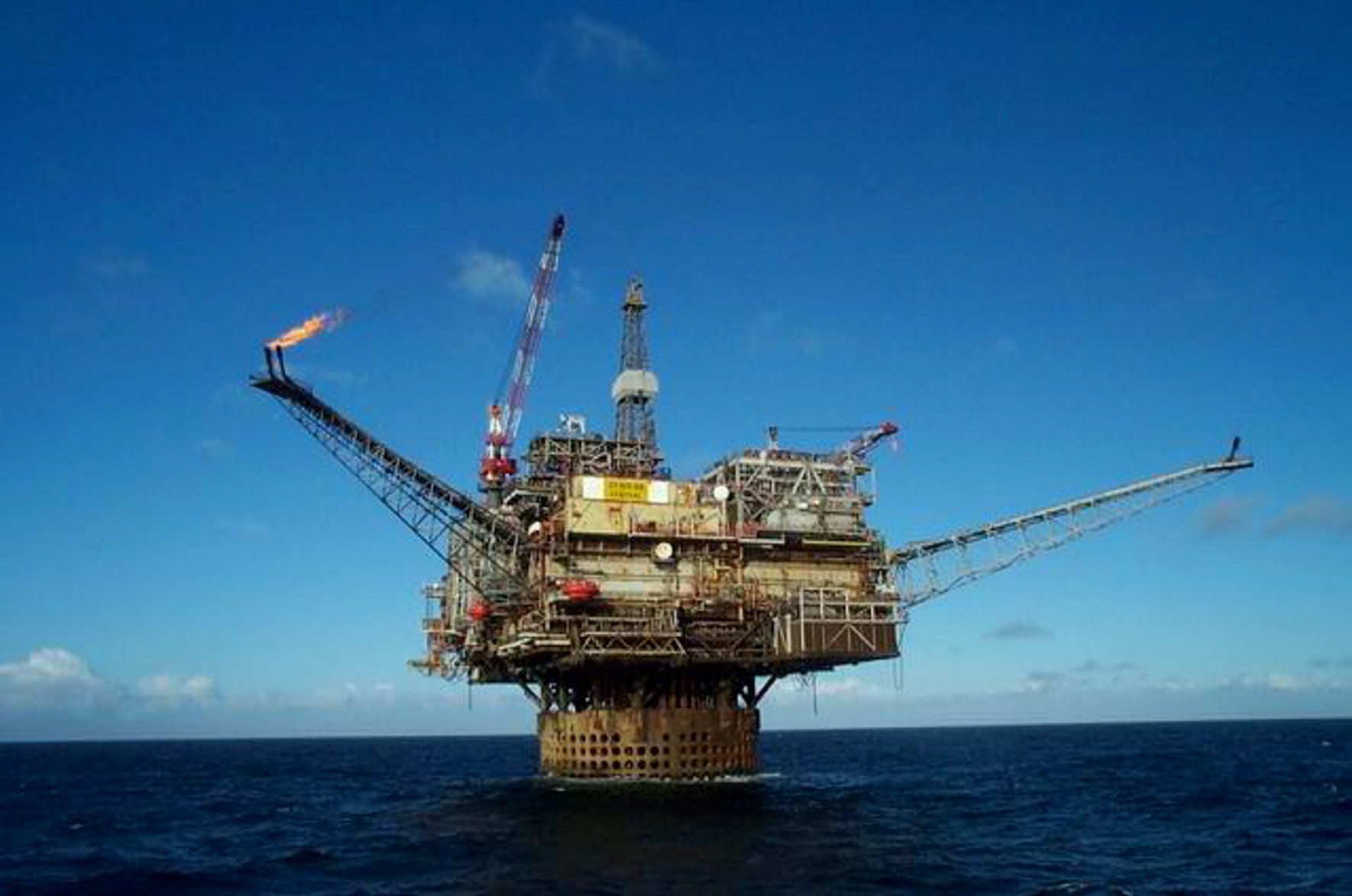 An unexploded device sitting near a North Sea platform will wait out the winter before a removal attempt is made.
The device, believed to be a depth charge, was detected near the Ninian Central Platform in August but is not through to be within the blast radius of the platform itself.
The Health and Safety Executive (HSE) previously confirmed that a specialist company has been contracted to remove the device; however, the firm has now deemed it too dangerous to try and remove the device during the North Sea's harsh winter conditions.
An exclusion zone has been set up around the located device to ensure the safety of passing vessels.
The Ninian Central is owned and operated by Canadian Natural Resources (CNR).
Located on the seabed, the device is believed to be 130 metres from the Ninian Central Platform, located in the East Shetland Basin, in block 3/3 and commonly has just under 200 staff on-board.
A CNR spokesperson said: "The device has been classed as safe in its present location, and there continues to be minimal risk to personnel, infrastructure or the environment."
Back in August, the device was reported to be "consistent" with a depth charge with potential explosive capability of 130-150kg of TNT.
Despite the possibility of self-detonation of the device being described as "remote", any uncontrolled explosion could cause significant ground shock with the potential to cause major structural damage to any rigid subsea structures in the vicinity.
The original risk assessment stated that the device did not pose a hazard "unless impacted" but that it was recommended that disposal of the item take place at the "earliest opportunity."
When built in 1978, the Ninian Central Platform was the world's largest man-made movable object weighing in at 600,000 tonnes.
Originally operated by Chevron before being transferred to CNR Limited, the platform came online in the same year it was built and transports to the Sullom Voe Terminal on the Shetland Islands via the Ninian Pipeline System.
The Ninian oil field reportedly produced over 11,000 barrels of oil a day in 2013.
Recommended for you

Ithaca and CNR prepping subsea decom contracts for New Year