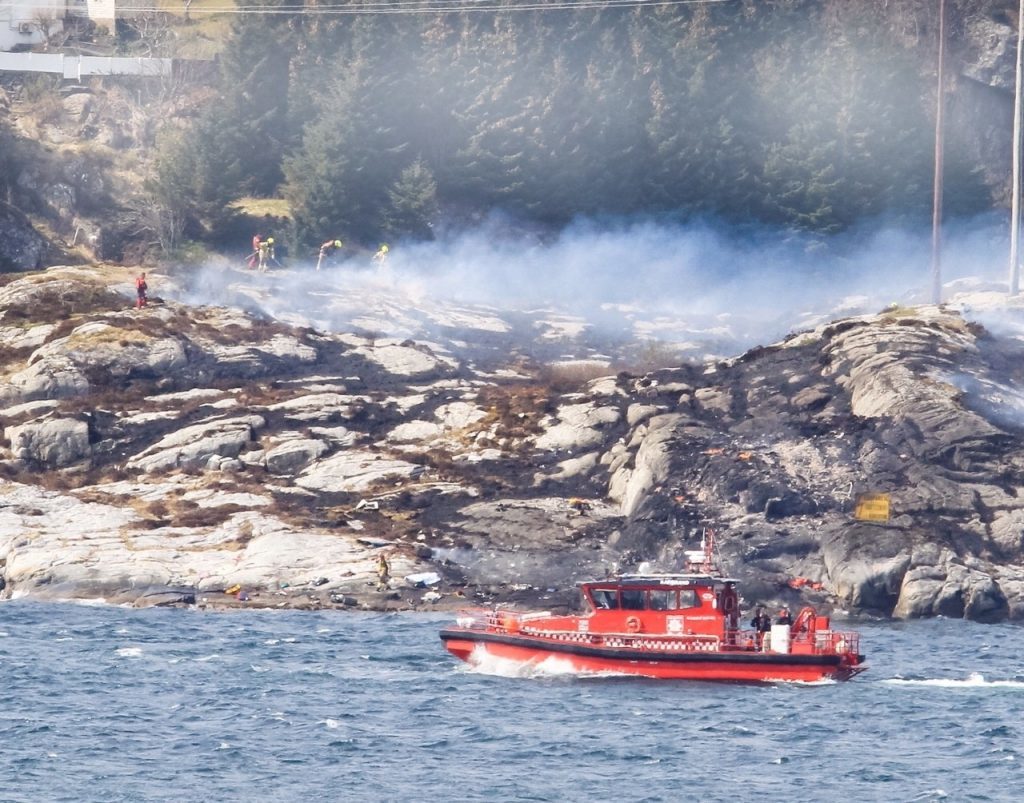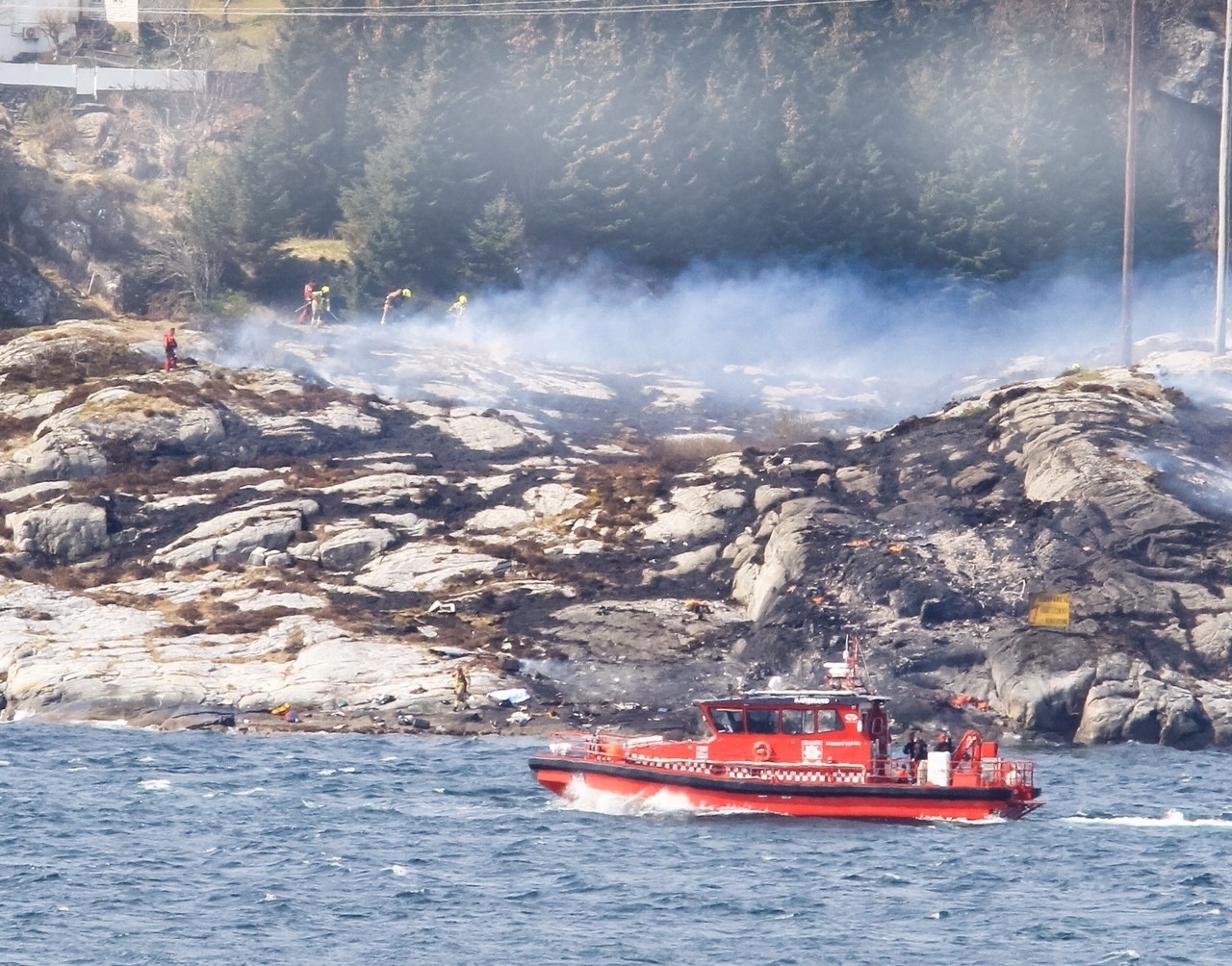 The Scottish Parliament is to hear about issues over confidence in controversial offshore helicopters – branded by one union chief as a "flying coffin" – this afternoon.
North-east MSP Lewis Macdonald has tabled the members business motion.
It comes after the Civil Aviation Authority (CAA) lifted a flight ban on the Superpuma H225 and AS332L2 helicopters in the UK back in July.
The aircraft had been grounded following a fatal crash involving a 225 in Norway in April last year, that killed 13 people.
A survey by manufacturer Airbus found that 62% of respondents would be unlikely to fly in a Superpuma helicopter, given a choice.
The aircraft have been subject to a safety overhaul in light of the Norway tragedy but a definitive root cause for the crash has still not been identified.
Unite the Union has fiercely opposed the possible homecoming for the helicopters.
Head of the Scottish branch of Unite Pat Rafferty spoke to the Times newspaper at the weekend, where he was quoted as saying that oil workers may strike over the issue.
He told the Times: "People view this aircraft as a flying coffin.
"We're absolutely prepared to take industrial action if there are any moves to reintroduce the aircraft and we're confident that the majority of our members, not to mention the public, would be hugely supportive."
Mr Macdonald wants the Scottish Parliament to acknowledge this threat and the survey results from Airbus as well as the feeling of the workforce.
Energy Voice will be live blogging the debate later today.
Stay tuned for updates.