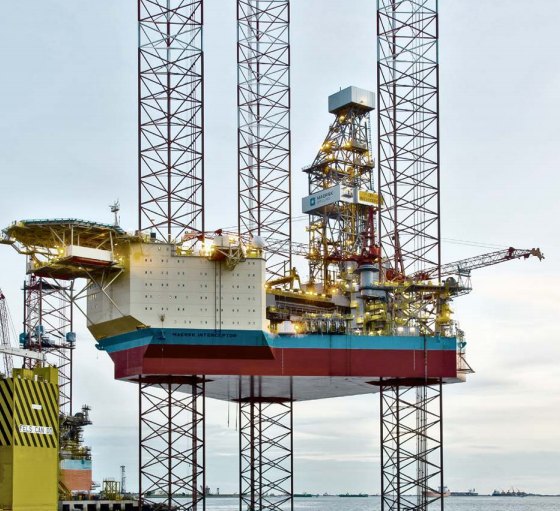 Aberdeen-based Faroe Petroleum said today that a drilling campaign to raise production from the Tambar field is under way.
Norwegian firm Aker BP is the field operator with a 55% stake, while Faroe holds 45%.
The Tambar development project involves drilling two new infill wells and installing gas lift in three existing wells.
The work is expected to increase production and extend the field life by up to 10 years.
The Maersk Interceptor rig is carrying out the drilling campaign.
The Tambar and Tambar East Unit Fields are satellite fields located about 10miles south-east of the Ula field in the Norwegian North Sea.
Tambar has been developed with an unmanned wellhead platform tied back to the Ula Platform, with three existing wells in the Tambar reservoir and one existing well in Tambar East.
Faroe chief executive Graham Stewart said: "I am pleased to announce the commencement of the high impact work programme on the Tambar field. The joint venture sanctioned the project in April this year and it has been a great achievement by the operator to mobilise the rig and commence drilling operations within such a short space of time.
"Drilling operations are now expected to continue to the end of Q1 next year, and it is hoped that the two new wells will be brought on stream before the end of April 2018.
"The significance of this work programme is not only the impact on reserves and production but it also shows our ability to drive value and upside potential from the existing portfolio. I look forward to updating shareholders on the progress at Tambar and on the commencement of our next exploration well, later in 2017, with the high impact Iris/Hades (Aerosmith) exploration well (Faroe 20%) expected to spud before the end of the year."
Also today, Faroe announced the appointment of Brent Cheshire as an independent, non-executive director.
Mr Cheshire started his career as a geologist with Shell and worked for the oil major for 14 years.
In 1991, he joined Amerada Hess, holding a number of senior positions, and in 2004 became Dong Energy's first UK employee, as managing director of its UK E&P business.
He went on to become managing director of Dong Wind Power and chairman of its entire UK operations.
Recommended for you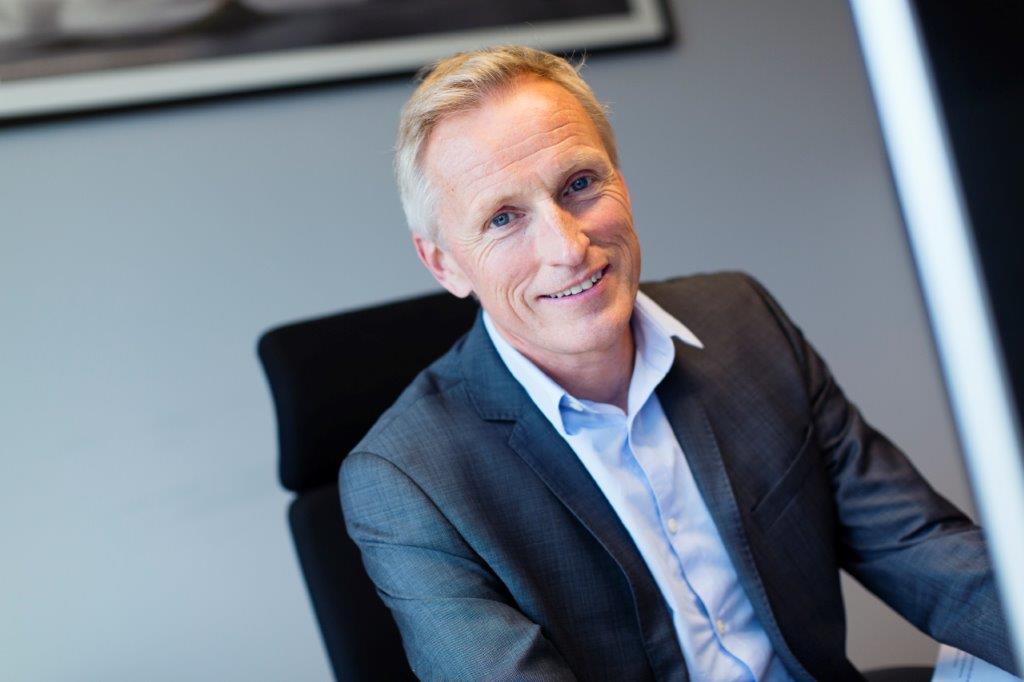 Longboat Energy farming into seven-well exploration campaign off Norway