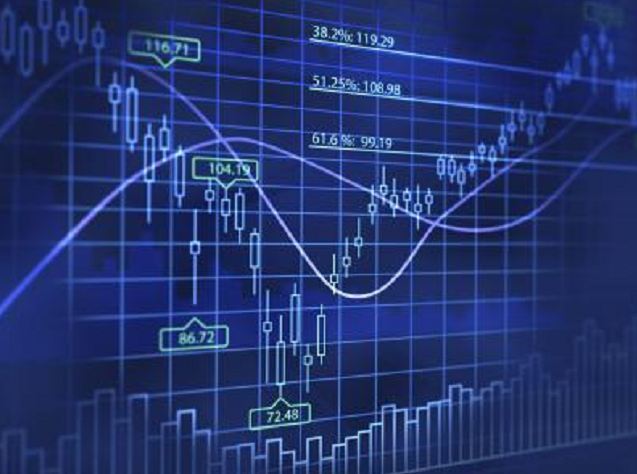 Professional services giant EY has said its business in Scotland grew by 11% in the financial year to the end of June.
The company also reported that across the UK its fee income grew by 9.2%, to £2.35billion, compared to the previous 12 months.
EY employs more than 1,000 staff in Scotland, with 35 partners working across offices in Aberdeen, Inverness, Edinburgh and Glasgow.
The firm's senior Scottish partner Mark Harvey said: "EY's business in Scotland has performed extremely well with a growth rate of 11%. Our business has managed to deliver strong results despite economic uncertainty demonstrating the value of our global strategy combined with local knowledge and insight.
"We work with the greatest businesses in Scotland from start-ups, family firms, entrepreneurial businesses to the largest listed companies and we take great pride in building strong, trusted relationships with our clients.
"We have also increased the gender diversity of our leadership team to the highest on record."
During its most recent financial year, EY said it had made 300 promotions and 299 new appointments in Scotland. Since July it has appointed a further seven new partners.
Steve Varley, EY's chairman said its UK-wide performance had been strong, "particularly in an environment where Brexit and other geopolitical events have added a new dimension to doing business."
Globally, EY reported annual revenues of £23.9billion.