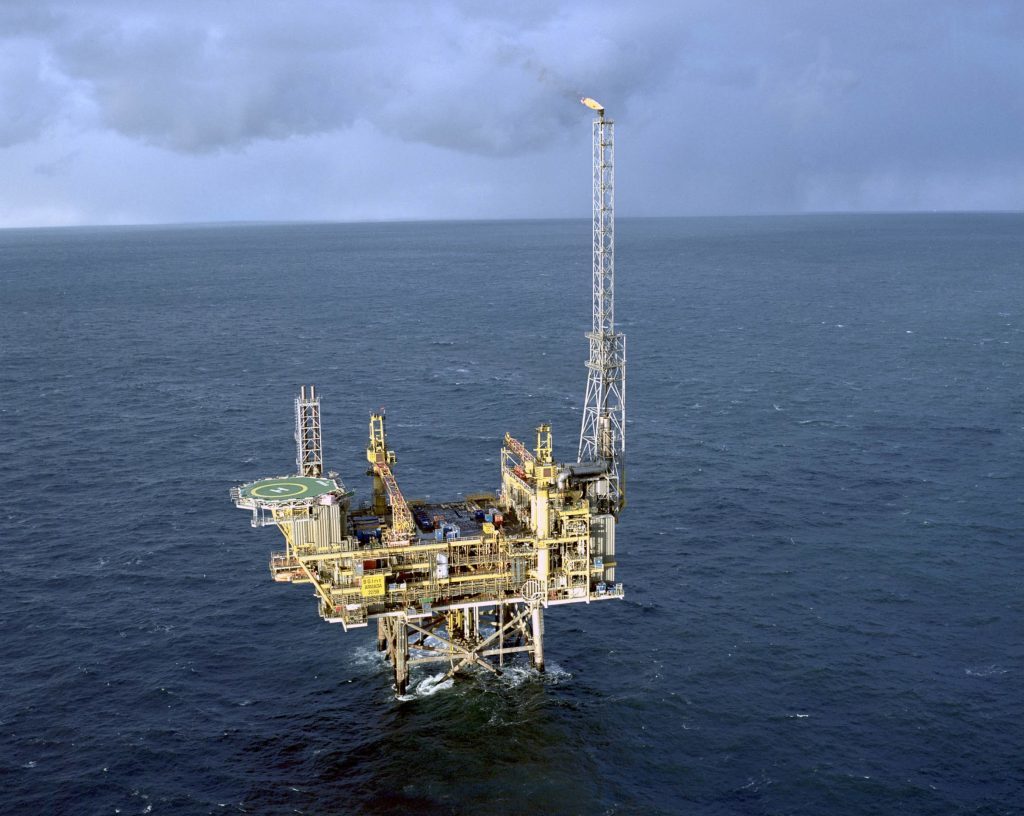 An Aberdeen subsidiary of marine services company James Fisher and Sons has been picked to provide North Sea newcomer Chrysaor with its visualisation software.
Return To Scene (R2S) said it would give Chrysaor access to photographic models of the Everest, Lomond and Armada platforms.
The models let users virtually walk around the assets, review and add data from sources and information systems, and plan for upcoming projects from their offices.
Chrysaor bought the platforms from Shell as part of a near-£3billion deal for a package of North Sea assets.
The deal was announced in January and was completed last week.
Ruth Christie, business development director at R2S, said: "Having access to the R2S software and photographic models at this early stage in Chrysaor's ownership of Everest, Lomond and Armada will enable rapid familiarisation with the assets acquired, and aid understanding of the requirements of its operation.
"It will also allow Chrysaor to operate with efficiency, reduced risk and reduced costs while maintaining all asset related data in a logical and central location.
"We are delighted to work with Chrysaor and support its aim to become the leading independent oil and gas company in the North Sea –  a key region for Return to Scene."
James Fisher bought R2S from administrators for £1.9million last year.
The company had been part of north-east energy service firm SeaEnergy, which folded.