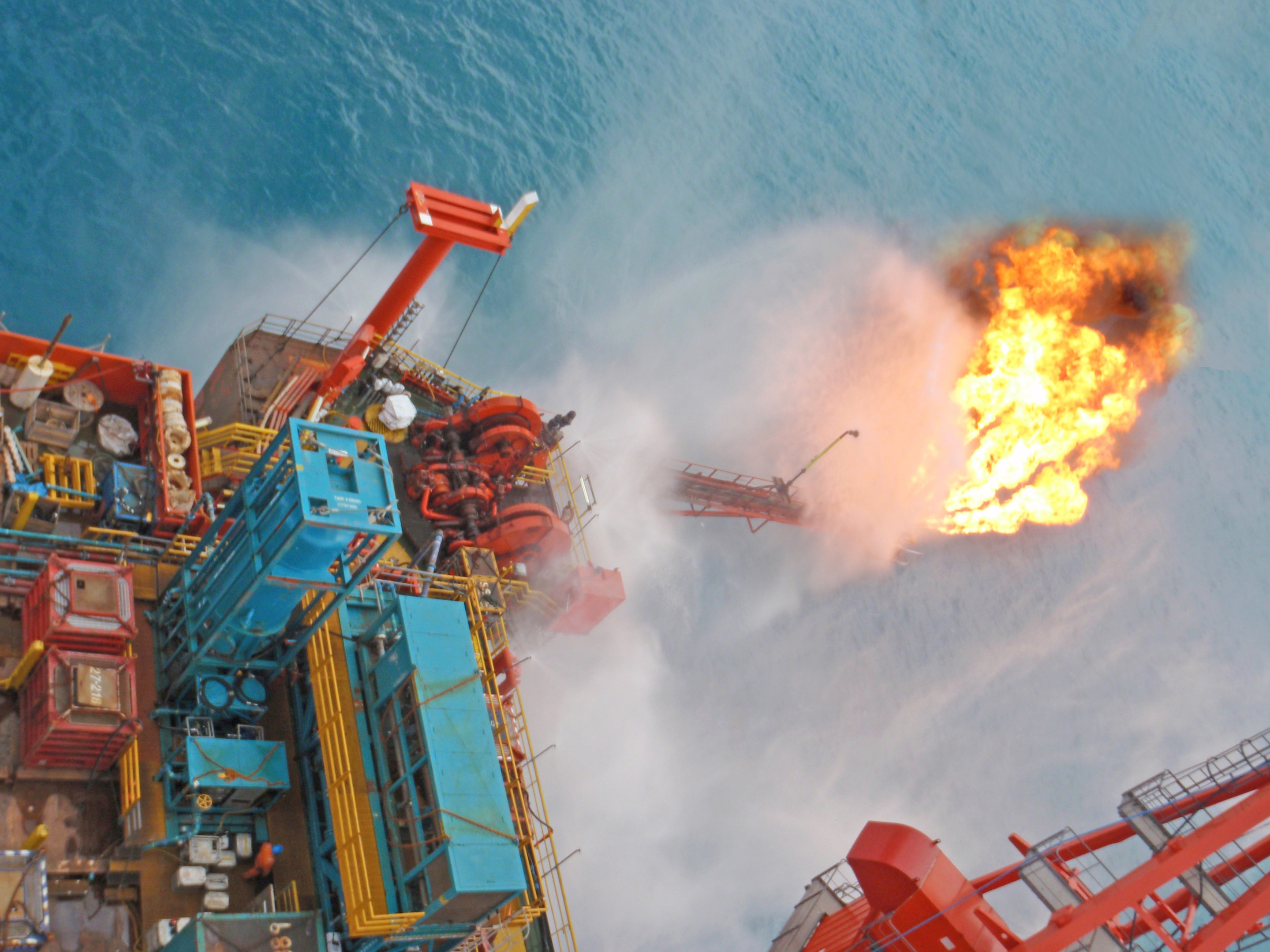 Energy giant Ineos has booked oilfield services company Expro to carry out well testing services on the Breagh field in the southern North Sea.
Expro will provide the services for at least three wells at the Breagh Alpha Platform. The contract, whose value was not disclosed, includes an option for a further two wells.
Neil Sims, vice-president for Europe/CIS region, said: "We are excited to be working with a new operator like Ineos Breagh and this contract signifies the commitment both companies have to the SNS area. The possibility of a further three wells shows the potential still remaining in the region.
"As Expro provided testing services for other wells in the Breagh Alpha complex, we were uniquely positioned to offer specialist knowledge and insight to Ineos Breagh. With changing operators, it's an exciting time to be a part of the SNS Development Programme, and we look forward to supporting our new client to unlock the potential of the region."
Mervyn Williams, supply chain manager at Ineos Breagh, said: "We are delighted to have partnered with Expro for well testing services. We saw in Expro a keen value proposition and a highly professional team that we are convinced will add genuine value to our Breagh Alpha drilling programme."
Recommended for you
X

Glenshero windfarm plan: Local residents can have their say at public events