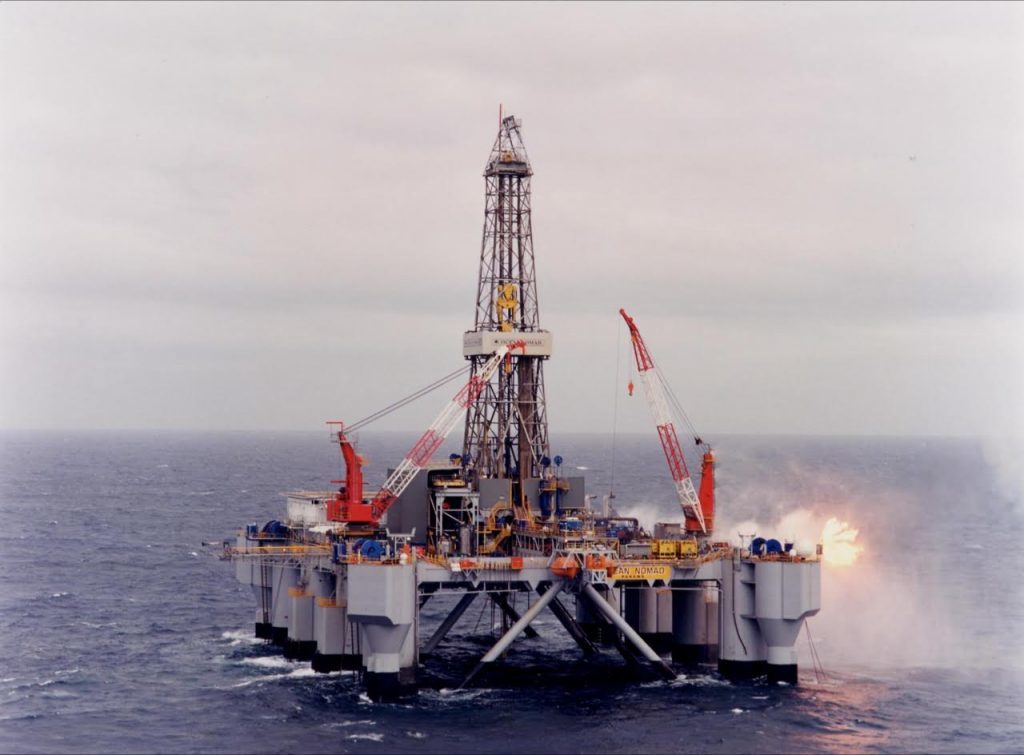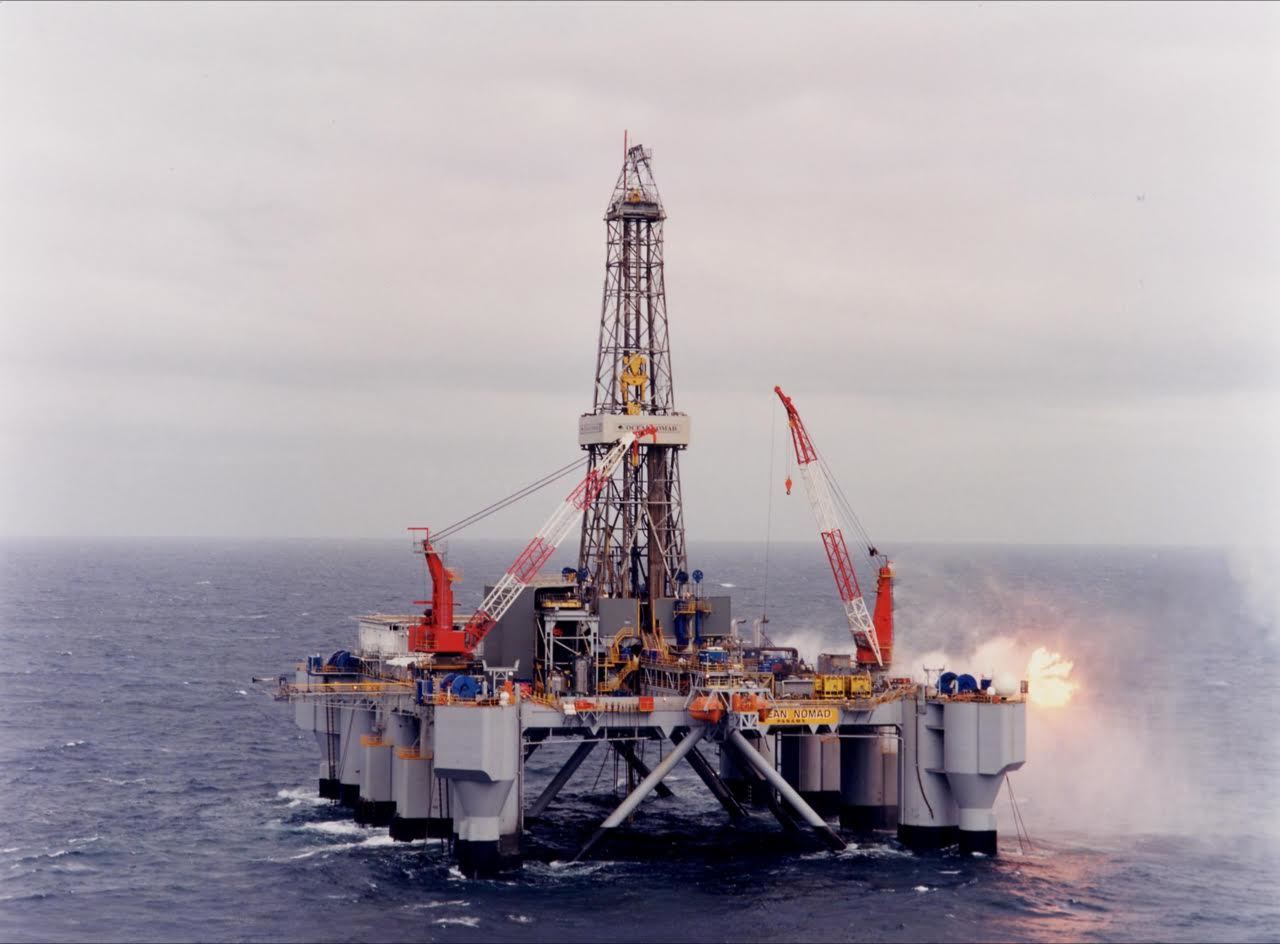 North Sea oil firm i3 Energy said that it has now received support from a second lender for a $25million credit facility.
Earlier this month i3 said a senior lender had confirmed its support for up to 50% of the facility.
Yesterday, i3 said it had received an indicative proposal and confirmed support from two UK-based lenders for the full $25million facility.
The deal is still subject to final due diligence and the completion and approval of acceptable loan documentation.
But i3 did say it expected the final deal to be completed next month.
The firm intends to use the proceeds to help pay for the development of the Liberator field, located in the outer Moray Firth,
Graham Heath, the firm's chief financial officer, said: "The receipt of an indicative proposal and support for this $25 million credit facility from two experienced lenders who are very familiar with the North Sea is a strong endorsement.
"Their support for the Liberator project validates the asset's technical and economic potential, and would provide critical funding towards the target to deliver first oil from the field in 2018."
Recommended for you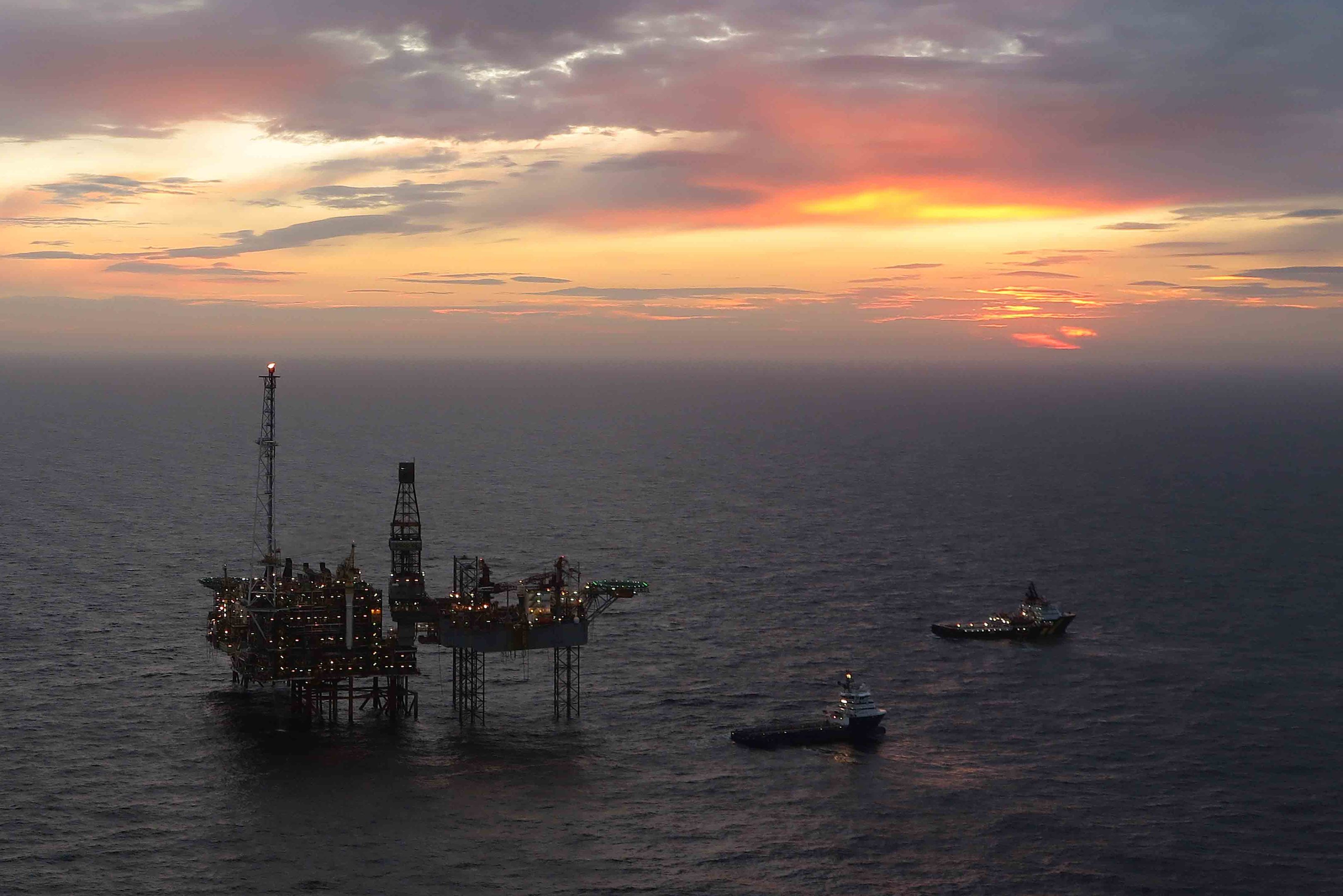 BP strikes £25.8m deal to charter Safe Zephyrus for work at ETAP platform