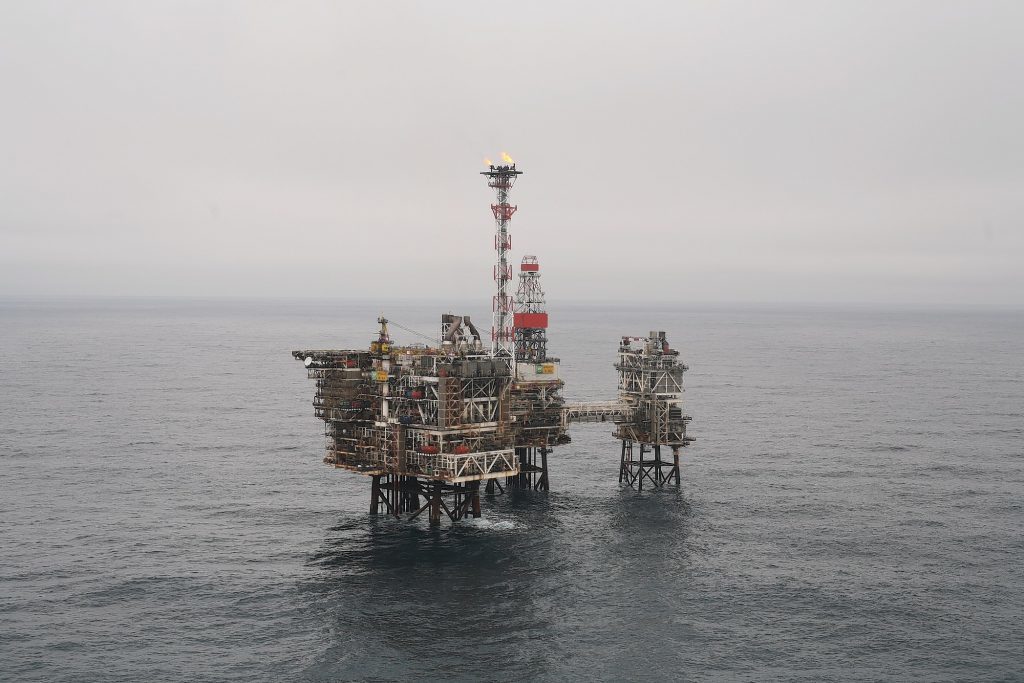 Serica Energy's newly-appointed chief has said the acquisition of stakes in three North Sea fields from BP would "catapult" the firm into a "different league".
Mitch Flegg, named Serica's chief executive yesterday, said the company had plans for a recruitment drive and a base in Aberdeen.
Mr Flegg also said having an office in the Granite City would help Serica add to its North Sea portfolio.
He was speaking after the London-headquartered firm revealed a deal for BP's interests in the Bruce, Keith and Rhum fields.
Serica will pay £12.8million upfront along with a share of cash flows over the next four years. It will also cover 30% of BP's post-tax decommissioning costs and make several contingent payments based on the performance of the assets and future oil prices.
Overall, BP expects to net £300million from the deal. The sale is expected to go through in the third quarter of 2018.
The acquisition will help Serica reduce its reliance on production from the Erskine field, located 150miles east of Aberdeen. Serica completed a deal to buy its 18% non-operated stake in Erskine in June 2015. But Serica's income in 2016 was dented by a prolonged shut-in on Erskine after a pipeline became blocked.
Serica chairman Tony Craven Walker said in September that the firm needed to "spread the risk" beyond the Erskine field by developing its North Sea assets and beefing up its portfolio.
The latest deal with BP will give Serica 36% of Bruce, 34.84% of Keith and 50% of Rhum, all on an operated basis.
Serica said the assets would increase its reserves sixteen-fold to 50million barrels of oil equivalent and its production sevenfold to more than 21,000 barrels per day.
About 110 BP staff members will transfer with the assets, but Mr Flegg believes Serica will need to increase its headcount even further.
He said most of the people making the switch from BP were offshore staff and that more employees would be required onshore.
While it is too early to say with any certainty how many more people Serica may need, Mr Flegg said another 20 to 30 was a reasonable, if tentative, estimate.
Before now, Serica has been able to get by with fewer than 10 full-time staff members, while drawing on large numbers of contractors and consultants.
Mr Flegg said Serica had learned a lot from being a partner in Erskine, but that the company's management feel they can achieve more as an operator.
Mr Flegg, who initially worked for Serica from 2006-15, before having a spell at Circle Oil, said the company could get a lot out of the new package of assets with "modest but focused investment".
The fields will be Serica's number one priority, but were only considered non-core assets at BP. As such, Serica will be able to give them more attention.
Investment will be needed to push back cessation of production on the fields.
Mr Flegg said: "It has been flagged up that if nothing was to happen to these assets, then CoP could come as early as 2023.
"But there is a prize to be had amongst the assets. Bruce and Keith are in late life but Rhum has produced less than 50% of its recoverable reserves.
"So Rhum is still relatively youthful and in many ways that's the prize, but we have to keep Bruce running efficiently.
"Even Bruce as a standalone has a good future. There is a lot that can be done on Bruce. We can throw some new technology at it.
"We're not planning to do anything massively different from the existing partners, but we will give it our focus as a small and nimble company and find solutions."
Mr Flegg also said Serica's attempts to expand its portfolio would not become a distraction to its primary task of completing the BP deal and bedding in the new assets.
Recommended for you
X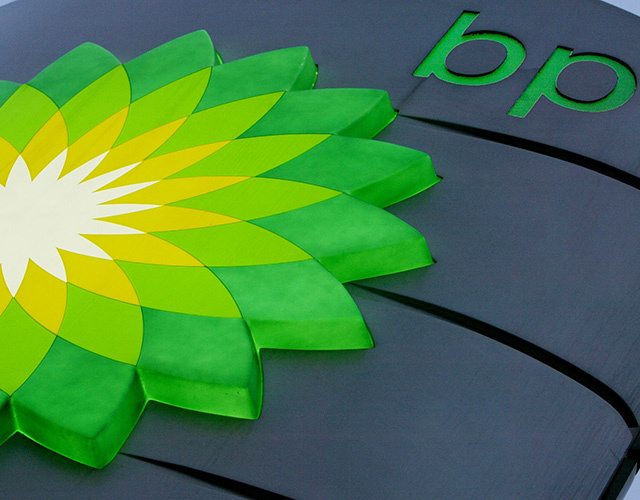 Serica deal fits BP strategy of selling all bar west of Shetland assets, analyst says