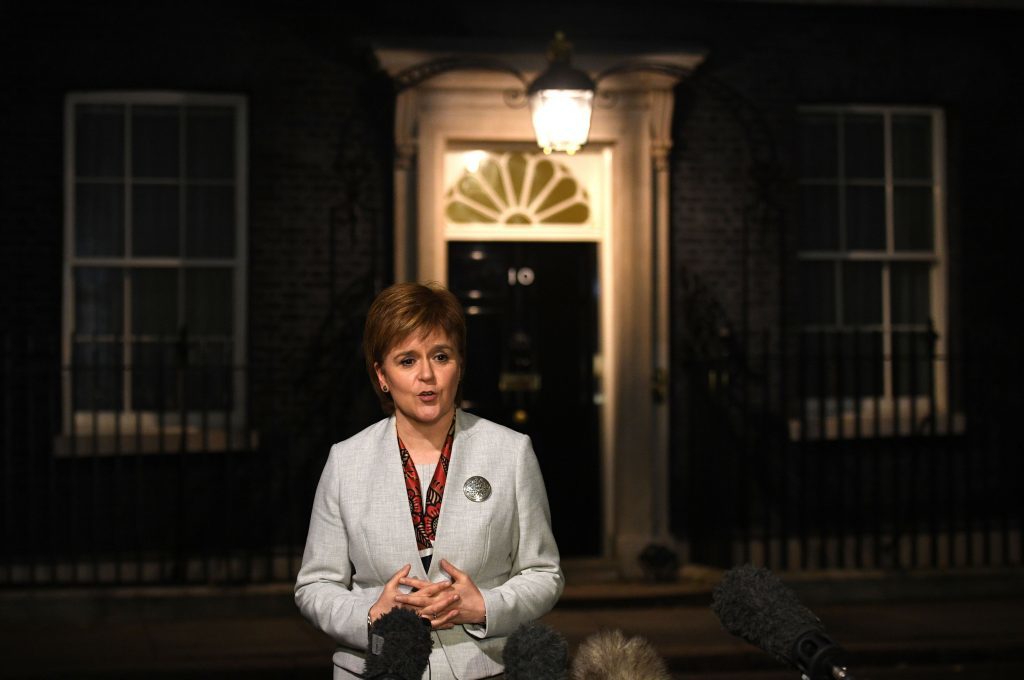 The SNP has issued a series of further demands to the UK Treasury to help revitalise the oil and gas sector – claiming the Budget measures "fall short" of the action required.
Chancellor Philip Hammond announced this week that firms would be able to transfer tax credits from November next year, a long-awaited move to attract investment and prolong production.
Expected to be worth £70million in additional tax revenues over the next five years, Conservative politicians claimed the decision showed the Budget had "delivered for the north-east".
But the SNP insisted last night that UK ministers were moving at a "glacial pace" when it comes to delivering tax changes for the North Sea, with the measures in the Budget having been "long overdue".
And the Nationalists called on the Treasury to now move quickly to introduce incentives for new exploration, previously promised loan guarantees for critical infrastructure, action to help firms diversify into renewables, as well as port investments for decommissioning work and measures to unlock "small pool" accumulations through technology and cost reduction.
Aberdeenshire East MSP Gillian Martin said: "We've waited and waited for the Tories to notice the impact of the downturn in the oil and gas industry and, after years of inaction, they've finally done something about it.
"Better late than never certainly, and we welcome the changes announced by the chancellor insofar as they go.
"However, they are only one piece of the jigsaw – and fall well short of what's needed."
She added: "There was nothing in the Budget on how we're going to boost exploration and develop new prospects in the North Sea.
"And there wasn't so much as a nod towards the SNP's plans to future-proof the industry against future downturns by encouraging more companies to diversify into renewables.
"Remarkably the Tories aren't even fulfilling the promises made to the oil and gas sector in previous Budgets. That's why it's vital that we keep the pressure on them to deliver."
A Treasury spokeswoman said: "We have a strong record when it comes to bolstering Scotland's oil and gas industry and safeguarding the 300,000 jobs this vital sector supports.
"At Budget we introduced a new transferable tax history which will boost future investment in the industry, ensuring Britain benefits from its remaining reserves."
Recommended for you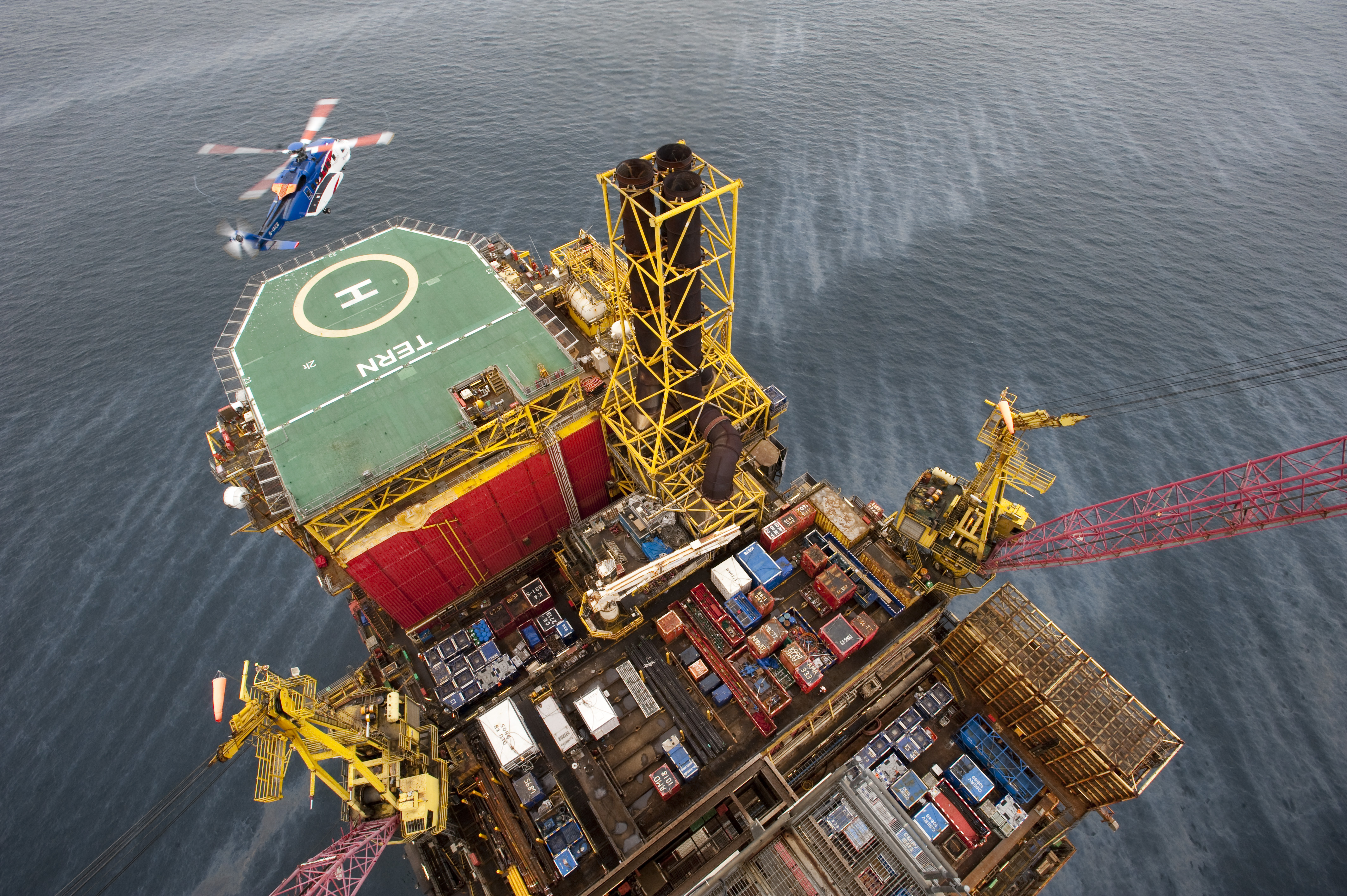 Taqa profits surge on higher oil and gas prices and North Sea production