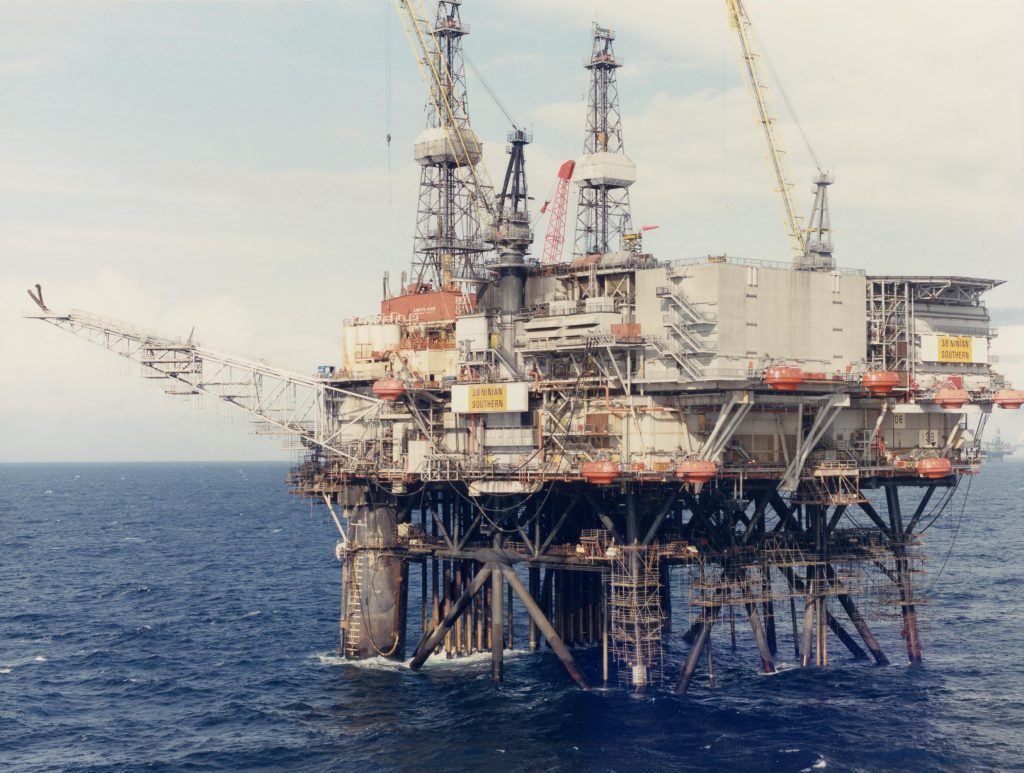 CNR International confirmed today that it will fully down-man its Ninian Southern platform due to safety and integrity concerns.
CNR, a Canadian operator with a base in Aberdeen, said on Tuesday night that it had evacuated almost 70 workers and was leaving 90 on board.
But the company said today that it would fully down-man the rig, 240 miles from Aberdeen, as Storm Caroline approaches.
It said 54 people were on board as of this afternoon.
CNR initially said it was taking precautionary measures and evacuating the crew on-board due to adverse weather conditions and wave heights that could "impact the safety of those on-board".
CNR later confirmed that the precautionary evacuation was due to a concern over the structural integrity of the platform's jacket.
A spokeswoman for CNR said today: "Due to an adverse weather forecast during the coming days, a down-man of personnel from its Ninian Southern platform continues.
"This is in accordance with existing procedures developed to safely manage the structural integrity of the Ninian Southern jacket, in conjunction with support from industry specialist consultants.
'CNR International has been carrying out remedial work on the platform's jacket structure through the summer after a defect was identified during routine monitoring and inspection, and assurance activities are currently ongoing to confirm their effectiveness.
"In order to ensure the safety of all personnel on board, as storm conditions are forecast for the coming days, the company has taken the proactive decision to shut down production this morning and fully down-man Ninian Southern today as a precaution."
Winds of up to 80mph are expected as Storm Caroline hits the north of Britain later this week.
A severe weather warning has been issued by the Met Office for Thursday.
Just last year the Ninian Platform had to shut down production due to a fire where 114 personnel were called to muster before being stood down.
The platform was in shut down for 4 days before restarting production again.
Recommended for you

WATCH: Viral Tiktok video shows life on Ninian South platform