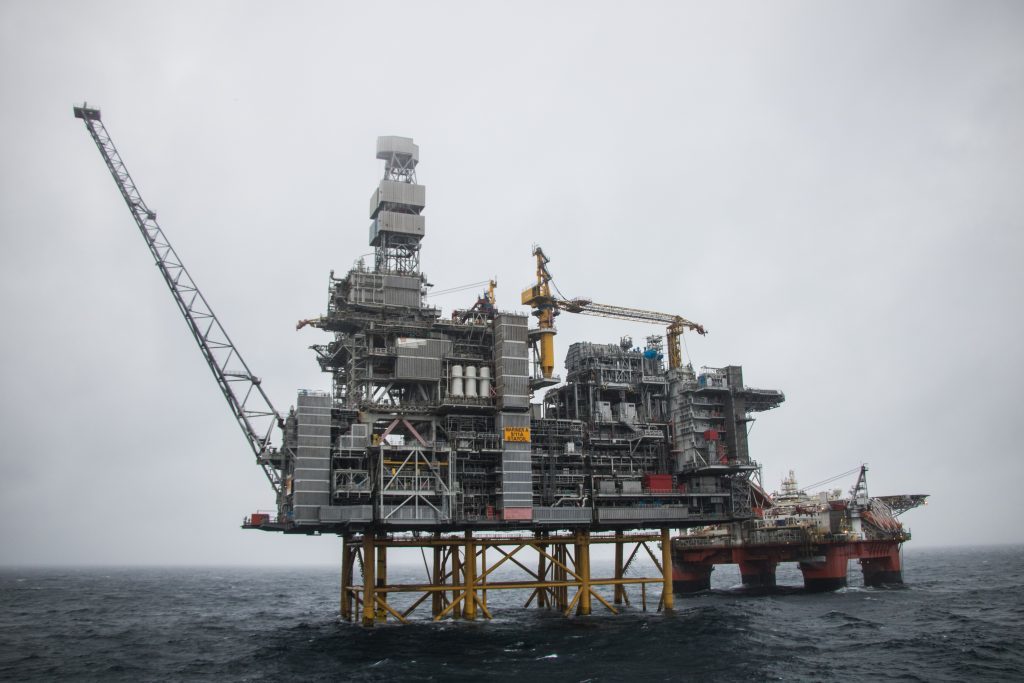 Norwegian oil giant said today that all workers on the Mariner field are safe after a gangway between installations disconnected late last night.
Statoil confirmed that the incident, which involved the link between the Safe Boreas accommodation vessel and Mariner A platform, was reported at 11:45pm.
Thirty-six workers were transferred this morning by helicopter from the Noble Lloyd Noble rig, which is also at the site, to Safe Boreas.
Four other crew members will be taken ashore due to worsening weather conditions.
A total of 579 people were employed at the field at the time of the incident.
They are spread across three installations — the Mariner A platform, Noble Lloyd Noble and Safe Boreas.
The Mariner field is located 90 miles east of Shetland.
A Statoil spokeswoman said: "All personnel are safe and no injuries were sustained.
"Our main priority is to ensure the safety of our people.
"We are cooperating closely with our contractors, and the relevant authorities have been notified."
Unite regional officer Tommy Campbell said: "This is a reflection of the dangerous environment workers are in at any time, but even more so at a time when storm warnings have been given."
Mariner is expected to yield 250million barrels of oil over its  30-year production life, and create 700 long-term jobs.
First oil from the £4.5billion project is expected in 2018.
Hook-up and commissioning work is currently being carried out.
Recommended for you

TotalEnergies nearing completion of 'Tyra II puzzle'