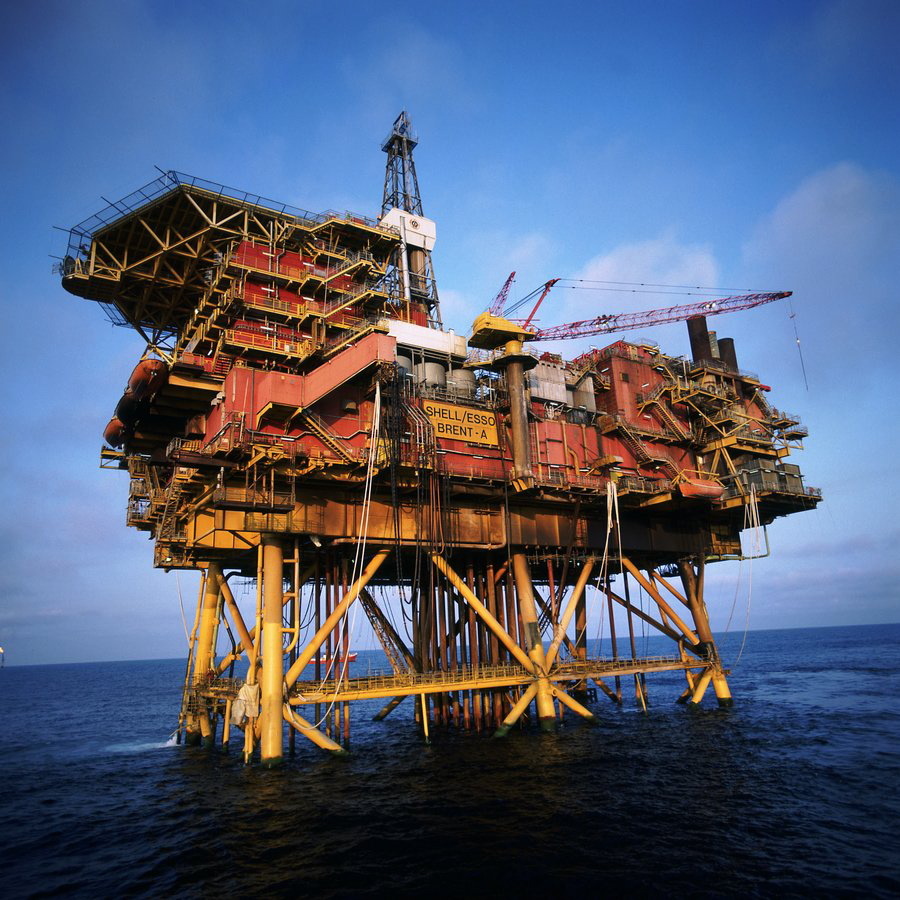 Shell has launched an investigation after a North Sea platform lifeboat plunged into the sea.
The incident unfolded on the Brent Alpha during maintenance work. The lifeboat's clutch is believed to have slipped causing it to fall off the platform on Saturday. Crews recovered the boat early today.
A Shell spokesperson said: "Shell UK Limited can confirm at approximately 1130 on Saturday, during some routine maintenance work on a lifeboat on the Brent Alpha a mechanical failure occurred allowing it to descend into the sea. The lifeboat was successfully retrieved in the early hours of this morning."
"Safety is our number one priority and at no time was there any risk to personnel and we are working hard to resolve this issue."
"The Coastguard has been informed of the situation."
Brent Alpha has a steel jacket platform that weighs around 31,500 tonnes. It was installed in 1976 and is the structure that supports the topside and anchors it to the seabed.
The Brent field, operated by Shell, lies off the north-east coast of Scotland, midway between the Shetland Islands and Norway. It is one of the largest fields in the North Sea.
The field is currently being decommissioned.
Last week, Shell exclusively revealed to Energy Voice that the steel jacket for its Brent Alpha platform will be taken to Norway for scrapping.
The structure was expected to go to Able UK's yard in Hartlepool as part of a deal agreed between the two companies in 2014.
But Steve Phimister, upstream vice president for the UK and Ireland at Shell, confirmed that the top part of the jacket would go to AF Gruppen's yard at Vats instead.
Recommended for you

Shell expects Penguins FPSO arrival in 2024, Jackdaw awaits court decision