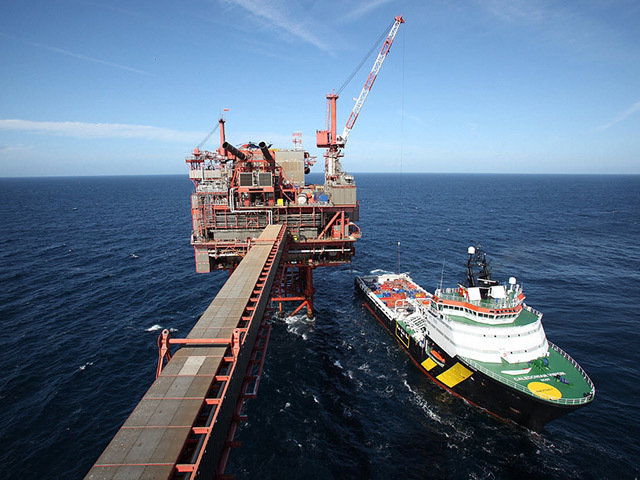 While GMB Union welcomes new Oil and Gas Authority (OGA) decommissioning safeguards it wants assurances that UK decommissioning will be carried out within UK yards in Scotland and the North East of England.
The union's position is that UK household will contribute to decommissioning through taxation, and the UK taxpayer subsidies the sector is to receive.
Working as the union for personnel within the UK offshore supply chain, they claim that thousands of UK jobs "could depend on this work".
While GMB state they are happy to see the 'value for money' OGA safeguards, more must be done to ensure UK yards are not left out of any opportunities offered by the increase in the decommissioning sector.
Ross Murdoch, GMB National Officer, said: "There are compelling socio-economic arguments for this work to be awarded to UK yards, rather than going abroad.
"The Treasury will benefit through taxation and NI payments made if the work is undertaken in UK yards, coupled with the multiplier effect of UK workers spending in their local communities.
"With Brexit looming, this work could bring much needed prosperity to areas that could suffer further deprivation if the work was to be undertaken outside the UK.
"Given every UK household will contribute to decommissioning work for decades through UK taxpayer subsidies, it is not unreasonable for those same taxpayers to expect prosperity for UK communities in return".
Recommended for you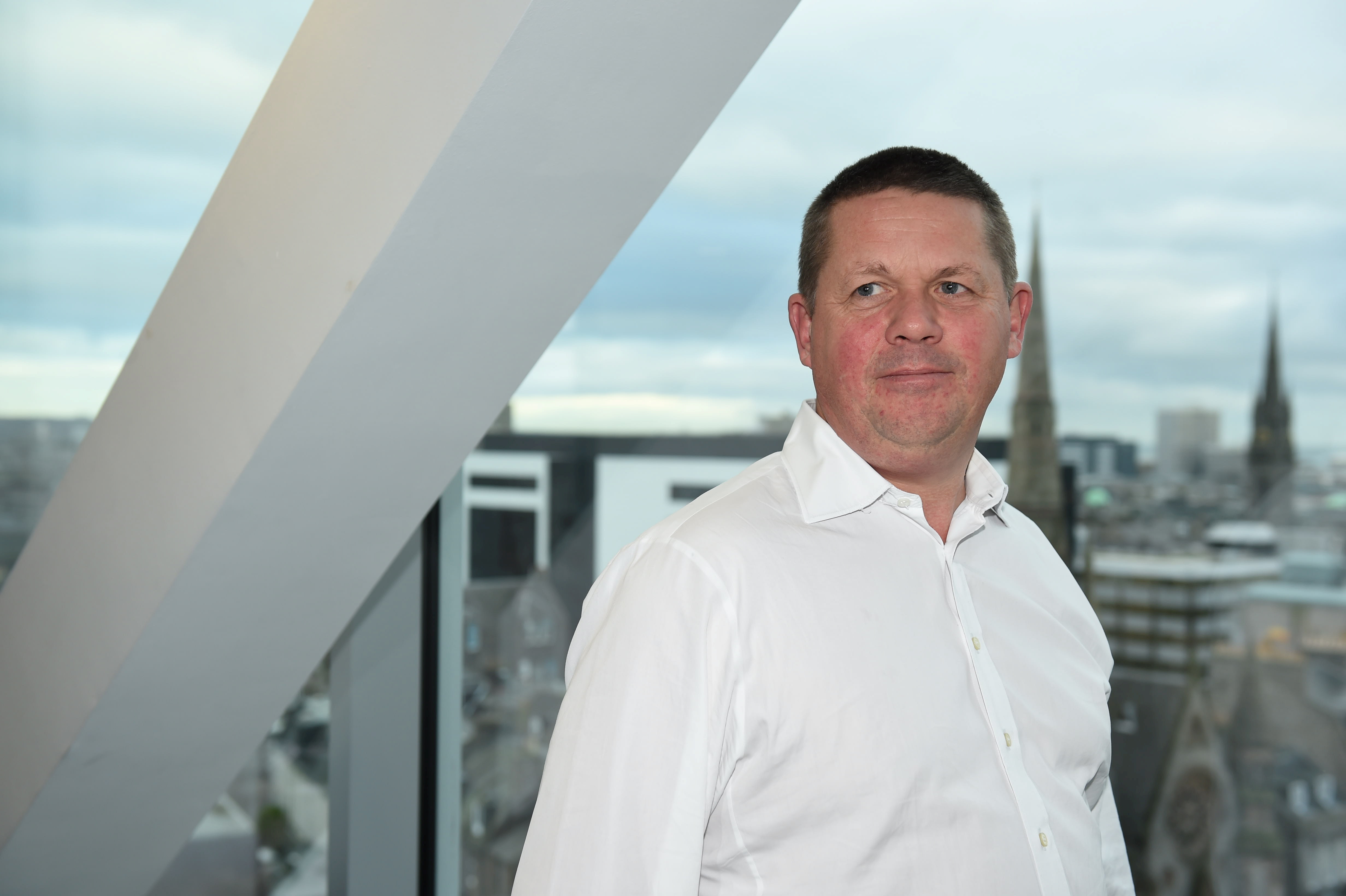 Harbour Energy wins CCS storage licence for V Net Zero