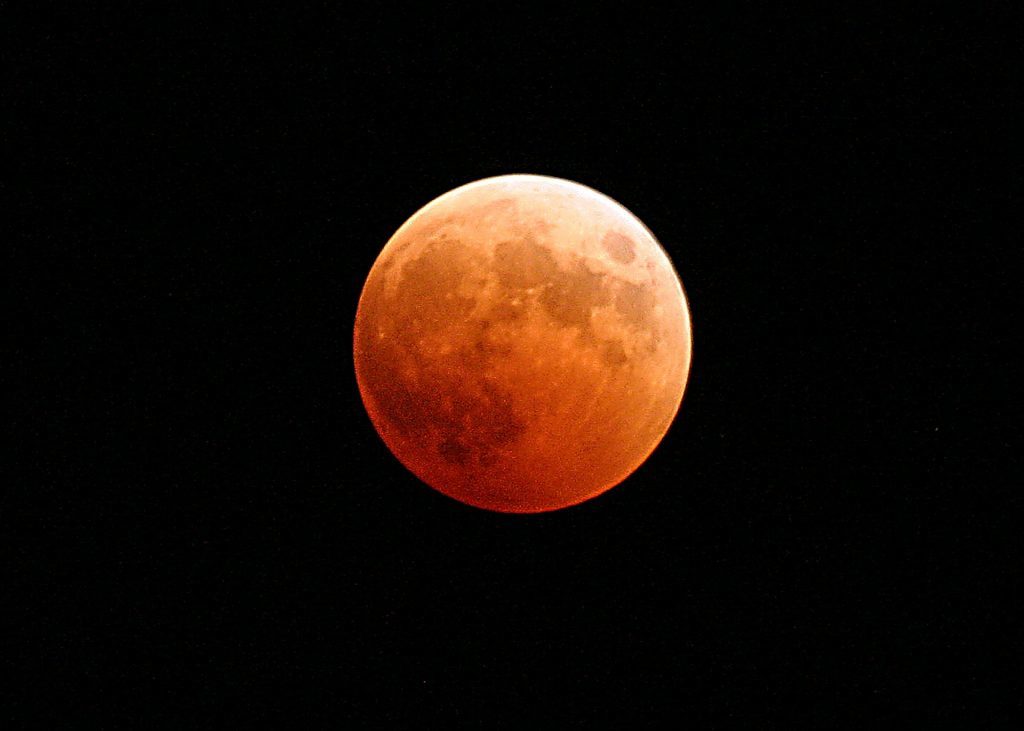 Th Coastguard came to an unusual conclusion after a member of the public raised the alarm about a suspected oil rig blaze off the Moray coast.
For the inferno turned out to be the moon with an unusual orange glow.
A spokeswoman for the Maritime and Coastguard Agency said the alarm was raised at 11.45pm on Sunday by the concerned member of the public.
"They had seen an unusual orange glow between Lossiemouth and Buckie on the surface of the sea and they believed it could be an oil rig on fire," she said.
"But after investigation by our coastguards at Aberdeen it was determined to be the moon. It was a unique moon rise causing an orange reflection which could be seen from our control centre. The call was made in good faith."