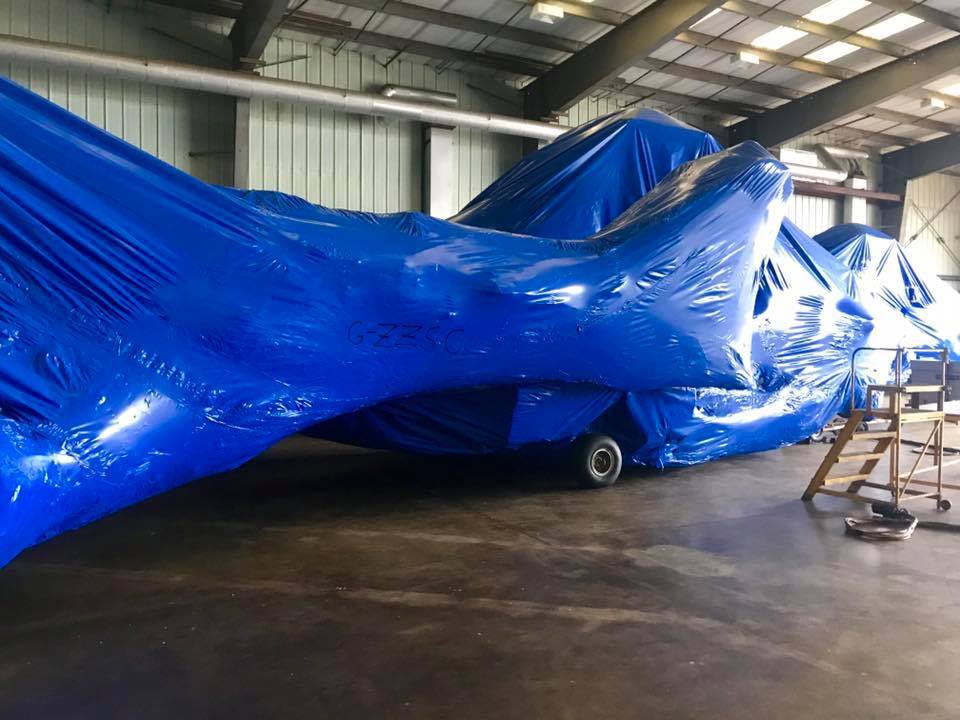 A Super Puma EC225 helicopter was spotted carrying out test manoeuvres near Aberdeen this morning.
The helicopter was carrying out 'a routine airworthiness test' before being returned to its leasing company, said helicopter operator Bristow Helicopters.
Bristow was responding to concerned posts on social media that the aircraft was being primed for a possible return to commercial operations.
Super Pumas have not been used for flying workers offshore in the North Sea since one of the aircraft crashed in Norway in April 2016, killing 13 people, including Iain Stuart from Laurencekirk.
A spokesman for Bristow Helicopters said: "The EC225 aircraft referred to in the screenshot posted to Facebook was completing a routine airworthiness test before its scheduled return to the leasing company which it is owned by. The aircraft was not involved in passenger flight operations. We continue to suspend operation of our EC225 aircraft for commercial service."
Last month, Minister Humza Yousaf met a delegation of trade union representatives in Edinburgh to listen to their fears about the offshore transport.
The delegation were calling for an independent public inquiry into North Sea helicopter safety.
The decision to reintroduce Super Pumas to North Sea operations is a commercial matter for helicopter operators.
But the Unite trade union has said many major oil companies have already provided assurances that they won't put their workers in the aircraft.
Unite regional officer Tommy Campbell said the meeting was "helpful and informative" and that Mr Yousaf had listened to workers' concerns.
Recommended for you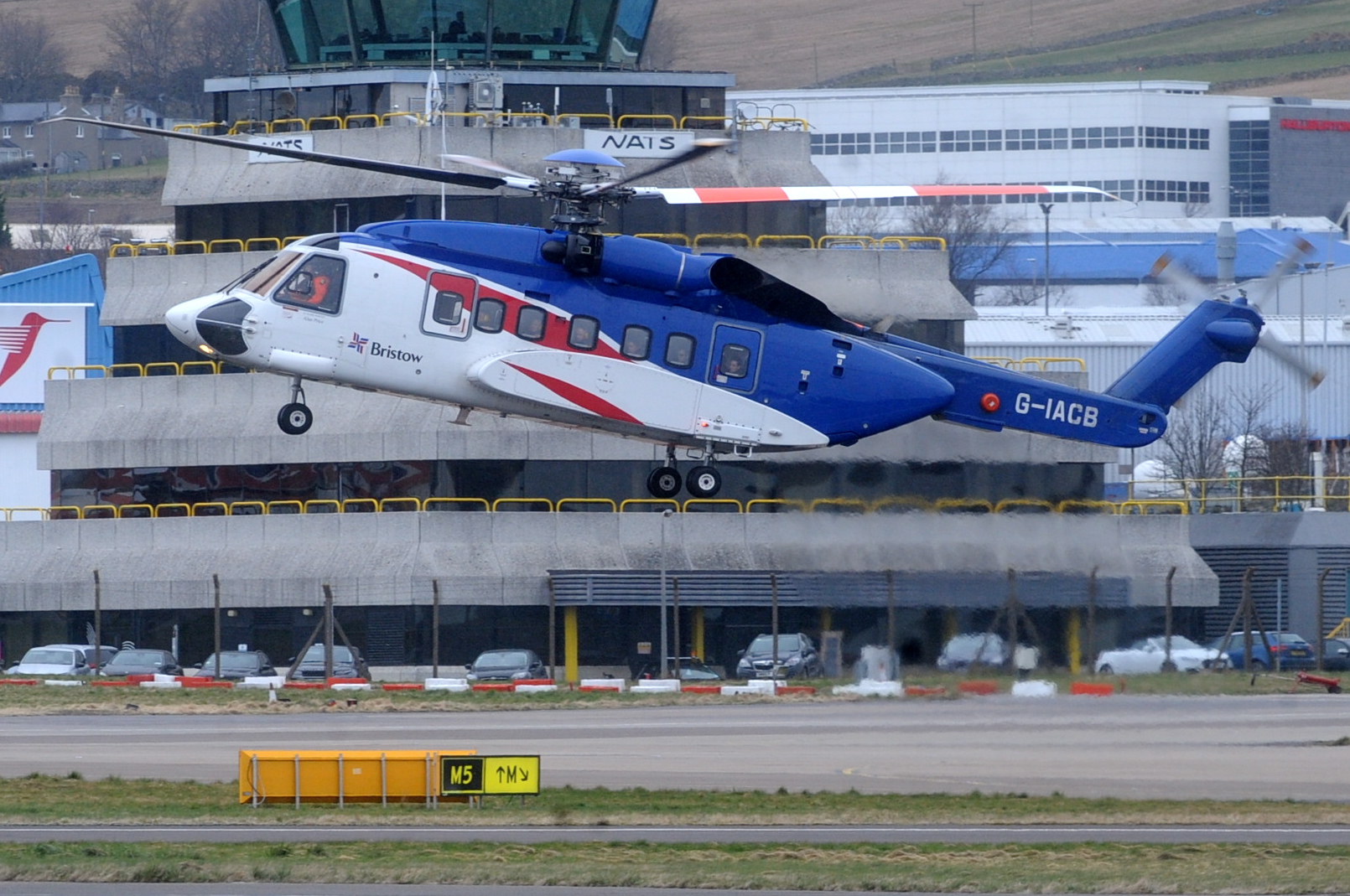 'Only a matter of time' until offshore helicopter scarcity drives up prices