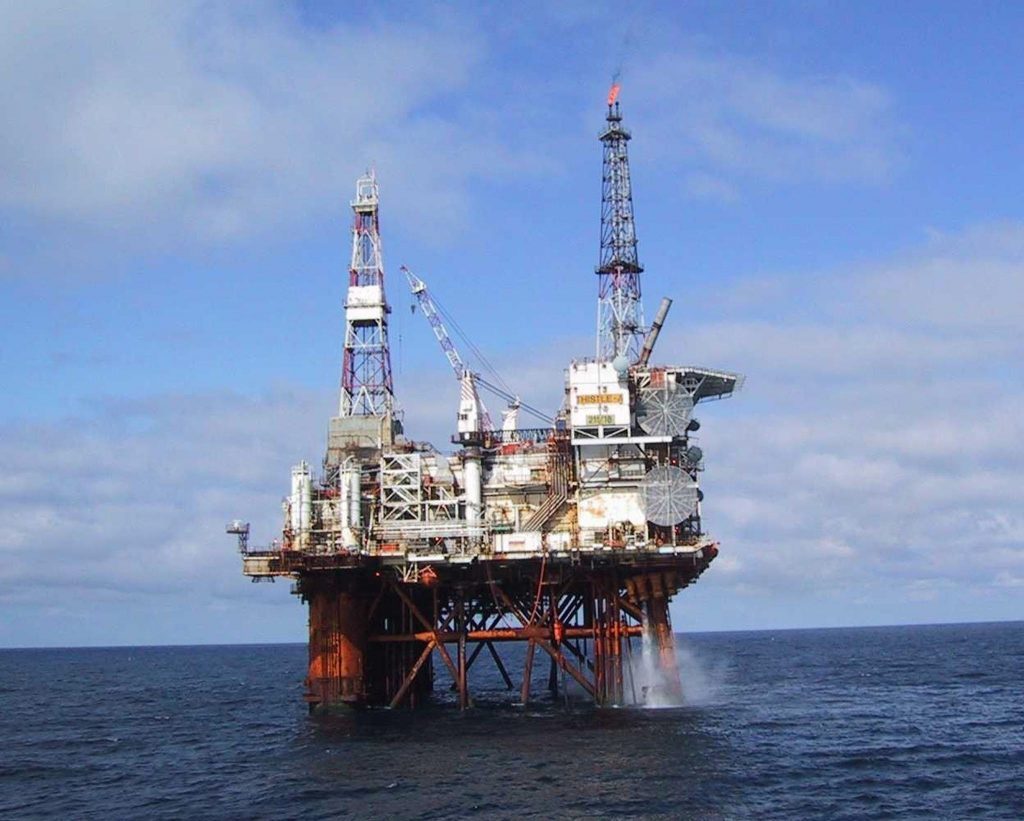 A deal to put EnQuest in charge of decommissioning two North Sea fields should drive down costs, an analyst said yesterday.
EnQuest would not have the same "overheads, procurement restrictions, or lengthy approval processes" as BP, said James Carmichael, analyst at Peel Hunt.
EnQuest will pocket £21million for managing the decommissioning of the Thistle and Deveron fields – and for agreeing to pick up 3.7% of the costs.
It does not expect the costs it will incur to exceed the payments from BP.
EnQuest can also scoop up another £14million if it takes on a further 2.4% of the expenses.
Thistle produced first oil in 1978, followed by Deveron in 1984.
The fields are served by the Thistle Alpha platform, located about 275 miles north-east of Aberdeen. EnQuest is operator with a 99% stake, while BP owns 1%.
BP retained 100% of the previous decommissioning liability when EnQuest took on the asset.
Mr Carmichael said it made sense for BP to shoulder the majority of the decommissioning costs, as most value had been extracted from the fields by the oil major.
He said BP's retention of its 1% working interest in the assets would let it utilise its tax history against any future decommissioning bill.
He added: "If EnQuest runs the decommissioning programme it will most likely be lower-cost as they won't have BP's overheads, procurement restrictions, or lengthy approval processes."
Niki Kouzmanov, analyst at Jefferies, said: "The deal effectively means EnQuest will have skin in the game. It also puts EnQuest in a better liquidity position.
"They are now however exercising only a part of the deal (£21million for 3.7% decommissioning cost) … implying the full £35million of additional liquidity is not needed by EnQuest."
But Mr Kouzmanov said EnQuest might still get the extra £14million within a year, "should there be a need", as production from the company's Kraken field ramps up.
Recommended for you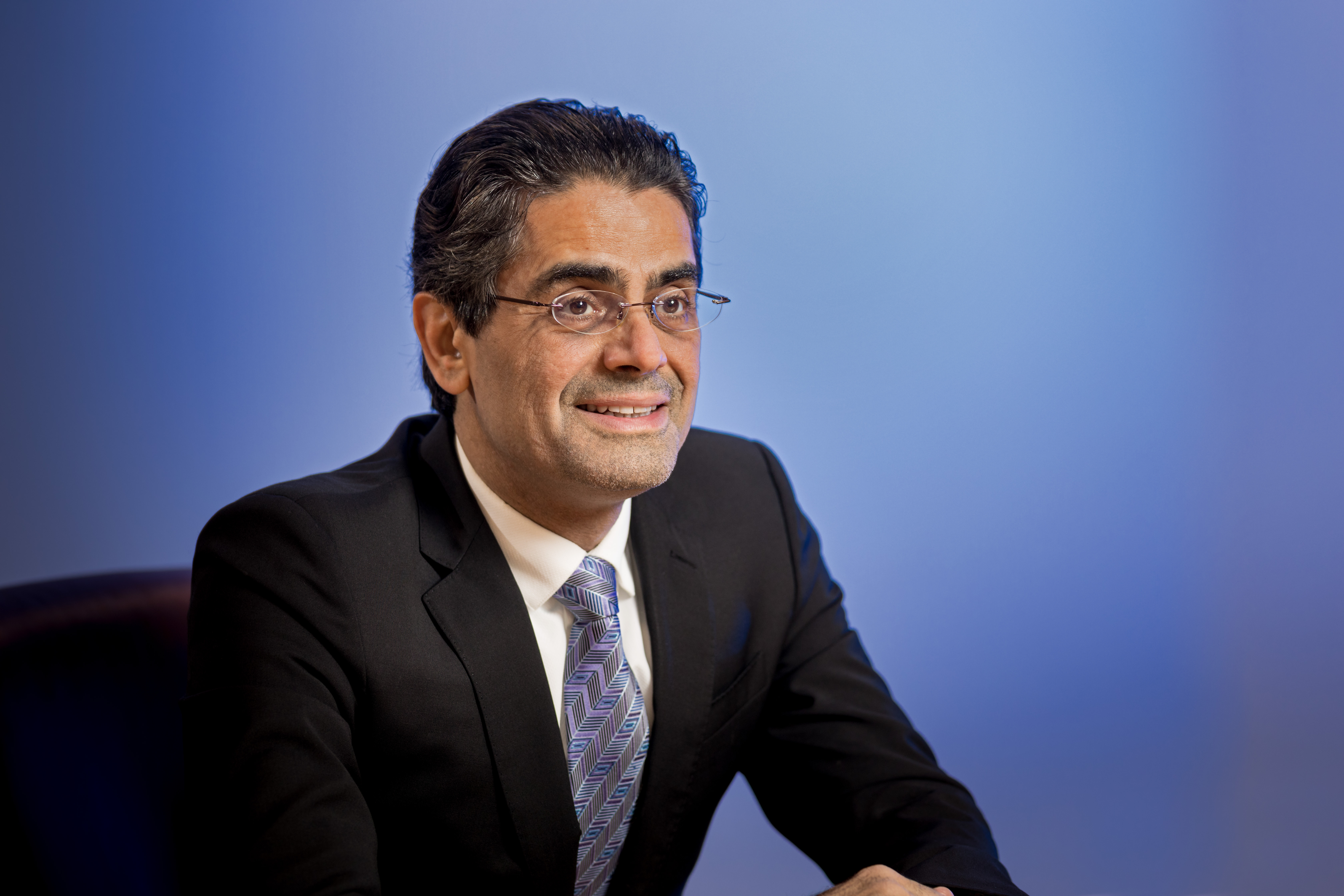 EnQuest 'reviewing future capex' in light of windfall tax incentives