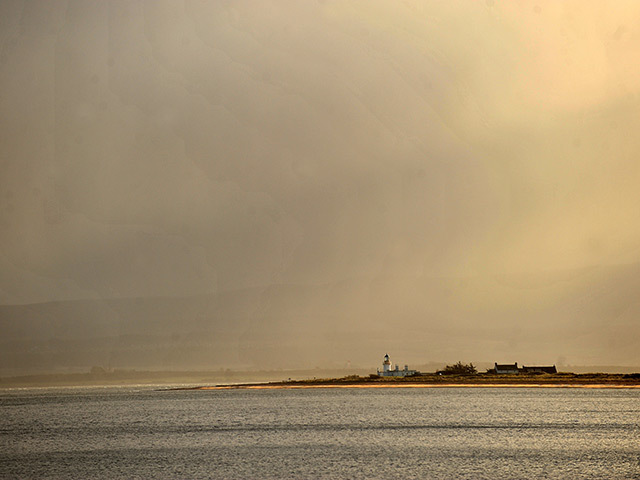 Upland Resources said today that a bid to drill a well off the north-east of Scotland has taken a big step forward.
Upland said environmental survey work had been completed on the Wick prospect in the inner Moray Firth.
The company estimates Wick could have 250million barrels of oil in place.
Project partners expect to start drilling in the third quarter of 2018.
The update lifted Upland's shares 14.08% to 2.02p in early trading in London.
Upland chief executive Steve Staley said: "This is a significant step toward to the drilling of the potentially high impact Wick well this summer.
"Wick is a potentially transformative, low cost, near term drilling opportunity for Upland and I look forward to updating investors on further progress over the coming weeks."
Late last year, Upland entered into a conditional farm-in agreement with Corallian Energy for a 40% working interest in the licence containing the Wick prospect.
Upland, registered in the British Virgin Islands, said today that the agreement remained conditional on approval being received from the Oil and Gas Authority.
Recommended for you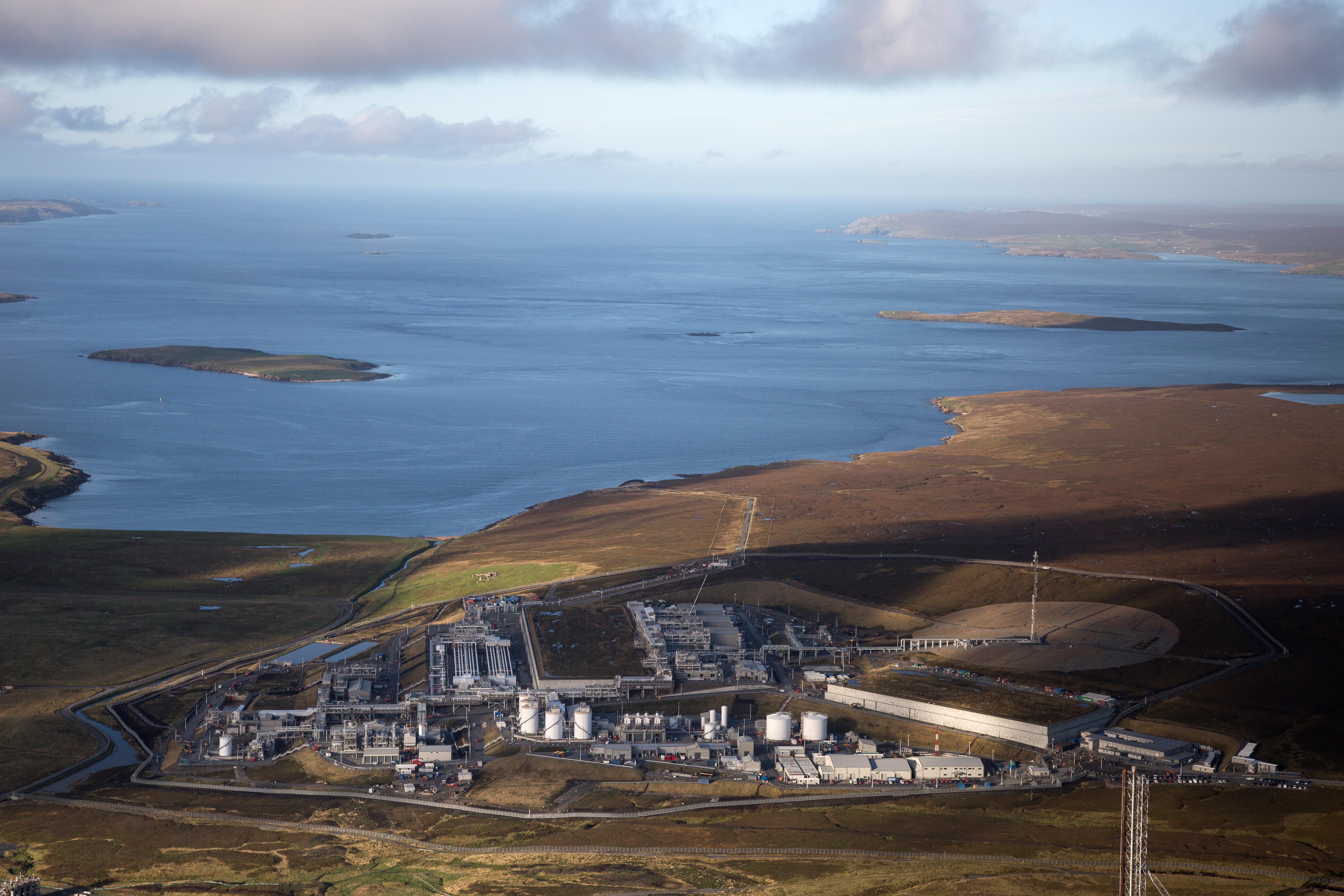 Reabold still in discussions with buyer over 49.99% stake in Corallian