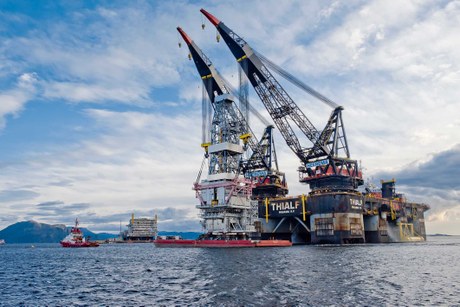 As the Johan Sverdrup development in the North Sea is nearly 70% complete, Aker BP and Statoil have announced that the partnership has increased in value.
The break-even oil price for the development's first phase has dropped to below $15 per barrel.
The full-field development break-even price – once the project reaches completion – has been lowered to $20 per barrel.
Investment in phase one is estimated at around £8billion, which is a 30% reduction on the development plan.
Since the development plan for the first phase was submitted, the range of the full-field resource estimate has improved from 1.7-3.0 to now 2.1-3.1 billion barrels of oil equivalents.
The project has been developed in several phases, and the plan for development and operation for phase 2 is to be submitted to Norwegian authorities in the second half of 2018.
The estimated cost of phase 2 will be upwards of £4billion.
Recommended for you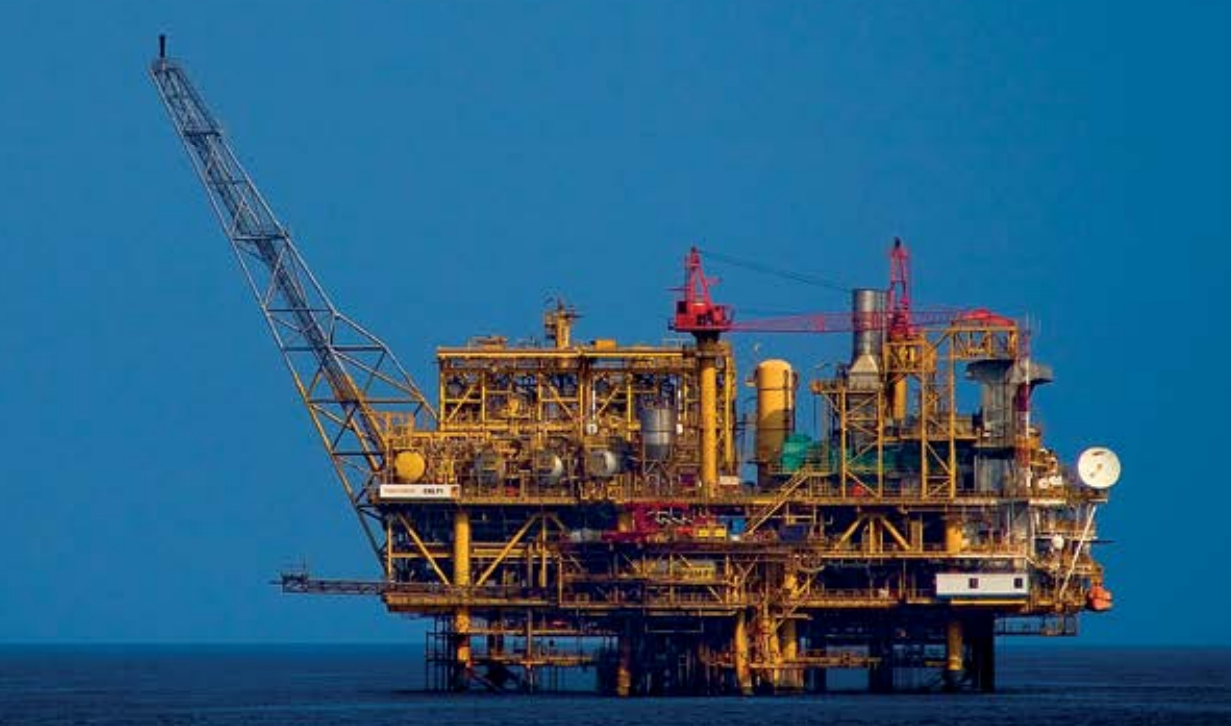 Sonangol seeks buyers for its blocks