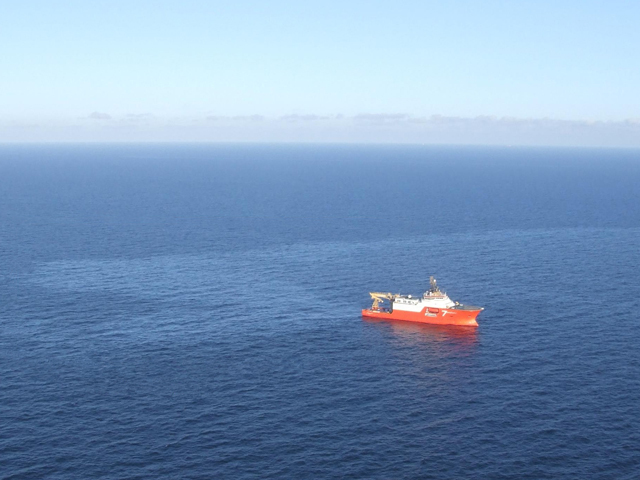 Oil and Gas UK has renewed its guidelines for the industry in the event of an emergency oil spill in the North Sea.
The information outlines the financial liability required for operators and how it should be declared to meet the cost of a clean-up.
The industry body has used 3D modelling techniques projecting how events would unfold if there were a spill in eight locations on the UK Continental Shelf under different conditions, with a range of release volumes.
Oil and Gas UK say the guidelines are an update to information six years ago and will be effective from April 1st.
Environment Manager Louise O'Hara Murray said: "These guidelines are part of the industry's preparedness and response plan in the event of an oil release. They outline the level of financial liability required and how this should be declared or demonstrated to the UK's Offshore Petroleum Regulator for Environment and Decommissioning.
"The guidelines cover exploration, appraisal and production assets and aim to simplify the process and increase transparency for operators by establishing an industry agreed level. Previously each operator was responsible for carrying out their own modelling using a formula in the guidelines to calculate their liability.
"Using the latest 3D modelling techniques, we have modelled theoretical hydrocarbon releases using eight locations on the UKCS under different conditions for a range of release volumes. This helps us more accurately identify the level of financial provision that licensees must have in place in their preparedness plan should an oil release occur."
Recommended for you

Chevron reports Indonesian oil spill