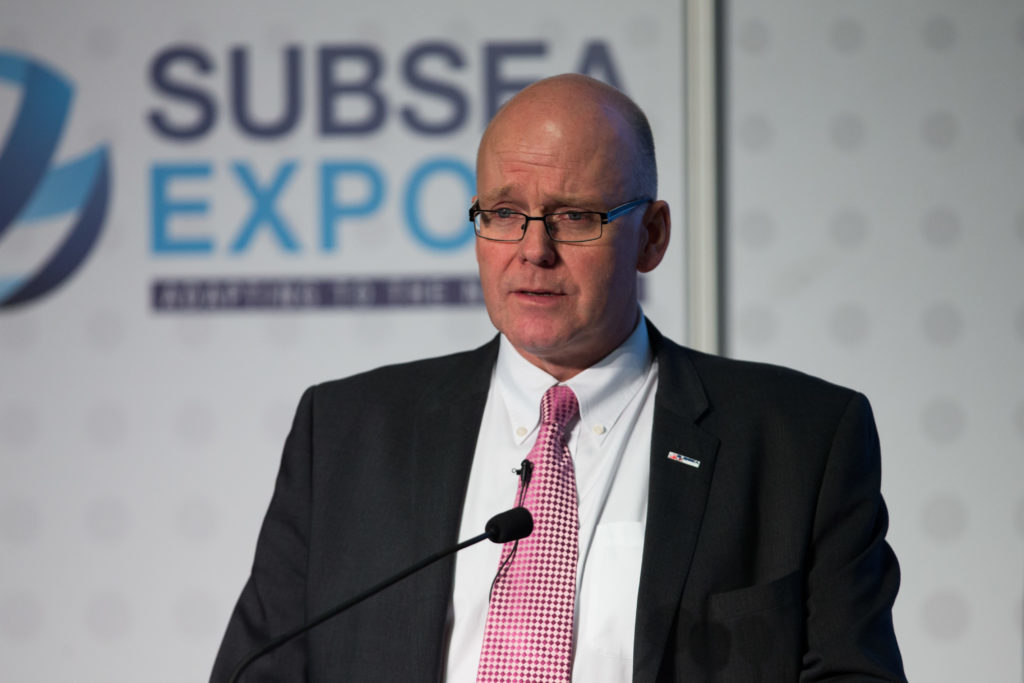 Industry body Subsea UK has said that global industry experts will discuss future market opportunities at the first Subsea Cables Conference to be held in Aberdeen.
Housed within the city's Aberdeen Exhibition and Conference Centre on 27 March 2018, the event will see experts from 4C Offshore, Wood, Trelleborg Offshore, Helix Canyon Offshore, Osbit, Bender UK, Synaptec and the European Subsea Cables Association.
The conference will explore the importance of accurate data in the planning, installation and operational stages, while vessel owners will share their views on technical requirements and drivers for efficiency in the industry.
The event will also look at the emerging market opportunities within the offshore wind industry.
With a number of high-profile Scottish wind projects about to come online in the next few years the subsea cable industry will be looking at the potential opportunities available.
Neil Gordon, chief executive at Subsea UK, said: "We are increasing our activity in offshore renewables to help the subsea supply chain understand and pursue opportunities in the sector. However, it's vital that the industry understands the challenge of working together to improve efficiency, reduce costs and find smarter ways of working to increase the UK's competitiveness in a growing global industry.
"Aberdeen's world-renowned experience in subsea engineering has been developed over decades and is continuing to provide the UK with skills and expertise that are of great value as an increasing number of companies look to broaden their capability in the renewables sector."
Recommended for you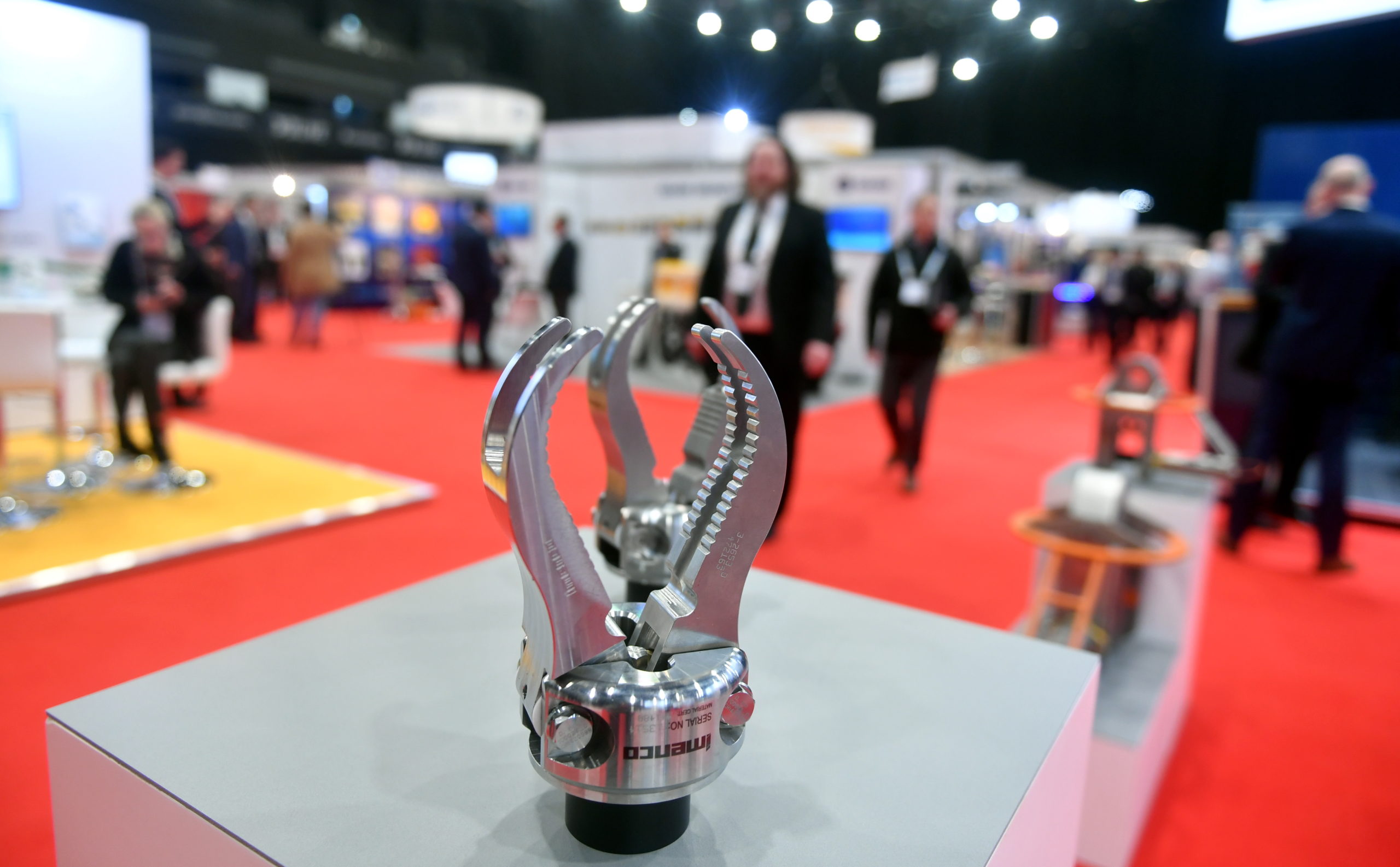 Over 6,000 visitors expected at Aberdeen's Subsea Expo 2023