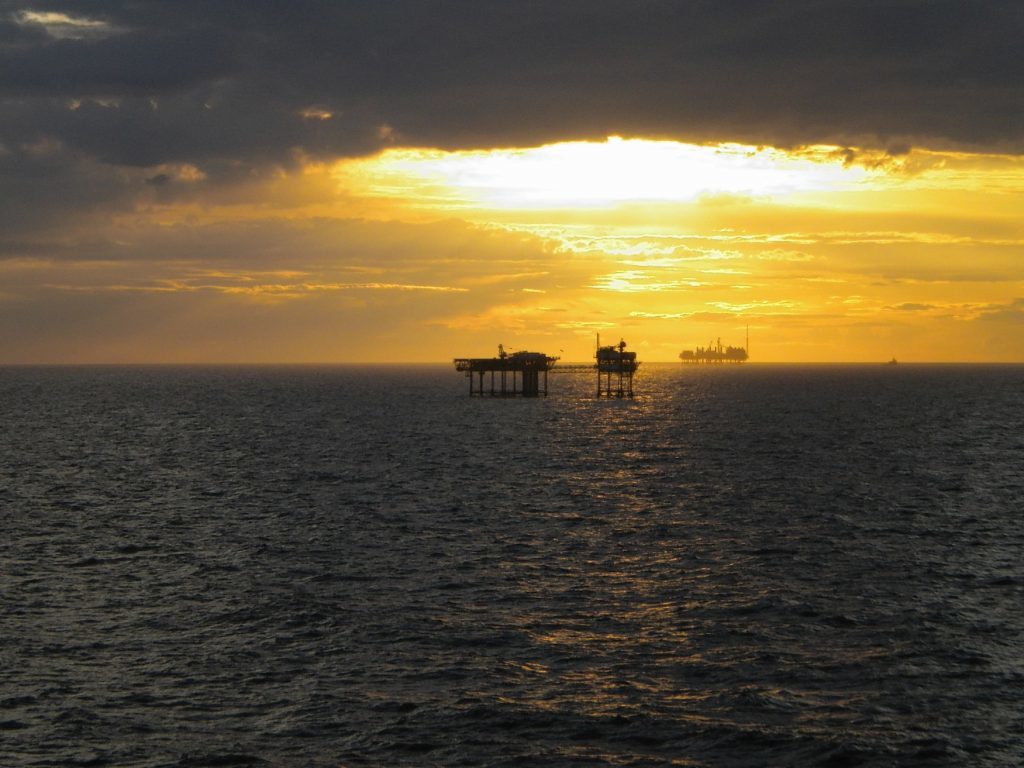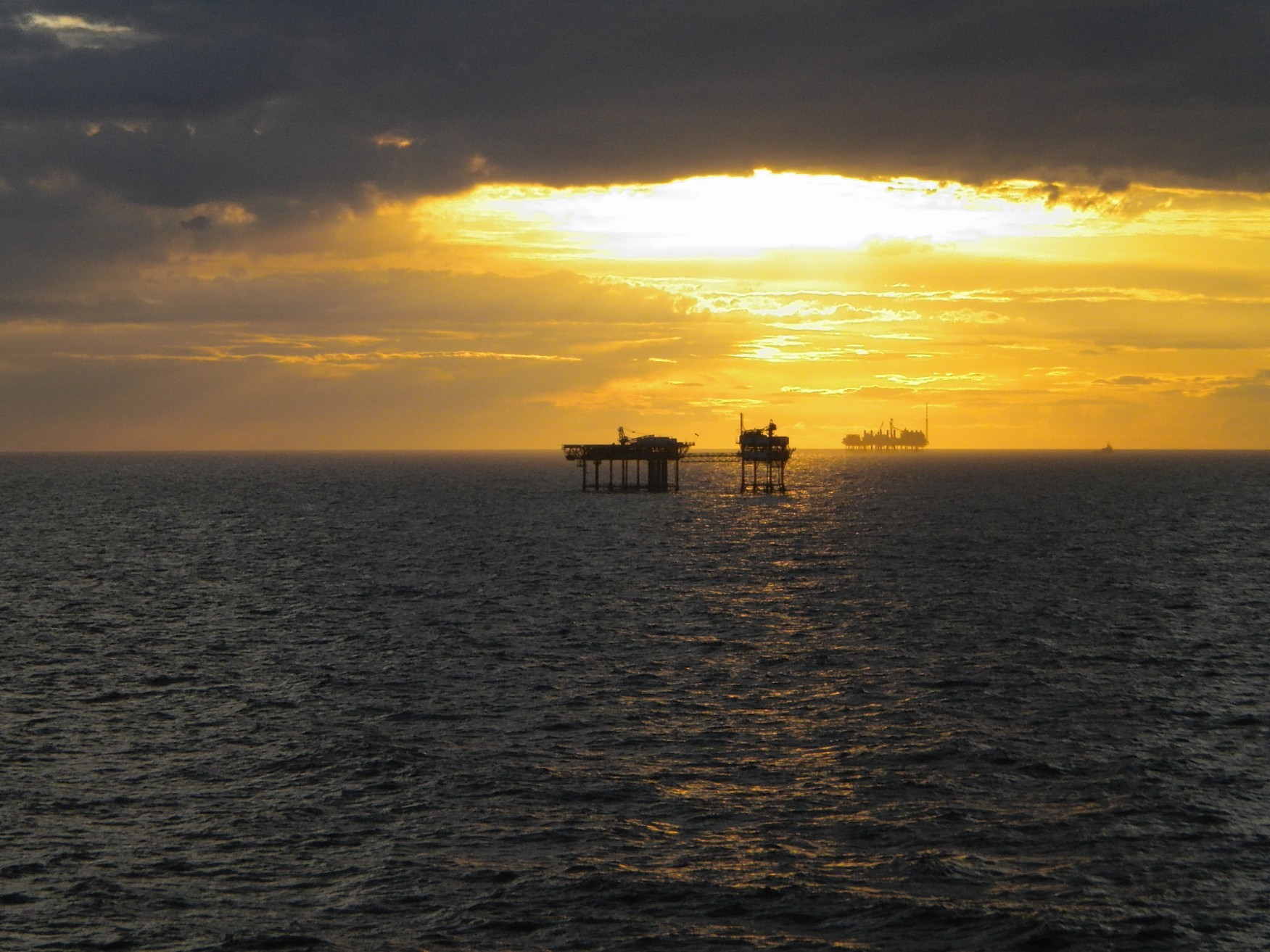 A North Sea wealth fund for the UK would be worth over £500billion today had it been established in the 1980s, according to a think tank.
The Institute for Public Policy Research (IPPR) has estimated the value of such a fund if it had been established at around the same time as Norway's sovereign wealth fund.
Its new report – Our Common Wealth – has criticised the approach of the UK government, saying that North Sea oil raised £166billion in taxes between 1981 and 1990.
In that period, the IPPR says instead of establishing a fund to reduce debt or increase investment, the UK used the tax windfall to fund the reduction of non-oil taxes.
Meanwhile, the report says Norway took a different approach, creating a sovereign wealth fund in 1990 which is now worth over $1trillion (£712billion).
The report says that while North Sea oil can no longer be used to capitalise a UK fund, the "mistakes of the 1980s" should not be repeated.
The IPPR says forthcoming asset sales could be shared with future generations.
This includes £20billion of shares in Royal Bank of Scotland and UK Asset Resolutions assets to be sold by 2022/23 to fund the government's Help to Buy scheme.
The IPPR says that money could instead be used to capitalise a Citizen's Wealth Fund, "providing everyone with capital rather than just those with access to mortgages".
A spokeswoman for the UK Treasury said: "We have given the oil and gas industry £2.3 billion of support since 2015, to safeguard the future of this vital sector and its 300,000 jobs.
"What's more, we have listened to the industry's request to introduce a new transferable tax history to support new investment in older oil fields."
The Scottish Government said it was clearly a "missed opportunity" from Westminster.
A spokeswoman said:  "Oil and gas production has generated around £330 billion in tax revenues for the UK exchequer over the last five decades. It is clear the UK Government missed the opportunity to manage these resources properly and ensure they provided a lasting benefit to the UK and Scotland, while Norway on the other hand set up an oil fund now valued at over £700 billion.
"The North Sea has a bright future for decades to come, with up to 20 billion barrels of oil and gas remaining, and there are encouraging signs that confidence is beginning to return to the sector after a number of challenging years. The Scottish Government will do everything within its powers to support the industry and its workforce, while calling on the UK Government to ensure a fiscal and regulatory regime which encourages on-going investment to support jobs and export led growth."