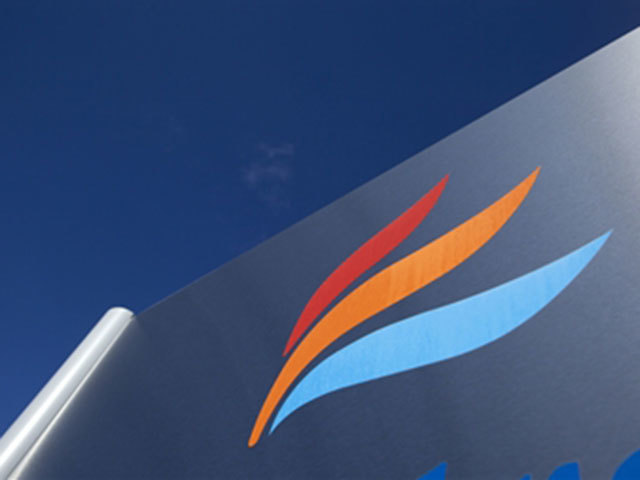 Norway's DNO has purchased more shares of Aberdeen-based oil explorer Faroe Petroleum.
Yesterday, DNO announced the acquisition of a 15% interest in Faroe from Israeli firm Delek in a deal worth £70million.
The company has now confirmed the purchase of a further 12%, taking its total stake to 27.68%.
Oslo-based DNO has stated that it has no intention of making an offer for the company.
Faroe Petroleum has said it considees the price of the shares at £1.25 "substantially undervalues the company and its prospects".
In a statement, the firm added that it has not had any discussions with DNO in relation to its purchase of the shares.
The news comes after Faroe announced the discovery of two significant gas discoveries in the Norwegian Sea yesterday.
Yesterday's sale of Delek shares to DNO comes shortly after the Israeli firm acquired the interest in December of 2016.
Delek has given no reason for the sale, but made a healthy profit, having acquired the shares for £43million.
In December 2016, Delek said the investment was part of plans to boost its North Sea presence.
Last year the frim became whole owner of another North Sea firm – Ithaca Energy.
Recommended for you
X

North Sea technology spending has dropped by over £100million since oil crash, says OGA