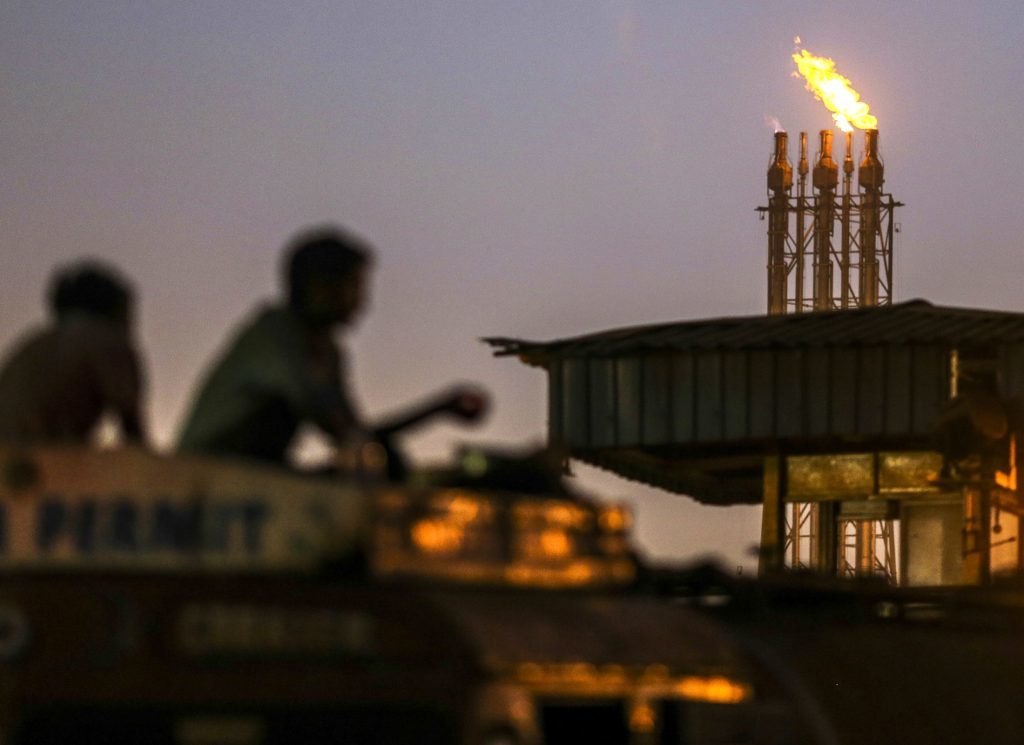 North-east energy firms have pledged to address the gap between the average pay of men and women in the sector.
Figures published by the industry yesterday show a significant difference in the salaries paid to men compared to those that women receive across some of the largest companies operating within the region.
Of companies registered in Aberdeen, operator CNR International reported a median pay gap of 65.1% in favour of men – the highest in Scotland.
Oil field service firms Archer UK and Petrofac reported a 47.4% and 41.4% difference respectively.
Last night, Deirdre Michie, chief executive of Oil and Gas UK, said pay gap reporting was vital to the industry to provoke "greater understanding around the differential" and something that can "help tackle the issue".
Among those firms operating but not registered in the north-east, helicopter operator Babcock Offshore reported an average difference of 57.5% in favour of men while Premier Oil showed a 53.2% difference between its male and female staff.
Bucking the trend for the sector were Peterhead oil field support firm Asco and engineering specialist Balmoral Comtec, which each reported virtually no difference in salaries between men and women.
Responding to their published results, all firms accepted that encouraging women into science, technology, engineering or maths (STEM) subjects at an early stage was
key to turning the tide on the gender disparity on pay within the sector.
Addressing the issue, a CNR spokeswoman said: "The legacy challenge, faced by many in the energy industry, is that the oil
and gas industry is predominantly male-dominated.
"At CNR international, 12% of our current engineering professionals are women."
A Petrofac spokeswoman said that it is partnering with local schools to help narrow the gap.
She said: "We recognise that addressing gender imbalance in the oil and gas industry does not have an overnight solution.
"That is why we are committed to promoting careers in STEM to young people in the UK and other areas in which we operate, with a focus on encouraging females."
Helicopter firm Babcock Offshore said: "Like many airlines the gender pay at Offshore is largely influenced by the low number of female pilots and engineers across the aviation industry.
"Additionally, the work we do means many of our staff come to us after a career in the armed forces. Only 10% of UK forces are women."
Premier Oil said that it was "committed to action, both current and future, that should promote ongoing sustainable improvement on gender pay."
Archer UK declined to comment.
Alan Brown, chief executive of Asco, said they were committed to promoting women to the executive team.
He said: "Our gender pay gap analysis shows a -0.9% difference in favour of women, compared to the UK average of 18.4% in favour of men.
"This is uncommon in the oil and gas industry but in part reflects the nature of the work we do.
"I recognise the gender split of 78% men and 22% women at Asco is representative of the wider oil and gas industry.
"We need to work together to attract more women into the sector.
"The biggest single thing we can do at Asco is recruit senior women to the executive team.
"We are working to ensure women and men have great career opportunities within Asco, particularly in our emerging materials management, marine management and waste service lines."
Recommended for you

Jeremy Cresswell: The failings of Diversity & Inclusion in UK offshore energy