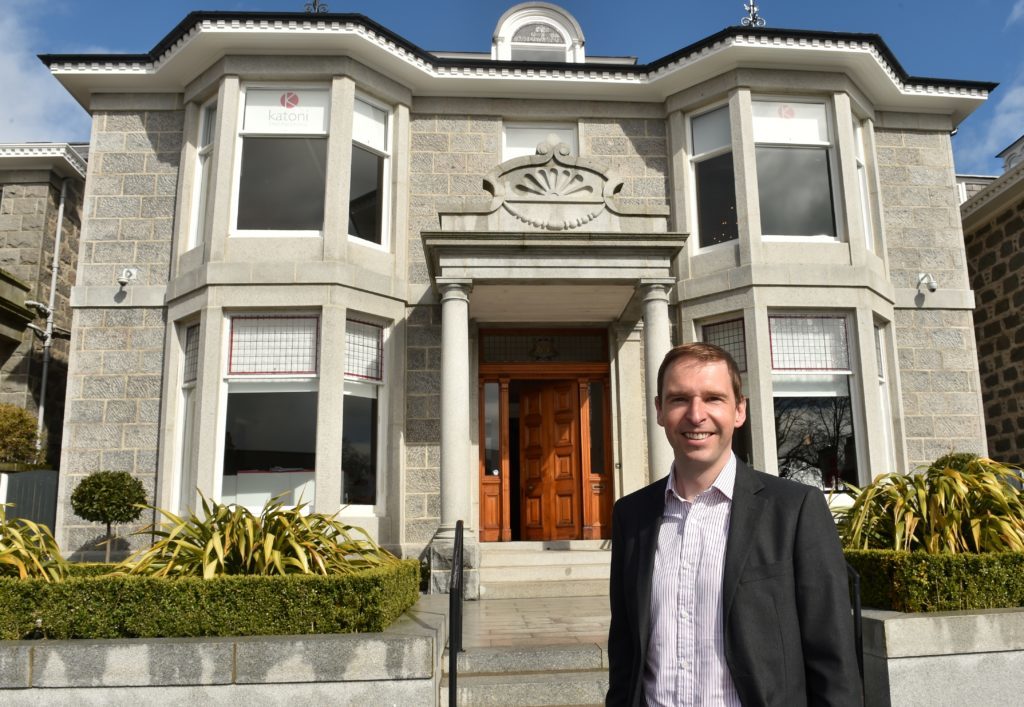 A former director at the Aberdeen and Grampian Chamber of Commerce (AGCC) has taken up a new role in the energy sector.
James Bream has become General Manager of Aberdeen-based Katoni Engineering following five years as research and policy director at the AGCC.
During his time at the Chamber, Mr Bream helped put together its annual industry surveys of the oil and gas sector, and also acted as a spokesman for the organisation.
Most recently he was campaigning against a rise in Scottish Government business rates which struck firms in various industries across the north-east.
He also helped foster international links to help create new opportunities for North Sea-based firms, and in February oversaw the signing of a memorandum of understanding with Ghana during Subsea Expo week.
Katoni is an oil and gas supply chain engineering consultancy which was established in 2010.
As well as boosting the number of its North Sea clients, the firm also aims to build relationships internationally having opened bases in Ghana and Mexico.
Mr Bream, whose role will  mainly focus on Katoni's UK work, hopes his experience can help.
He said: "From my point of view I think that there is no doubt that the industry has probably been through most of the difficult times, however with that I think there has been a real increase in confidence but not necessarily a massive increase in activity levels.
"Coming here, I think what I see the opportunity as is not necessarily that the North Sea pie is going to grow hugely, actually we almost know where the long-term future for the North Sea is.
"However, I do think there is a place for a company like Katoni Engineering who are a bit quicker, nimbler, and somebody who can focus on both pace and quality, but without some of the history and burden of how the North Sea has operated to make a play.
"My heart belongs to the north-east. While I live in Mintlaw, the whole place I care about deeply.
"Within Katoni I feel there is a company here which, even to the red and white branding, talks to Aberdeen and is what Aberdeen is all about, ambitious people who are brilliant at what they do and can go out on an international scale and do great things.
"That is so exciting and I think only a place like the north-east you can do that consistently and there's so many people able to do it."
Despite moving on from the Chamber, Mr Bream says he will continue to champion the case for the north-east to be the hub for the oil and gas sector.
He added: "I think it's probably very easy for companies to have various different global hubs as bases.
"This will be where our base is, but no doubt for the next ten years there needs to be an international focus because we all know that the North Sea will produce less in the future than it has in the past.
"That said, we think that there is work in the North Sea to do for clients who want something new, fresh and collaborative and for us that's all about having strong relationships and listening to our clients.
Recommended for you
X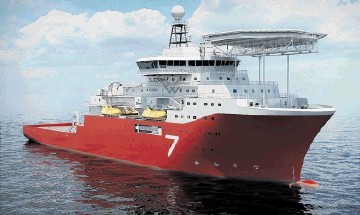 Subsea 7 'aims for SURF throne' with McDermott takeover bid