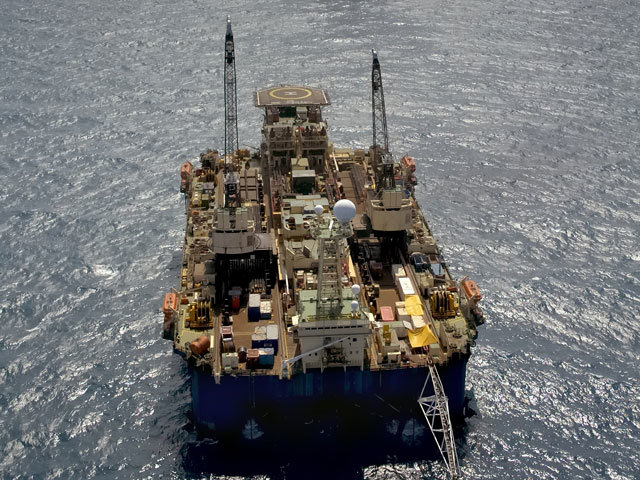 Serica Energy's acquisition of stakes in a North Sea field co-owned by Iran is likely to go ahead despite the US's withdrawal from an international pact, an analyst has said.
Ashley Kelty, research analyst at Cantor Fitzgerald, said Serica would probably try to get a US Treasury waiver to smooth the sale of gas from the Rhum field.
But Serica's shares did sink yesterday after the firm said it was "evaluating the implications" of US President Donald Trump's decision re-impose sanctions on Iran.
London-headquartered Serica added it would update the market "in due course".
Serica shares were down 7.20% to 74.80p as of mid-afternoon yesterday.
The firm agreed to buy 50% of the Rhum field from BP last year. The remaining 50% is owned by Iran's national oil company.
The agreement also includes the purchase of interests in the Bruce and Keith fields.
Serica has since revealed plans to open a new base in Aberdeen and go on a recruitment drive.
Mr Kelty said the ownership breakdown on Rhum could complicate gas sales from the field.
And he said it would be interesting to see whether Serica "tries to walk away from or reshape the deal with BP".
The transaction is not expected to be completed until the third quarter of 2018.
But the two parties should get the deal over the line, Mr Kelty said.
Production from Rhum, 240 miles north-east of Aberdeen, was suspended in 2010 when Western sanctions were imposed on Iran over its nuclear programme.
Work resumed four years later after the UK Government agreed to set up a temporary management scheme whereby all revenue due to Tehran would be held until sanctions were lifted.
Following the removal of European Union and United Nations sanctions on Iran in January 2016, the temporary management scheme ceased.
A similar arrangement could suit Serica.
Mr Kelty said: "I think it is likely that Serica will get a waiver and then be able to sell its share of the gas. The Iranian share would likely go into an account to be held in escrow."
When it announced the acquisition in November, Serica said it was "not restricted in its partnership joint venture arrangements", but vowed to comply with US sanctions law "insofar as it applies to US persons as they relate to Rhum field operations".
A spokeswoman for BP said: "We take great care to ensure we always comply with applicable sanctions."