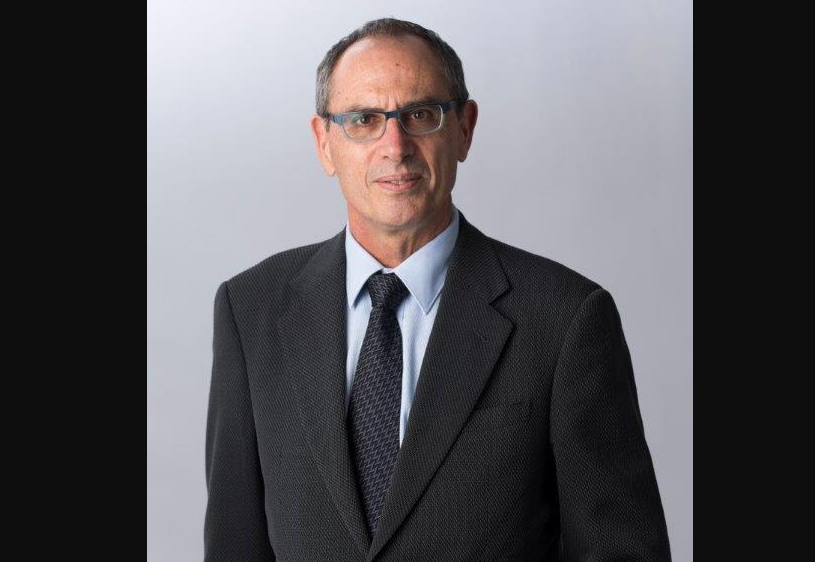 Australian oil service firm WorleyParsons said today that a two-year, UK North Sea contract extension would safeguard 165 jobs.
WorleyParsons will provide project and technical support on assets which make up the portfolio of Total subsidiary Maersk Oil UK.
Maersk Oil was taken over by French energy giant Total earlier this year.
The contract extension commences in September and includes options for three additional one-year terms. The contract value was not disclosed.
WorleyParsons' Aberdeen office will lead the operation.
A WorleyParsons spokeswoman said the contract safeguarded jobs for 45 onshore and 120 offshore employees, most of whom have been on the contract since it was originally awarded in 2015.
WorleyParsons chief executive Andrew Wood said: "We are delighted to see our collaborative working relationship with Maersk Oil UK continuing and we look forward to enhancing the efficiency and predictability of their offshore North Sea assets."
Recommended for you

North Sea strikes: 'Wildcat action is in no one's interest' says trade body