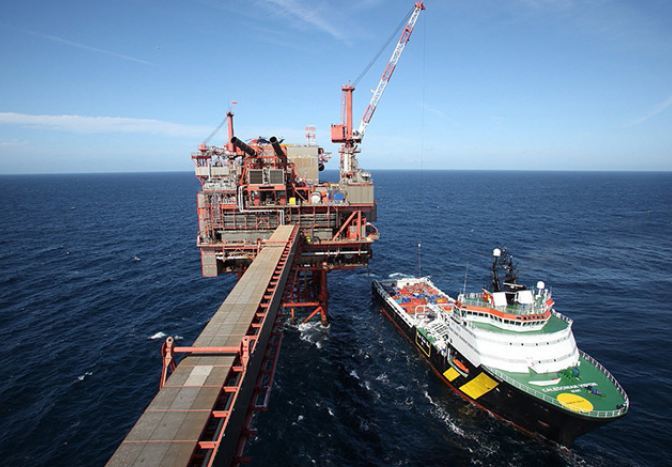 Bureau Veritas has launched new guidelines for removal of oil and gas assets.
The detailed guide from the North Sea testing and inspection firm outlines the necessary procedures required to help operators plan and execute decommissioning work.
It comes as the industry gathers today at the AECC  for Decom Offshore.
The guide is titled 'Decommissioning on the UK Continental Shelf – an overview of regulations'.
Paul Shrieve, Buraeu Veritas' chief executive of North Sea operations said: "Bureau Veritas decommissioning services cover all types of assets in an offshore field, whether platforms are floating or fixed.
"As experienced decommissioning engineers and inspectors, Bureau Veritas has worked closely with dedicated partners in HSE services and plugging and abandoning assurance, and have built a wealth of knowledge that we feel is vital to share in order to support all those involved in North Sea and global decommissioning projects."
Tom Leeson, interim chief executive Decom North Sea added: "This latest version will prove to be hugely valuable for other oil and gas regions, who are facing the decommissioning challenge in the near future and will require this kind of thorough documentation to guide through them the process."
Recommended for you

Petrofac considering bringing FPSO from overseas to UK for decommissioning