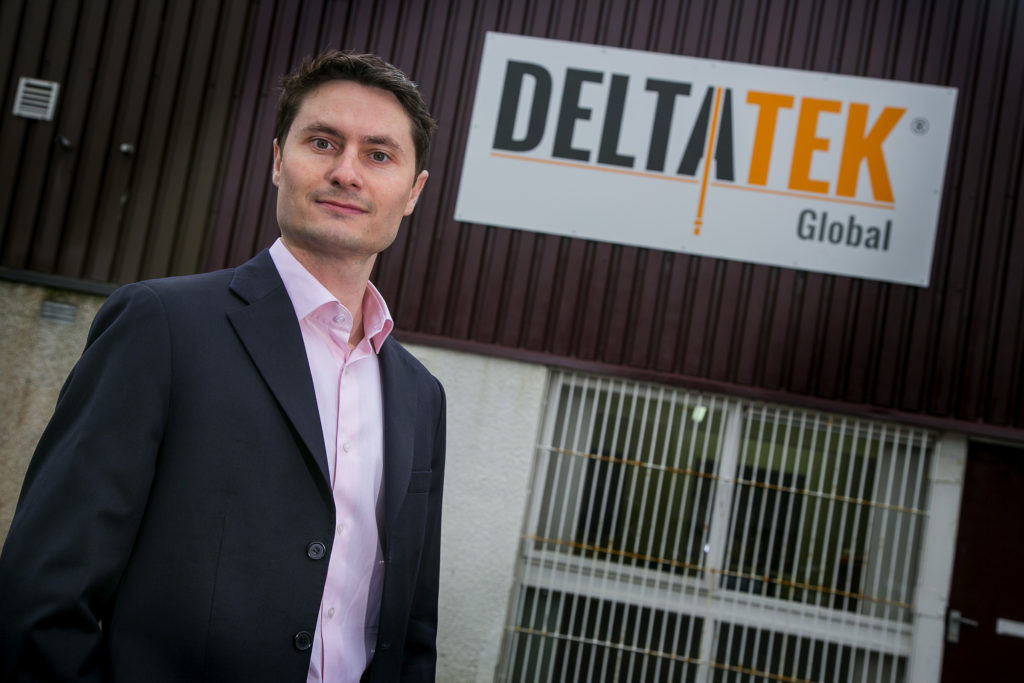 Well construction start-up DeltaTek Global will trial its SeaCure product offshore with two North Sea operators this summer.
SeaCure, a pioneering subsea cementing system, will be put through its paces on wells operated by Chevron and Siccar Point Energy.
Fledgling technology firms often find it difficult to find prospective clients who are willing to join forces for live trials.
Dyce-based DeltaTek, founded in 2015, believes the product can save operators time and money.
Initial proof of concept testing took place in April at an onshore well at Frank's International's Aberdeen base.
The offshore trials are expected to lead to a full product launch in September.
DeltaTek chief executive Tristam Horn said he was delighted with the support shown by Chevron and Siccar Point.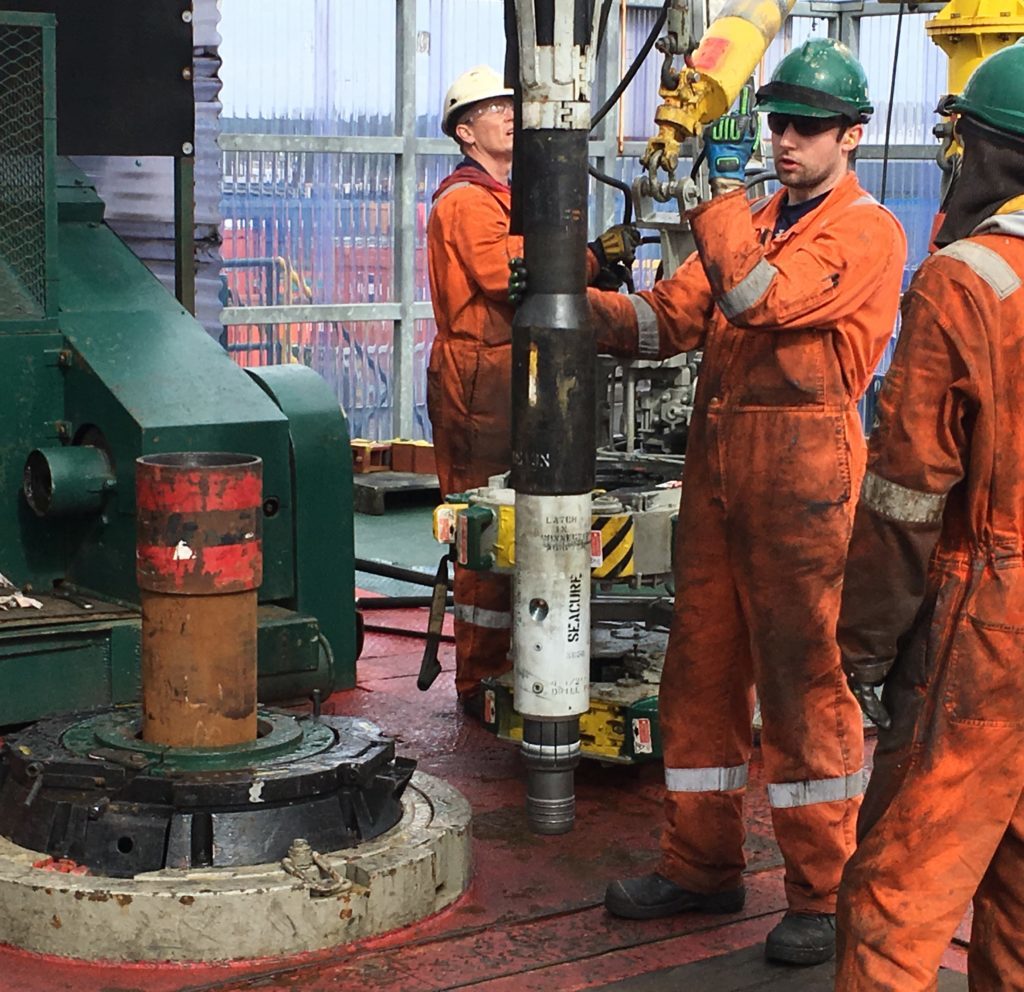 Mr Horn said: "With the ability to undertake offshore cement jobs in any range of water depths, SeaCure's inherent benefits include improved success rates of cement placement back to the seabed for conductor and surface casings, performing a pressure test of a subsea casing string prior to and post cementation, as well as entirely eliminating a clean-out run from a subsea drilling programme."
Malcolm Banks, well construction solution centre manager for the Oil and Gas Technology Centre (OGTC), which is supporting the project, said: "We are impressed with the progress of the SeaCure technology. There was strong operator interest from the outset and the successful onshore deployment means we can progress the project to live offshore trials later this year.
"DeltaTek Global is a great example of an SME with innovative technology that's benefiting from working with us. This project has gone from proposal to trial in a matter of months, accelerating a process that would usually take years."
Wiens van Zeil, technology manager, Chevron Upstream Europe, said: "We look forward to collaborating with DeltaTek and the OGTC for the offshore trial of SeaCure. At Chevron, technology is a strategic enabler of business performance and field testing emerging technology is a critical development milestone."
Recommended for you

DeltaTek Global expands team after bumper growth in first half of 2022