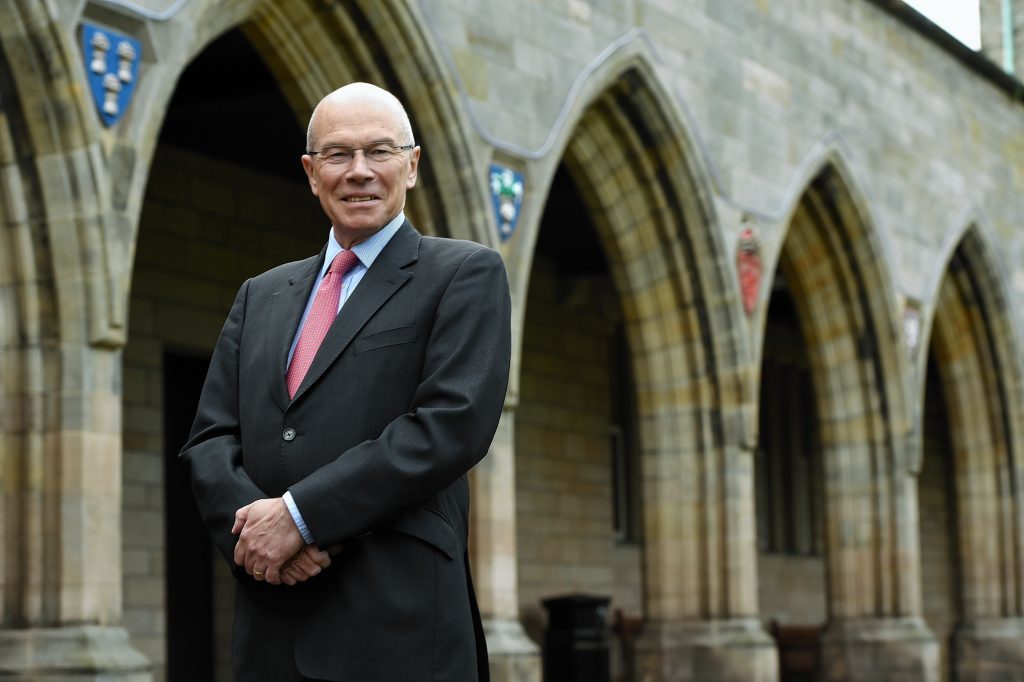 Whalsay Energy's boss has said the firm will pick a development concept for a 300 million barrel North Sea field in the third quarter of 2018.
According to chief executive Paul Warwick, the company is choosing from "two-and-a-half" different options for the Bentley asset.
Mr Warwick, formerly of Talisman Energy and ConocoPhillips, said a new platform or floating production, storage and offloading (FPSO) vessel were both possibilities.
Whalsay would have preferred the cheaper option of tying Bentley back to existing infrastructure, but
conceded that such an outcome looks unlikely.
Existing installations are too far away or do not have enough capacity, leaving Whalsay to look for a "Bentley specific solution".
Mr Warwick said the Kraken field only recently came on stream and that its vessel would be "full for a long time".
Equinor's Bressay field, the closest to Bentley, has been put on the backburner while the Norwegian major focuses on Mariner, which is expected to start up later this year.
Mr Warwick said: "Equinor is a very sensible company. They do not want to do two major projects at the same time, so we are going ahead with our own solution. A platform and FPSO are in the mix."
Aberdeen-based Whalsay has evolved from Xcite Energy Resources (XER), a wholly-owned subsidiary of Xcite Energy, the company which was liquidated before it could develop Bentley.
It is now owned by Cayman-Islands-registered Whalsay Energy Holdings (WEH), which in turn is owned by the former bondholders
of XER.
Mr Warwick said Whalsay was "thinking about the future", while keeping "an eye on the past".
He is "reasonably positive" about the progress Whalsay has made since it was granted a four-year licence extension on Bentley last year.
Mr Warwick said Bentley must deliver full life cycle costs of less than $35 per barrel. He could not yet say what the overall cost of Bentley would be, but stressed the firm intended to "deliver something realistic".
Bentley will have to be a multi-phase development. "We won't be doing 300 million barrels in phase one," Mr Warwick said.
The company went back to the drawing board and created an independent team to critique the work it is doing. A third-party company has also been hired to assess Whalsay's efforts.
"We've done the work in a focused way to make sure we can say to the owners that, at this stage, it is reasonable for them to continue funding us. There's always a choice, but there's no fundamental reason not to," said Mr Warwick.
"We have done the subsurface part and can proceed on that. We are currently working on number of development concepts.
"We are keeping our options open so that we do not tie ourselves into a solution that does not work.
"We hope to reach selection of concept in the latter part of summer – in the third quarter, probably."
Whalsay is a new company with new owners, but some figures from the Xcite days have been kept on, including chief financial officer Andrew Fairclough.
Mr Warwick said: "We came in with an open mind to people. We kept some key people who understand the history and the subsurface to prevent us having to reinvent the wheel. The team has worked well together."
Recommended for you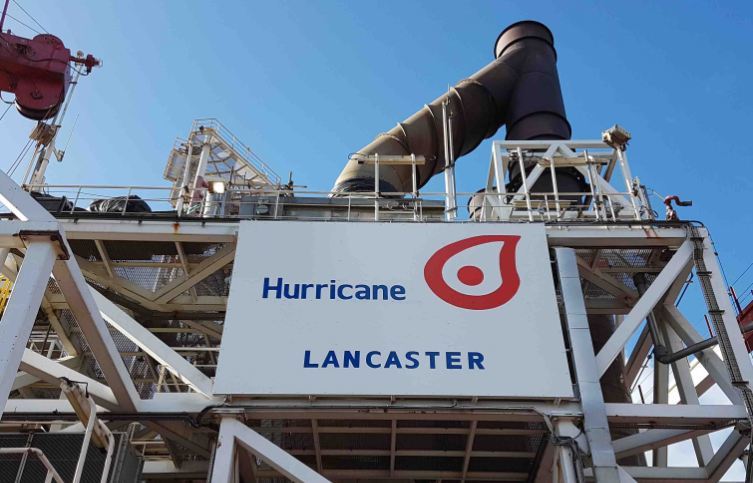 Recap: Hurricane Energy prepares for latest showdown with largest shareholder