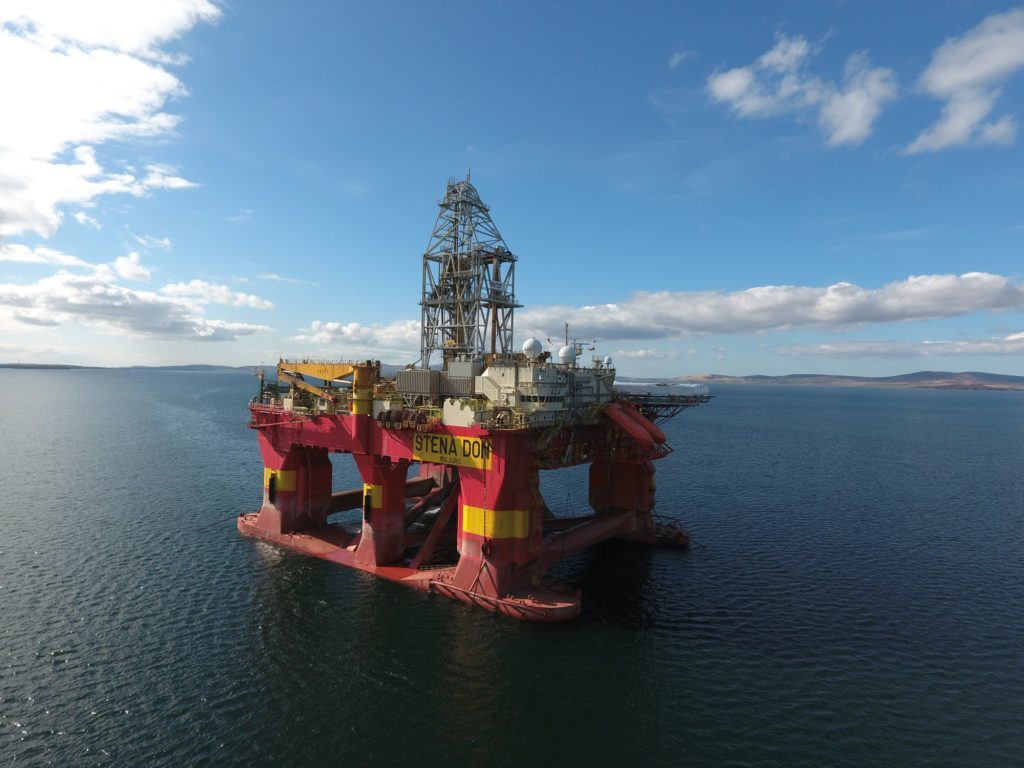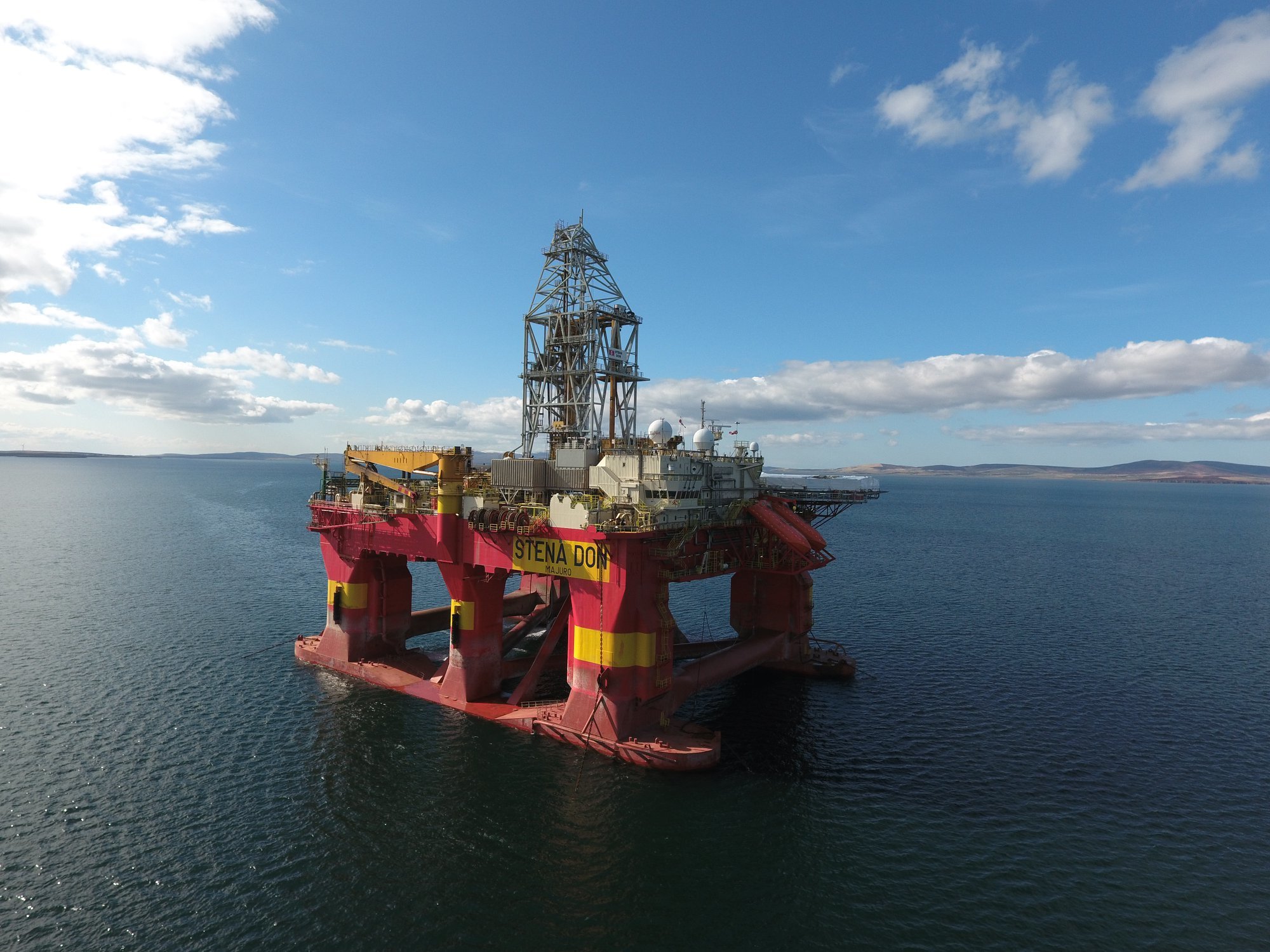 Westwood Global Energy reports that at the end of May, there were two active E&A wells on the UKCS, both west of Shetland, with one exploration and one appraisal.
West of Shetland
Siccar Point spudded its Cambo Paleocene appraisal well on April 24 with the West Hercules semi-submersible, which mobilised from a port in Norway. Following the initial hole, an extended well test will be performed on the planned horizontal sidetrack. The most recent well to start drilling is Total's Glendronach exploration well, operations on which started on May 27 with the Stena Don. The well is targeting the Lower Cretaceous Sovereign Formation from a surface location over the Edradour field and has an expected duration of 80-120 days.
Northern North Sea
With Apache's Garten exploration well having been suspended as a commercial oil discovery for tie-in to the Beryl facilities at the end of March, there is no drilling in the northern North Sea. The next well expected to be drilled is Azinor's 9/14a Agar appraisal well, which will be sidetracked with an exploration well to test the Plantain prospect. In May, Azinor announced it has contracted the Transocean Leader to conduct drilling operations on this two-leg programme.
Central North Sea
There is no current E&A drilling activity in the central North Sea. The last well to complete was Apache's Val d'Isere exploration well, which was abandoned as a dry hole in January. Drilling is next expected at Cairn's 22/18c Ekland prospect and Eni's 22/19c Rowallan prospect.
Southern North Sea
With no current E&A drilling activity, the next well that is expected to be drilled is the 43/12 Andromeda prospect, close to Spirit Energy's Pegasus development on block 43/13b. Notification for the drilling of this well, however, has yet to be submitted to the OGA.
While drilling activity is low, with only two wells completed this year and two currently active, an increase in activity is soon expected with potential for 10-15 E&A wells before the end of the year.
NORWAY
Westwood Global Energy reports that there are five wells active on the Norwegian continental shelf at the time of writing, two of which are exploration wells. In the year to date, 10 well programmes (eight exploration and two appraisal, including one junked well) have completed. There was one exploration well completion in May targeting the Svanefjell prospect. It uncovered a minor, non-commercial gas deposit.
North Sea
Wellesley spud well 35/12-6 S on May 13, targeting the Kallasen prospect in proximity to the Grosbeak discovery. This is the first of a three-well programme that Wellesley is to drill in the area. Also active in the North Sea is Statoil's exploration well 16/1-29 S, targeting the Lille Prinsen/Little Prince prospect, having been spudded on April 22.
In addition to this, Lundin's Rolvsnes appraisal well, 16/1-28 S, which spudded on April 3 is also active.
Norwegian Sea
The only active well in the Norwegian Sea is Spirit Energy's Fogelberg appraisal sidetrack well, 6506/9-4 A, being drilled by the Island Innovator. The sidetrack well was kicked off on April 28, the day after the completion of the initial appraisal well, 6506/9-4 S.
Barents Sea
The NPD has announced that Aker BP's exploration well, 7221/12-1, targeting the Svanefjell prospect completed on May 25. The results of the well are still to be announced. In addition to this, Lundin's appraisal operations at Alta are still ongoing at well 7220/11-5 S, which spudded on April 6.
Recommended for you

Bentley takes chair role at Invictus