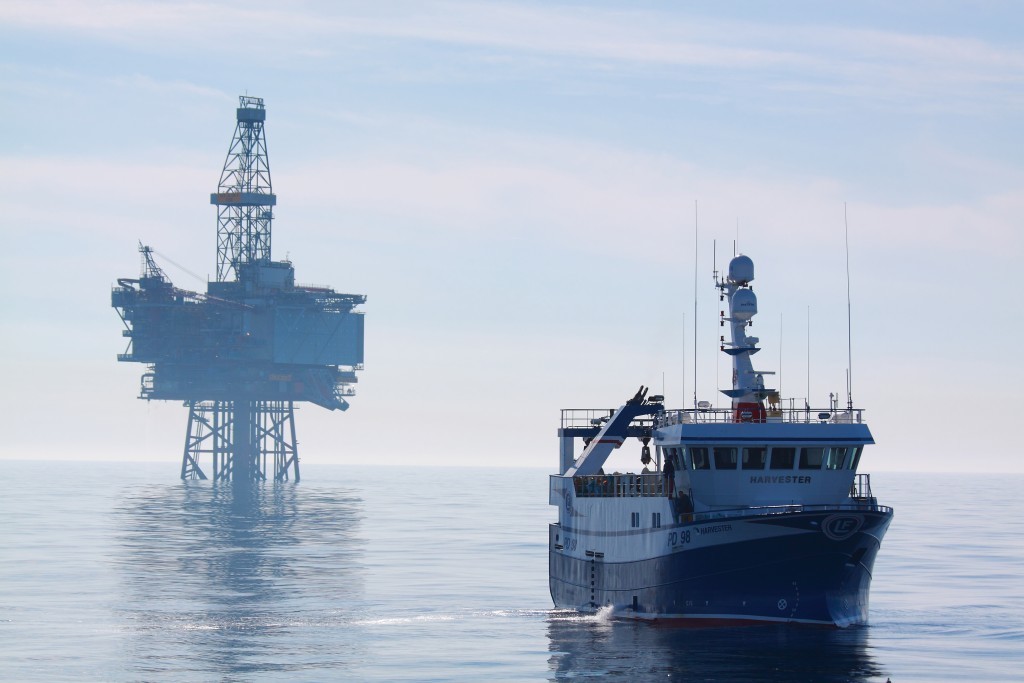 High numbers of retiring staff and lack of access to skilled labour as a result of Brexit are key challenges facing the energy sector, according to a think tank.
The Energy Institute (EI) has released its annual "energy barometer", a national survey assessing views of industry professionals.
Brexit, UK energy policy and investment issues like the oil price also top the list of concerns.
The barometer states that access to a qualified workforce is needed to meet the challenges, but that is threatened by Brexit and – particularly for oil and gas – retirement of experienced staff.
Advisors DNV GL recently warned of a "time bomb" facing the industry with the potential for loss of knowledge as the "baby boomer" generation retires.
The volatility of the oil price is also expected to impact investment this year, while funding is needed for long-term projects, new technologies and maintaining ageing infrastructure such as pipelines.
However, most of those who took the survey gave the long-term prediction that the oil price will be between $80 and $120 per barrel in 2030.
Meanwhile, a "gender diversity cloud" casts a shadow over the energy sector's potential, according to EI president Malcolm Brinded.
A third of respondents did not perceive any barriers to diversity, however the barometer shows a greater appreciation of the benefits of it.
It follows the POWERful Women initiative launched last month by the UK's top 80 energy companies to address low numbers of women in in board seats.
Mr Brinded said: "This evidence suggests that there are real barriers, and that much work needs to be done to build awareness of the necessity for change and to make those changes."
Other concerns were around UK energy policy.
40% of respondents thought government policy is having a positive effect on maximising oil and gas recovery from the North Sea.
However another 40% said it was having no effect, and 20% said it had a negative or very negative impact.
On Brexit, although respondents said there were challenges arising from it, 27% said it has potential to provide support for the North Sea industry.
Meanwhile energy services work was seen as the largest export opportunity for the UK sector at 55%, compared to renewables (39%) and smart grid design and management (43%).
Recommended for you

New report lays bare slow progress on energy sector boardroom equality