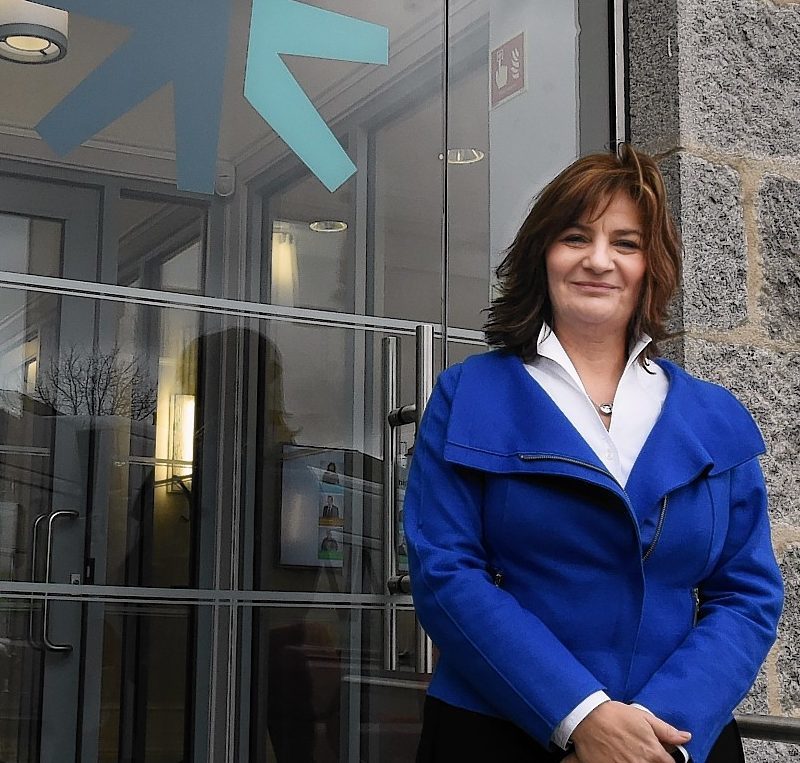 North Sea industry needs more "transparency" on the delivery of a multi-billion pound sector deal before it can make greater strides to secure its future, oil chiefs said.
They said a sector deal would be "critical" for keeping highly-skilled jobs in the north-east and increasing the value of technology exports from the supply chain.
But Colette Cohen, chief executive of the Oil and Gas Technology Centre, said the initiative was creating challenges for government because it is such a new concept.
Ms Cohen asked for the UK Government to provide a clear roadmap explaining how the deals could be progressed from a "great idea" to a "timely conclusion".
She was speaking at the Scottish Affairs Committee's oil and gas industry inquiry in Aberdeen.
Ross Thomson, Scottish Conservative MP for Aberdeen South, said a sector deal for the oil and gas sector was a "no-brainer" and should be delivered quickly.
The UK Government describes sector deals as "partnerships" between government and industry which can boost productivity, employment, innovation and skills.
The first awards went to construction, artificial intelligence, automotive and life sciences − and the oil and gas industry has applied for one.
The sector deal would form a key plank of Vision 2035, the UK oil industry's target of generating £920 billion worth of revenue for the economy over the next 17 years.
Of that total, £500bn would come from the UK supply chain increasing its turnover by capturing a larger share of export markets.
The oil industry's sector deal proposes three new centres of excellence, which would help deliver that part of the "vision".
Ms Cohen said sector deals were a "great idea" and that government ministers had been supportive of the oil industry's bid.
But Ms Cohen said working out how the government supports and funds sector deals had not been "as transparent".
She said: "We've had great conversations, but we do not really have a clear roadmap of how we go from a great idea, completely galvanising and supported by industry, to a timely conclusion (which shows) how we now move forward.
"To ask industry to move forward without knowing if government is actually supporting it creates a level of confusion, so transparency in that space would be fantastic."
Mr Thomson said: "It is important that the industry is given a clear road-map and timescale for when this agreement can be delivered. This UK Government has already gone further than any other in supporting the North Sea oil and gas industry.
"However, there is more to be done and it is easy to see the benefit of government working hand in glove with the industry to make the most of future opportunities for growth in the supply chain."
Recommended for you

Multi-million pound National Subsea Centre opens doors in Aberdeen