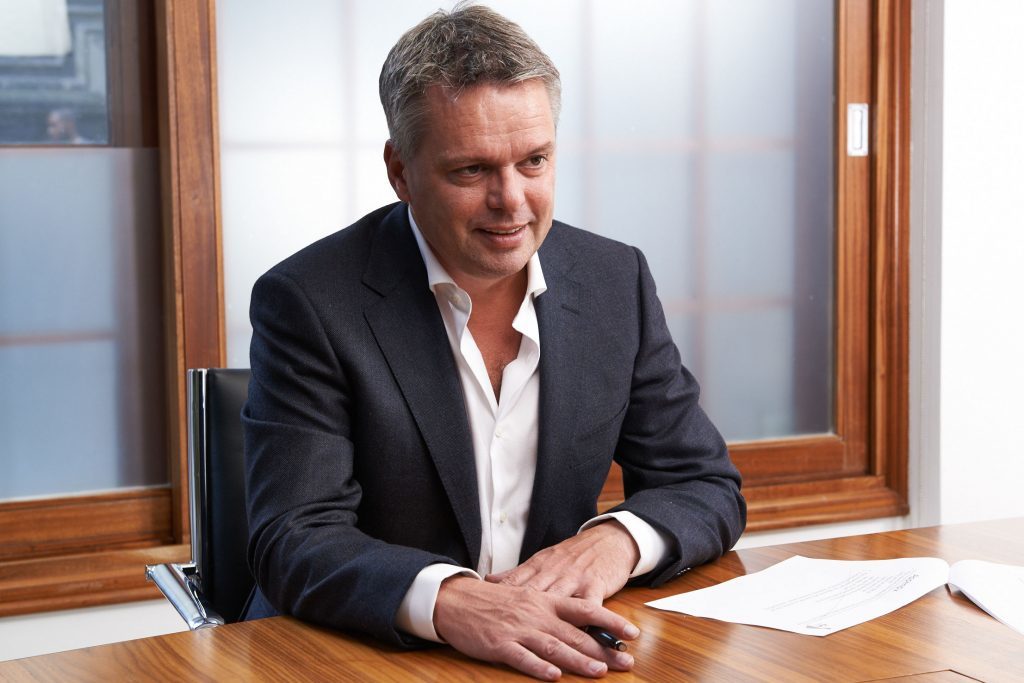 RockRose Energy said today that it was making "good progress" on the acquisition of Dyas BV for $124 million.
The acquisition was announced last month and is expected to be completed around the start of September.
The deal would lift London-based RockRose's production above 11,000 barrels of oil equivalent per day. 
Read: RockRose to 'digest' latest acquisition, focus on organic growth
RockRose has also forecast full-year 2018 Ebitda of $100-120m.
Furthermore, the business is sharing the preliminary results of the studies on the North Sea Tain area and potential export routes with joint venture partners and will soon provide an update.
RockRose executive chairman Andrew Austin said: "With strong positive cashflows from both our UK and Dutch assets and significant upside within the portfolio, RockRose is very well placed to continue to deliver significant returns for its shareholders and a continued growth strategy, both through further acquisitions and organically."
Recommended for you
X

'Heathrow expansion no guarantee for our airports'