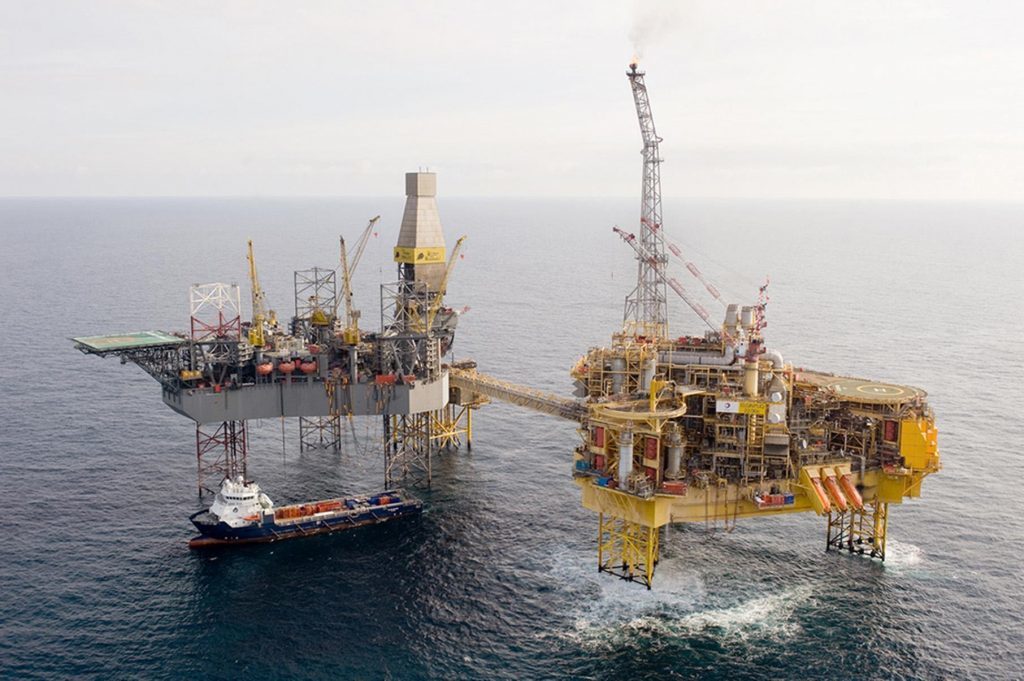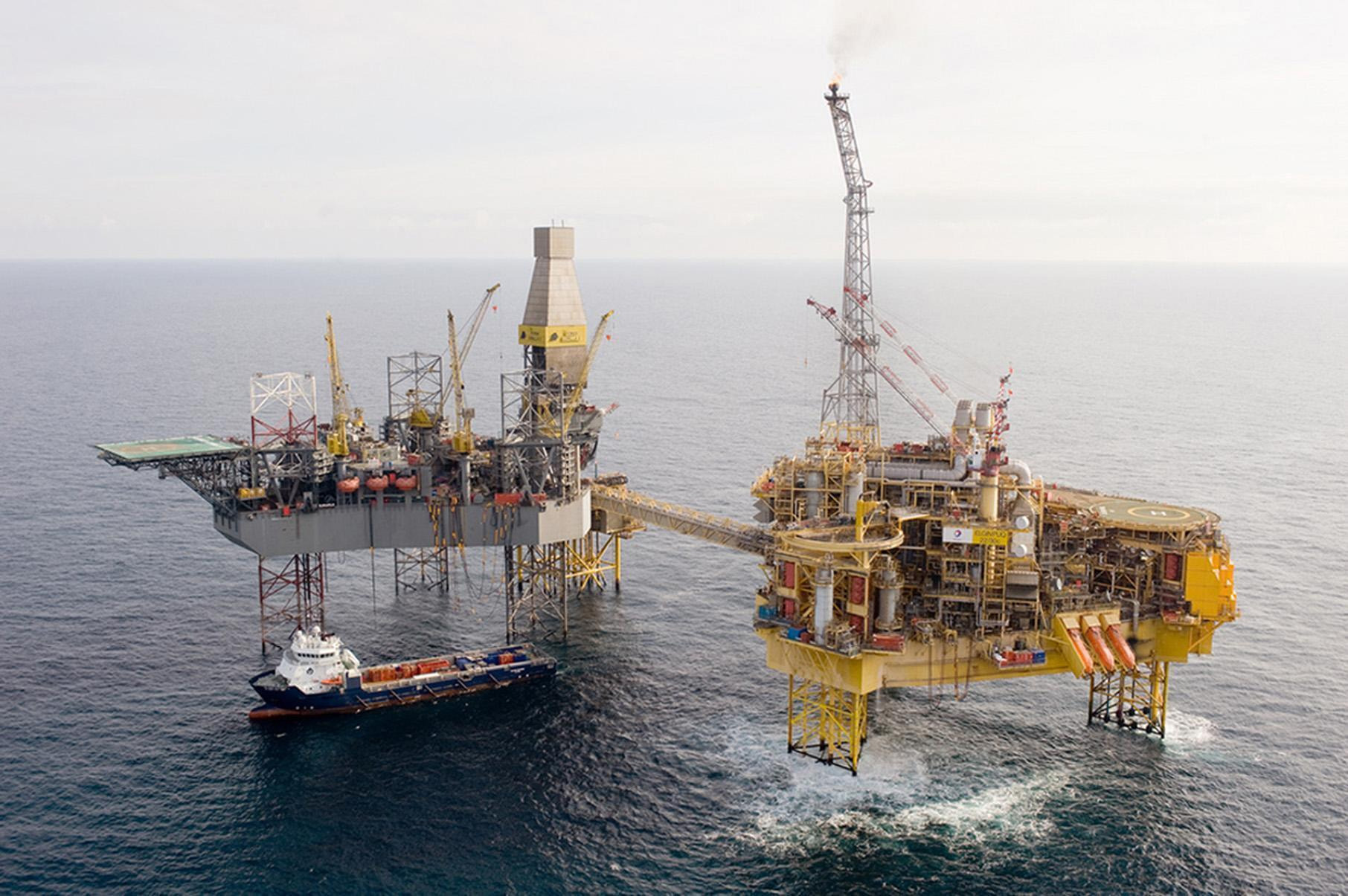 North Sea workers are expected to go on strike next month in a dispute with Total over pay and working hours.
The Unite trade union said industrial action by its members could halt production on the Alwyn, Dunbar and Elgin rigs.
Total said it had spoken to workers and believed a "negotiated solution" could be found.
The dispute centres on a wage review outlined by Total and concerns that it may force workers to increase offshore working time.
Unite said workers on the three rigs had voted "overwhelmingly" in favour of strike action, while providing a 100% "mandate" for industrial action short of strike.
Dates for industrial action will be announced early next week.
Unite regional officer Wullie Wallace said: "The overwhelming vote in favour of strike action demonstrates our members' anger at Total's proposals.
"Our members simply want to be properly paid for the work they undertake in a dangerous and difficult environment.
"Total's plans to force workers to spend even longer offshore would drive a coach and horses through workers' work/life balance and would result in them spending even less time with family, friends and loved ones. This raises serious health and wellbeing concerns.
"There is still time for industrial action to be avoided and Unite's door remains open if Total is prepared to make a renewed offer and return to the negotiating table."
Last week, Unite said 96.8% of its members at Total E&P UK's Shetland Gas Plant had backed industrial action.
The ballots were called after Total proposed switching rotas from two weeks on, three weeks off to three on, three off.
Jean-Luc Guiziou, managing director of Total's UK business, said: "Our workforce at the Shetland Gas Plant and on the Elgin, Alwyn and Dunbar platforms do a very good job and I want this dispute resolved. I know from talking to our workforce that we can find a negotiated solution.
"We have started a structured process of meetings and workshops that will hopefully allow us to reach a consensus. By moving to a 3/3 rota, we'll be in a much stronger place to grow our business and enhance operational excellence as we emerge from the recent downturn.
"However I also believe that we will only move forward together, so I look forward to a constructive dialogue with our offshore staff and their representatives."
Recommended for you

Petrofac workers on BP North Sea assets begin fresh round of strikes