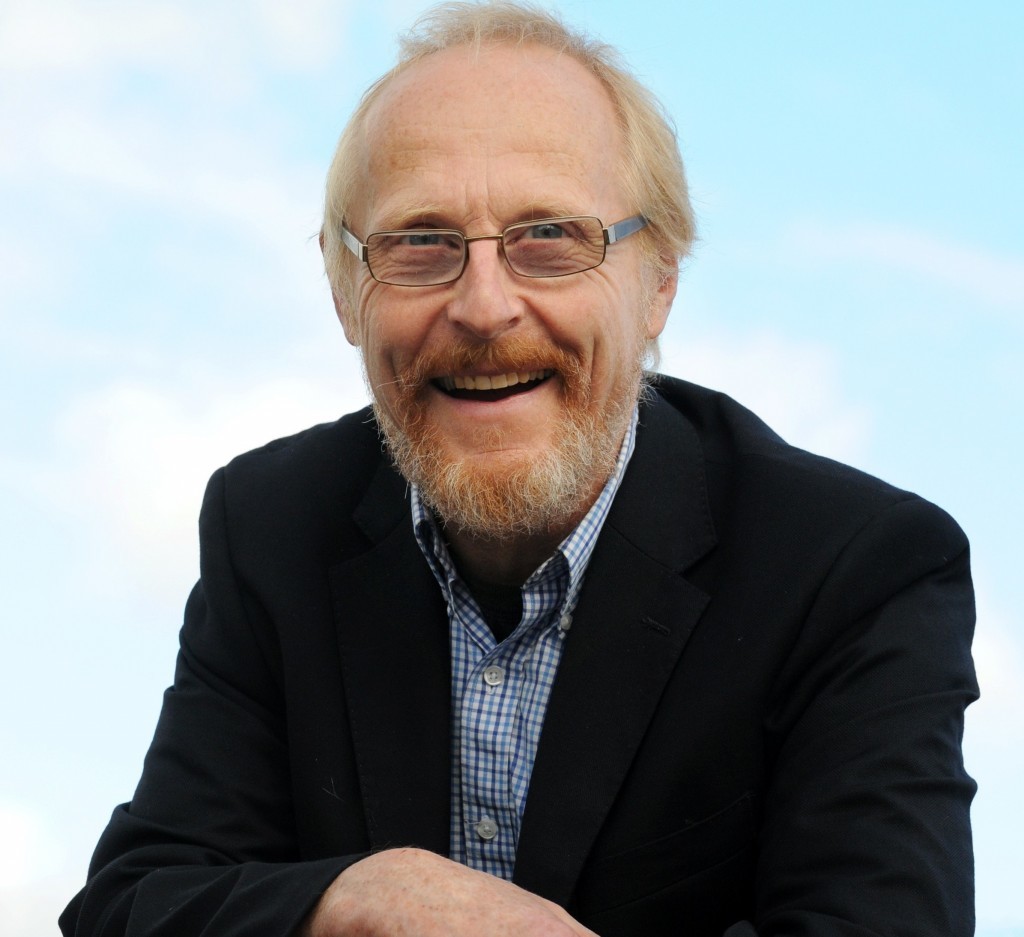 I'm baffled at the news that operator CNR has been forced to evacuate approaching half the personnel from one of its Ninian field platforms because of lifeboat-related issues.
That the HSE is "aware and making enquiries" is interesting too as it begs a question or two of its workings.
One way or another, I've spent most of my life rubbing shoulders with the sea … as a wee boy being toted to and fro across the Atlantic and half way around the world aboard big ships; sailing for several decades; and working commercially both fishing and in light marine contracting.
Add to that time served with HM Coastguard and I am indelibly aware of the need for good, up-to-spec safety gear when afloat with more of it readily to hand than perhaps seems necessary. That even includes a helicopter style lifting strop on the family boat.
How come that CNR management of a platform can get to the position that personnel have to be shunted off the platform while a critical element of its LSA (life-saving apparatus) is fixed?
Never heard of that happening before.
All LSA has to be kept in ticket by being properly maintained and changed out as necessary. That's a given.
There has to my knowledge always been ample boat and raft evacuation capacity on every manned North Sea installation that allows for such routine work without the need to take off people.
This smells of a backlog having been quietly allowed to build up. Cost saving perhaps by performing a bunch of necessaries in one go?
Does a manager's head at CNR have to roll, I wonder?
Memories of Piper are very much to the fore just now, given the 30th anniversary of that disaster. Out of it all emerged a safety regime like no other in the offshore industry.
It is one where personnel are supposedly comprehensively protected under HSE-managed Safety Case Regulations.
Does this latest incident mean that the HSE has to sharpen up its act?
Recommended for you

Watch: Protestors board North Sea-bound Shell Penguins FPSO