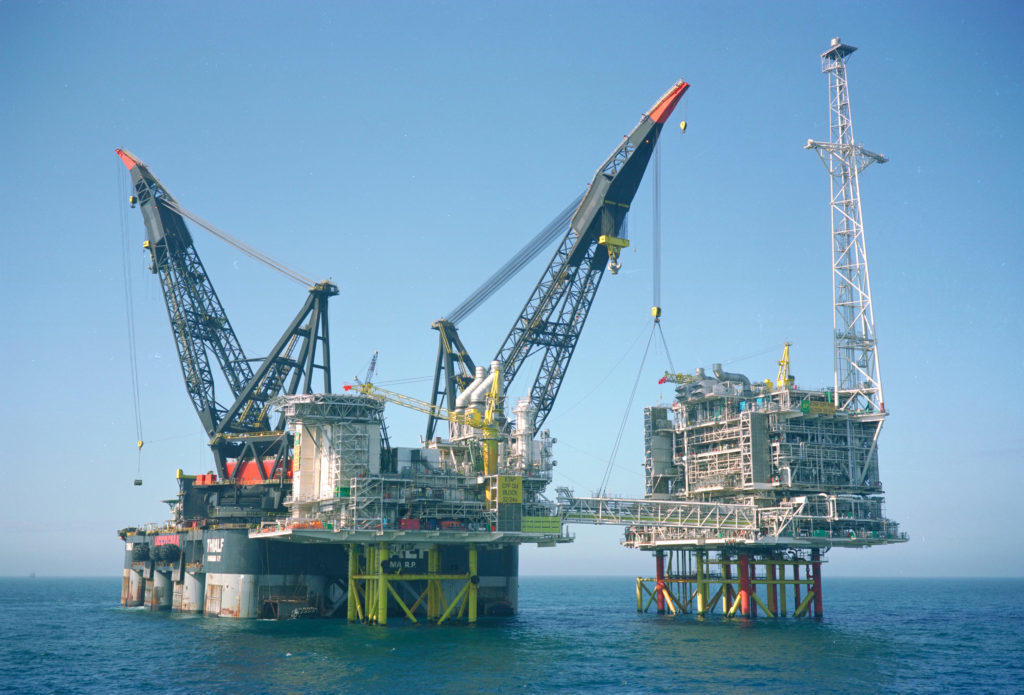 BP has said it is "focussed" on growing its North Sea business as it celebrates 20 years of production from one of its most ambitious projects.
The Eastern Trough Area Project (ETAP) came on stream in 1998 and has since produced more than 550million barrels of oil.
The energy giant has hailed it as laying the groundwork for the collaborative spirit in the North Sea today.
ETAP started off as a complex collaboration between several operators on various fields being developed through its central processing facility.
BP, which today controls day-to-day operations of the seven remaining ETAP fields, invested nearly £760million in 2015 to ensure it keeps producing into the 2030s.
The energy firm has consistently used the project as a case study in collaboration, and as an example in how to make hubs a success in other areas like the Gulf of Mexico.
North Sea region president Ariel Flores said he still gets excited by new prospects arising from the development, and is constantly pushing the limits of what can be achieved.
He said: "ETAP laid a firm foundation of how a hub can be very successful.
"When the project was sanctioned in the mid-1990s, BP and our ETAP joint venture partners were applauded for our unique collaboration and high level of innovation.
"Here we are 20 years later, continuing to push boundaries in maximising recovery and extending field-life. ETAP remains a key asset in BP's refreshed North Sea portfolio and our enduring North Sea presence.
"I think many of the things we are discussing now around technologies and collaborating with the suppliers, is something that existed then and we're once again reminding ourselves that it is important for the basin going forward.
"We're pleased with our portfolio in the Central North Sea and west of Shetland. With that, we're testing the totality of what's around ETAP and other hubs as well."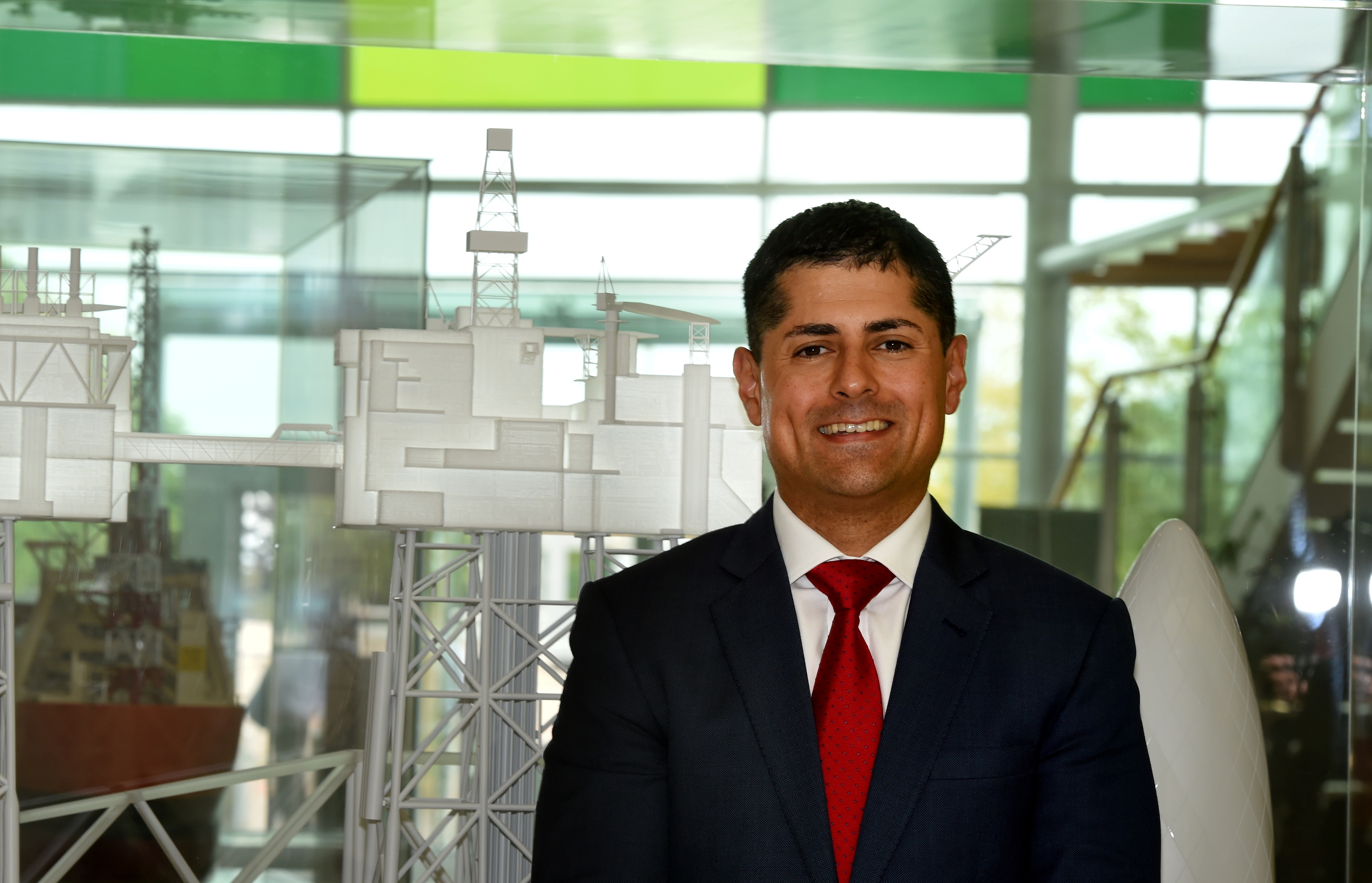 Mr Flores believes ETAP plays a key part in representing the "legacy" of BP in the North Sea as well as the remaining opportunities on the UK Continental Shelf.
He added: "We think there's potential for many years to come so we will be growing production and activities.
"Going forward we've got Clair Ridge to start up, Glen Lyon just reached 130,000 barrels of production, a massive investment in the future for the basin with that installation in the west of Shetland.
"ETAP remains a key asset in BP's refreshed North Sea portfolio and our enduring North Sea presence."
BP's aim to keep ETAP going for well over another decade has led to it being praised by the industry regulator as a "poster boy" for prolonging the life of the North Sea.
The Oil and Gas Authority (OGA) described ETAP as leading the way on its maximising economic recovery strategy.
Chief executive Andy Samuel said: "ETAP stands out as one of the great MER UK stories – a 'poster child' for MER UK, even before the concept existed.
"Most impressive has been the great leadership and collaboration from the owners, investing significantly over decades to unlock substantial value in innovative partnership with service companies. The area still has an exciting future, with plenty to play for and the potential for further discoveries to be tied back."
To that point, Mr Flores committed to extending the life of a range of BP's North Sea assets.
He added: "We'll look to prolong the life of not only ETAP but other installations, we've got that theme going in other hubs that we have and testing quite hard. Are we really putting everything on the table to maximise the economic recovery of these resources?
"It goes way beyond picking the right spot to drill. It's around commercial, it's around agreements, and ETAP is an example of how if you look at things slightly different from the past becomes a massive enabler for not only the near-term but decades to come."