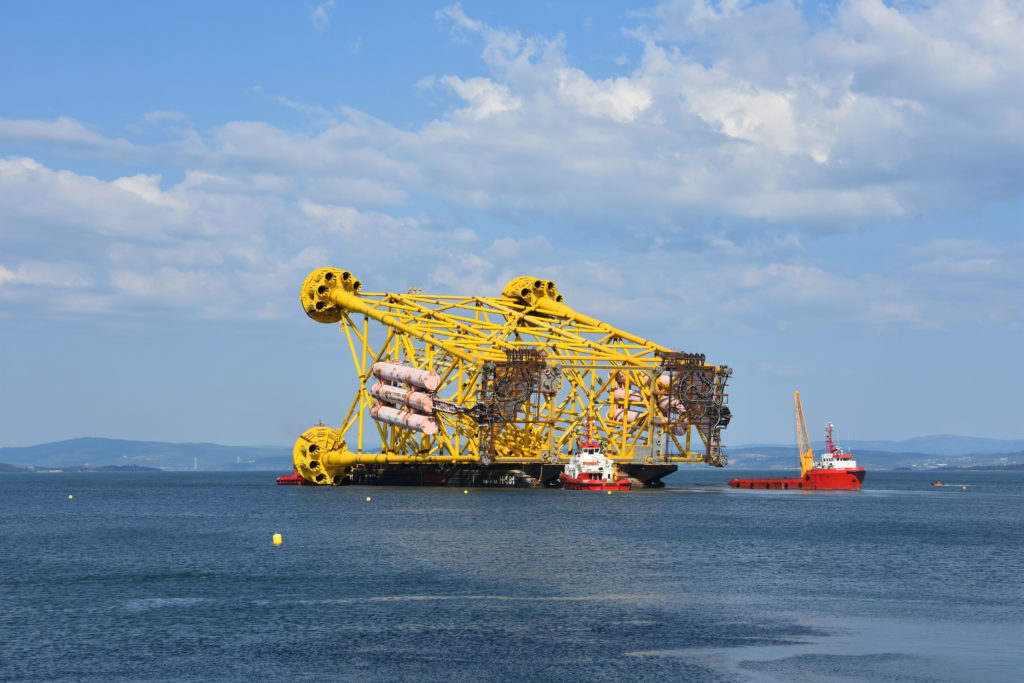 Norwegian engineering firm Kvaerner has delivered the last of three jackets for Equinor's Johan Sverdrup project.
Kvaerner was awarded the three largest and most complex substructures out of four for the first phase of the project.
The first delivery was the riser platform jacket in the summer of 2017.
In March this year, Kvaerner delivered the drilling platform substructure.
Sturla Magnus, EVP structural solutions, said: "This is an important day for us. Close to four years after signing a frame agreement for delivery of steel substructures for Equinor projects, the last jacket for the Johan Sverdrup field for the time being, is delivered.
"The three substructures are delivered in good cooperation with the customer and subcontractors at the agreed time and quality. The deliveries from Verdal make up around 90 percent of the total substructure weight in the first phase of the Johan Sverdrup field development. Including the piles, we are not far from having delivered 100,000 tonnes of steel from Kvaerner."
A letter of intent for the riser platform and drilling platform jackets was entered into 24 June 2014. The design work on the riser platform substructure started immediately. The final contract was signed 20 January 2015, when the Kvaerner business area for substructures through a six-month pilot project confirmed the effect of cost reductions and improvement of competitiveness.
Recommended for you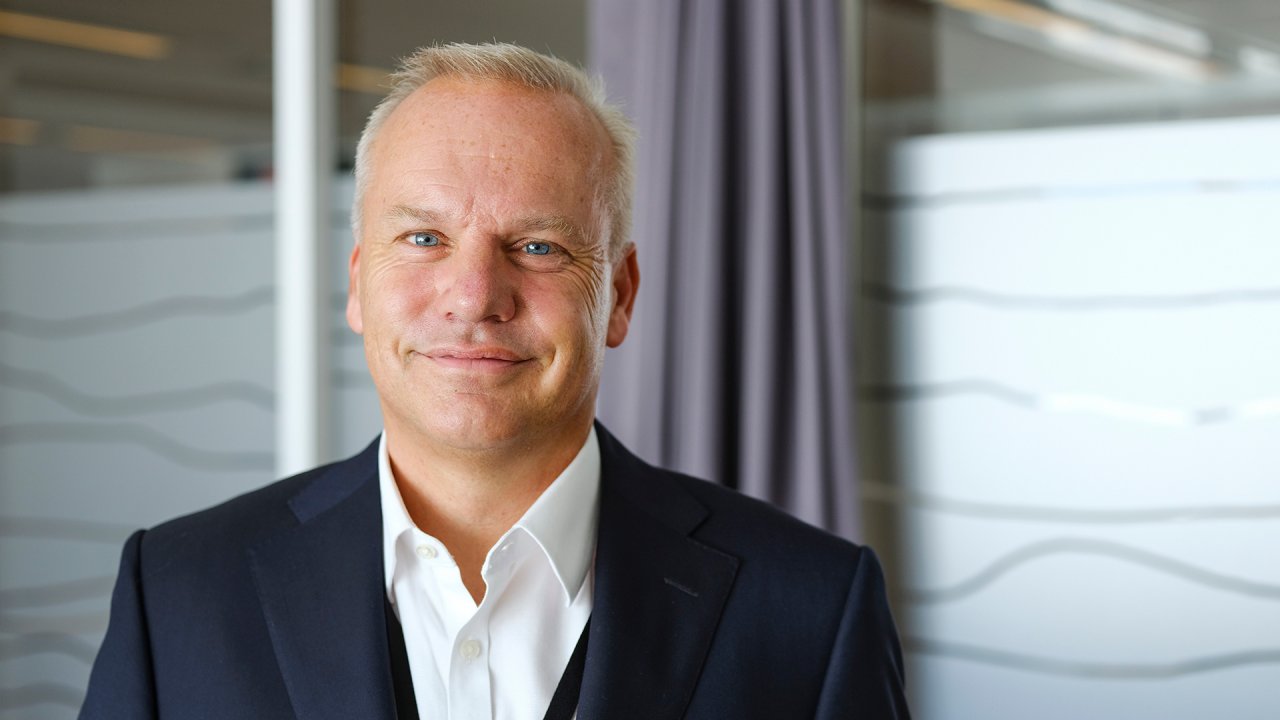 Equinor boss hails 'best' quarterly results since 2014