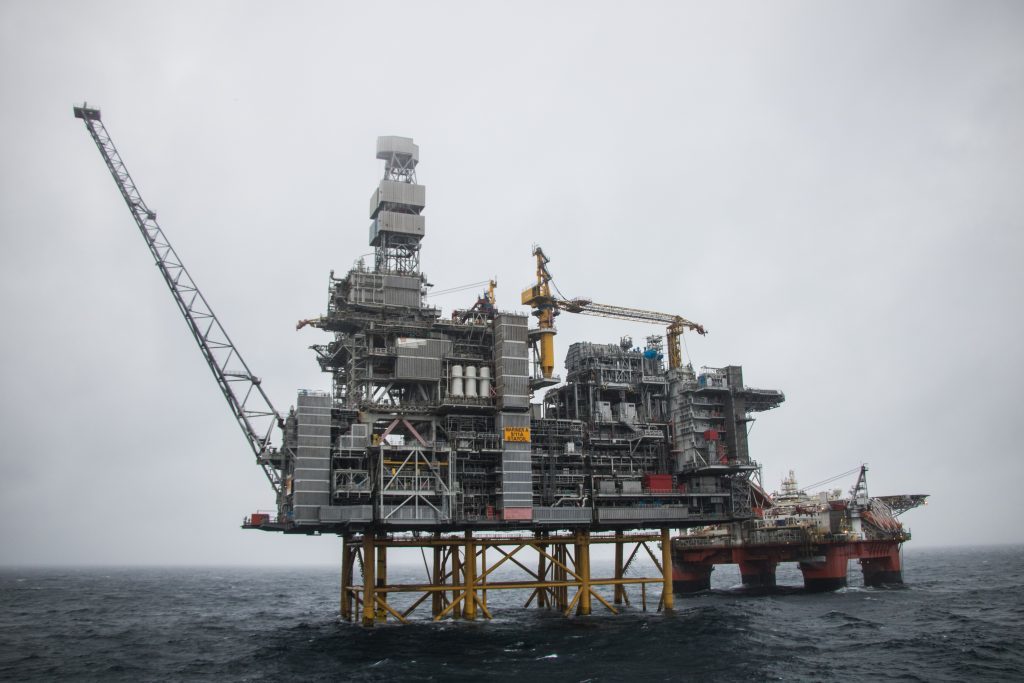 Trade union Unite has announced it will ballot its members on a revised pay offer on Equinor's Mariner platform.
The union confirmed yesterday that a new offer had been tabled by oil field service firm Aker Solutions and that its membership had agreed to remove an overtime ban as a gesture of "good will".
Unite also said the new offer "addresses a number of key concerns" raised in the successful ballot for industrial action including training, turnable beds nightly allowance, standby and bonus payments.
A fresh vote on the offer will take place on August 13. Some 83.4% of Unite members on a 80.1% turnout voted to reject the previous offer.
Unite regional officer John Boland said: "There has been significant movement by Aker management over the last week to address a number of the key concerns our membership had which led to an overwhelming mandate for industrial action. These latest negotiations have been conducted in a constructive way which led to Unite making the decision to remove the overtime working ban as a gesture of goodwill.
"The new offer will be put to our membership in a consultative ballot with a recommendation to accept, but it is ultimately in their hands as to whether they think this is an acceptable offer."
Crew on the £4.5 billion project downed tools for eight hours in an 'unofficial strike' on April 7 in a dispute over pay and working conditions.
They are believed to have declined to work overtime the following day.
Trade union sources suggested a lack of accommodation had led to unfavourable changes in shift patterns.
Meanwhile, strike action continued yesterday on North Sea platforms operated by French oil giant Total.
The row centres on Total's plans to switch workers' rotas from two weeks on, three weeks off to three on, three off.
Workers voted to down tools in a series of 24-hour and 12-hour strikes. Last Monday, 24-hour strikes halted production on the Alwyn, Dunbar and Elgin.
Further 24-hour stoppages will take place on August 6 and August 20 with an additional 12-hour stoppage on August 13.
The latest production data on the Oil and Gas Authority's website indicates the three fields pump out more than 70,000 barrels of oil equivalent per day combined.
Unite regional officer Wullie Wallace confirmed "no talks" had taken place with Total.
Recommended for you

North Sea strikes paused after Ponticelli and Semco Maritime make improved offer