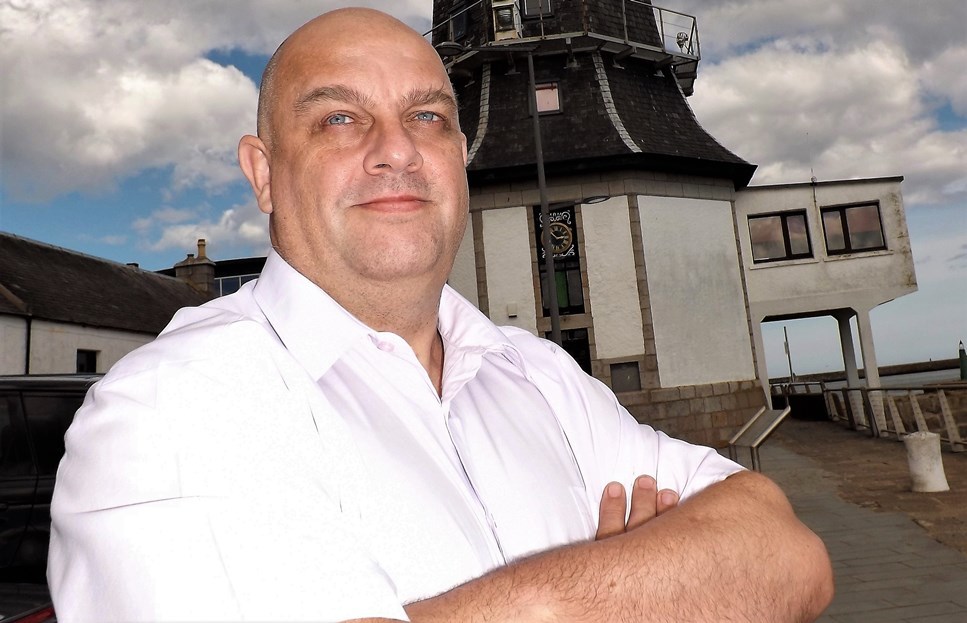 Aberdeen-based operator for the oil and gas and renewables sectors, Seacroft Marine today announced the appointment of John Whitham as its lead of dynamic positioning.
The company said that the hiring of Mr Whitham shows the firm's "confidence in the sustainability of the recovery in the North Sea marine sector since the downturn of 2014-2017".
Since 2018, Seacroft has reported a £1.5 million increase in contracts on the previous year as the market sees an increase of  rigs and vessels returning to the North Sea.
According to Seacroft Marine, Mr Whitham has more than 33 years experience in the sector and 22 years at sea, 11 of those as chief engineer on offshore supply and anchor handling vessels.
Mr Whitham was also previously employed by Global Maritime Consultancy.
Michael Cowlam, technical director of Seacroft Marine Consultants, said: "Dynamic Positioning systems are continuing to grow in sophistication, keeping pace with the industry's reliance on the systems to support safe vessel operation in extremely close proximity to offshore structures.
"John Whitham's appointment reflects Seacroft's commitment to staying at the forefront of DP engineering and system assurance offshore."
John Whitham, dynamic positioning and marine engineering manager with Seacroft Marine Consultants, added: "I'm delighted to be joining Seacroft – a company I have known and respected for years – in a leading role in my specialism of DP systems assurance.
Recommended for you
X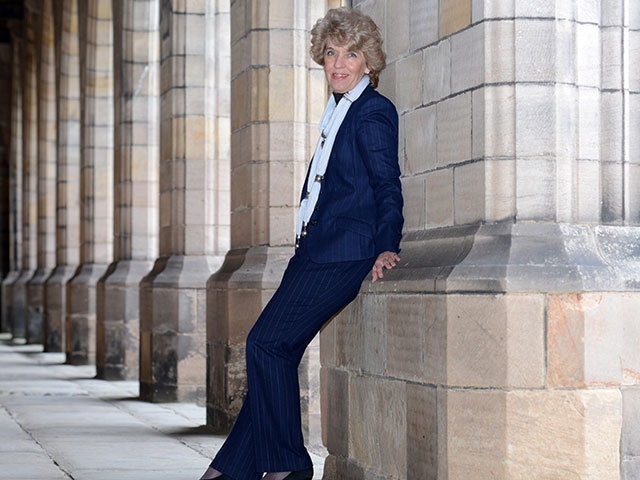 Banishing the impostor