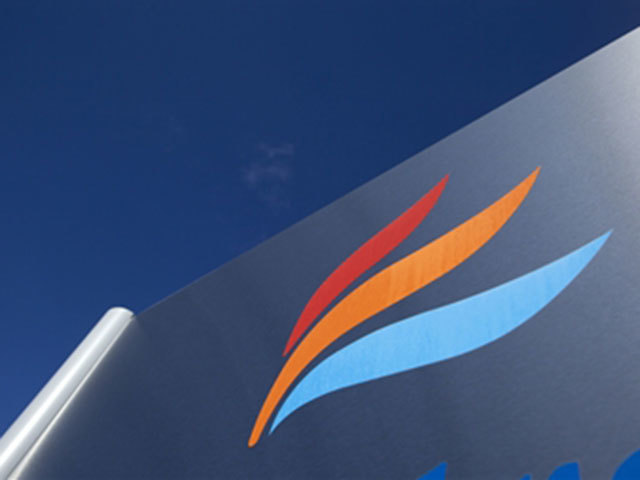 Norwegian oil and gas operator DNO said today that it would ask for seats on the board of Aberdeen-headquartered firm Faroe Petroleum.
DNO increased its stake in Faroe to 28.23% earlier this year and has requested an extraordinary general meeting on the subject of its representation on the board.
The Norwegian company also announced plans for its first dividend payment in 13 years.
The company reported $289 million in revenue in the first half of 2018, up 83% year on year, with net profits of $61m and free cash flow of $142m.
DNO continues to ramp up activity in the Kurdistan region of Iraq.
The fast track development of the Peshkabir field is expected to boost output by another 15,000 barrels of oil per day (bopd) to 50,000 bopd by year end.
DNO executive chairman Bijan Mossavar-Rahmani said: "With growing production and robust and reliable revenues, the dividend announcement underscores confidence in our strong growth prospects.
"Kurdistan is back and so is DNO," he added.
DNO recently completed the sale of its Tunisia assets and relinquished Block SL18 in Somaliland as part of its efforts to divest non-core assets and focus on expanding operations in Kurdistan and Norway.
Offshore Norway, the company recently added six new exploration licenses for a total of 21 licenses and plans to participate in one exploration well in the fall, followed by at least five wells next year.
Recommended for you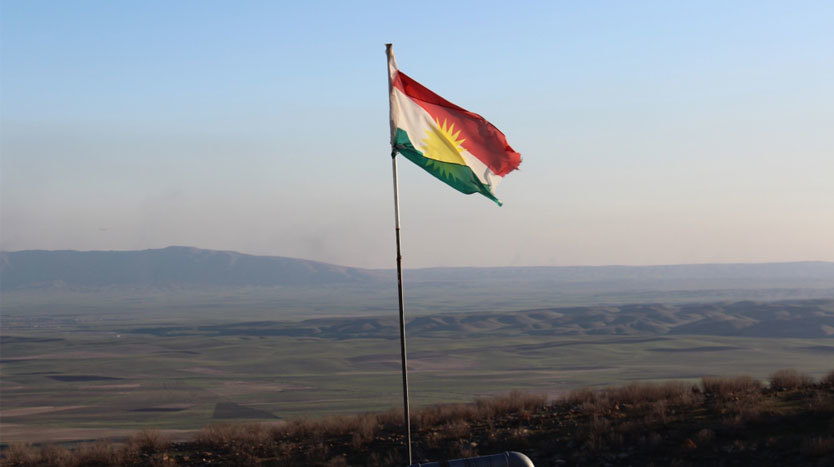 Kurdistan operators confirm shutdown on Iraq-Turkey ruling