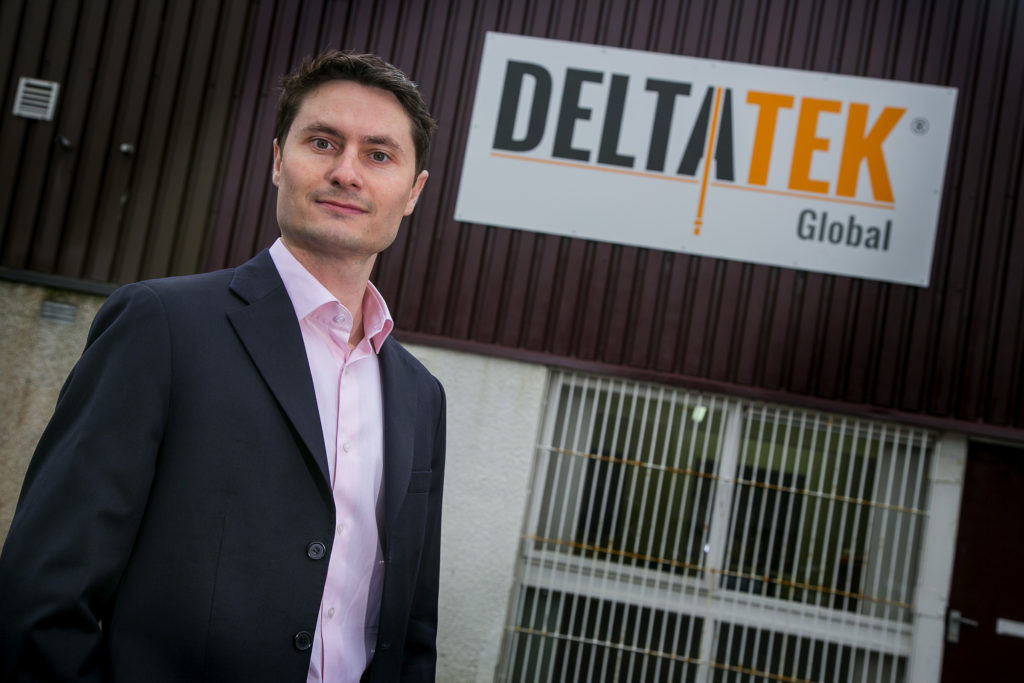 Well construction firm DeltaTek Global is today celebrating its first North Sea contract.
Dyce-based DeltaTek will supply its SeaCure technology to Siccar Point Energy over the next two years.
SeaCure, developed by DeltaTek chief executive and founder Tristam Horn, is a tool used for constructing wells with more reliability and speed.
It was trialled by Aberdeen-headquartered Siccar Point earlier this summer.
Mr Horn said: "Following on from the success of initial 'proof of concept' trials earlier this year, and with a number of live field trials taking place this summer, we are now in a position to announce a contract award.
"The rate at which SeaCure has come to market is – in itself – succinct illustration that its advantages are impressing those who operate within the North Sea and the deep-water west of Shetland acreage.
"The significance of Siccar Point's early adoption of DeltaTek's approach to offshore cementing cannot be underestimated.
"By supporting – and benefiting – from our innovative technology, this represents a truly critical milestone in the DeltaTek journey."
Read: Downturn has made it easier to find operators for technology trials, DeltaTek boss says
Siccar Point wells manager Colin Higgins said: "Siccar Point Energy has found DeltaTek to be both attentive and responsive in fine tuning the SeaCure product to meet our specific needs.
"We are looking forward to implementing the SeaCure system on the forthcoming Lyon exploration well and sharing the results with the wider community."
Recommended for you
X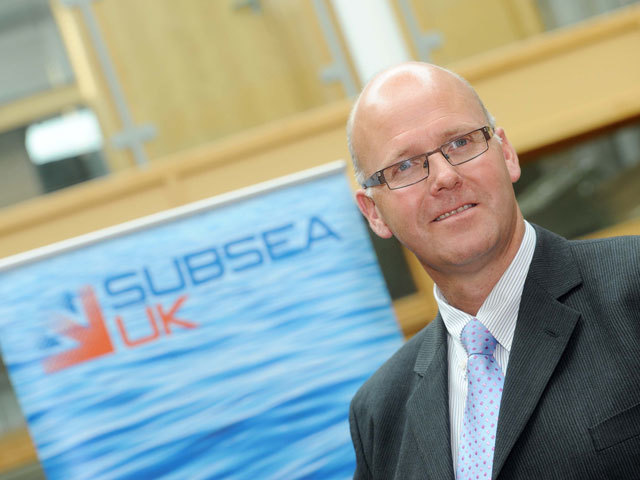 Subsea Cables Conference to march on to London